The original Volvo XC90 was a great attempt from the Swedish towards making an SUV they way parents wanted it as opposed to how off-road enthusiasts did.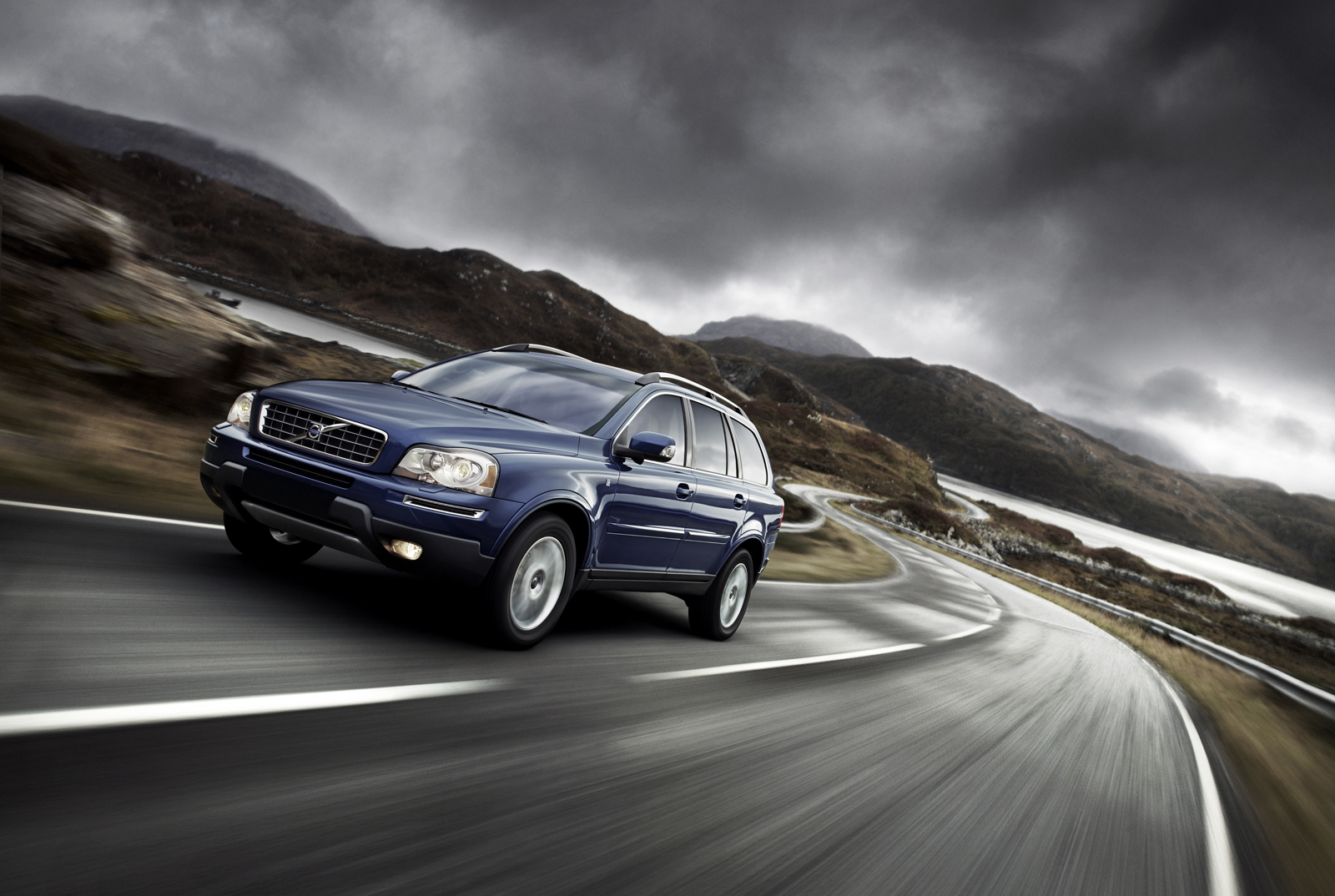 In a recent announcement we've been told they plan on making a brand new version of the Volvo XC90 and this time they are going to overcome some of the original hurdles.

A major part of the problems of the first version of the Volvo XC90 was the small volume production and the somewhat uneven distribution.
As part of the introduction of the Volvo XC90 facelift the Swedish will be launching it in the US first, with other important markets following soon.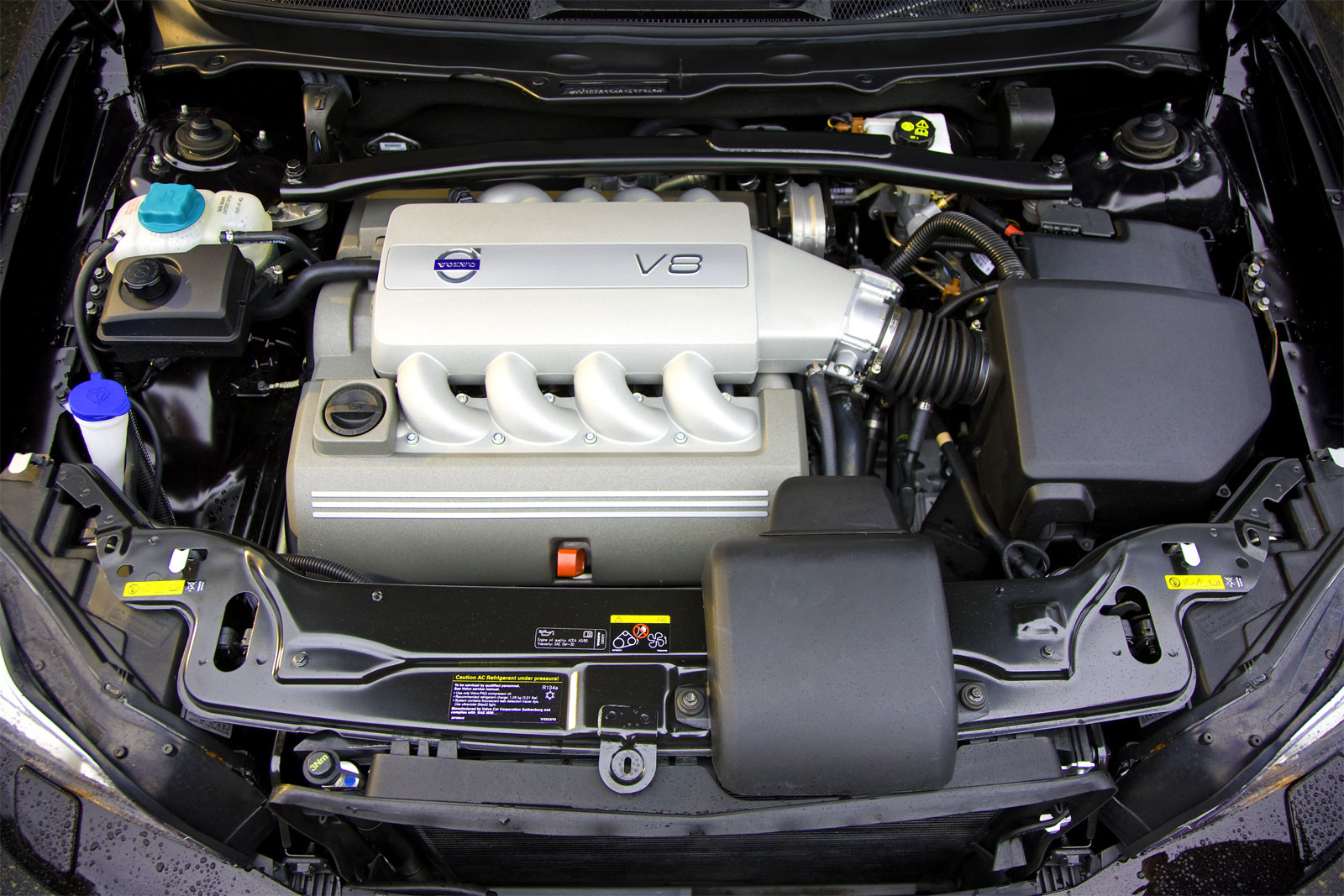 Sadly, not a lot of technical details are available on the matter but given the company's latest efforts on the S60 it's safe to assume the improvements they make to the XC90 will be agreeable.
Expect not much to be changed in the philosophy of the Volvo XC90 as the idea it's based on is excellent and on top of it we should see a friendlier design and a lot more equipment.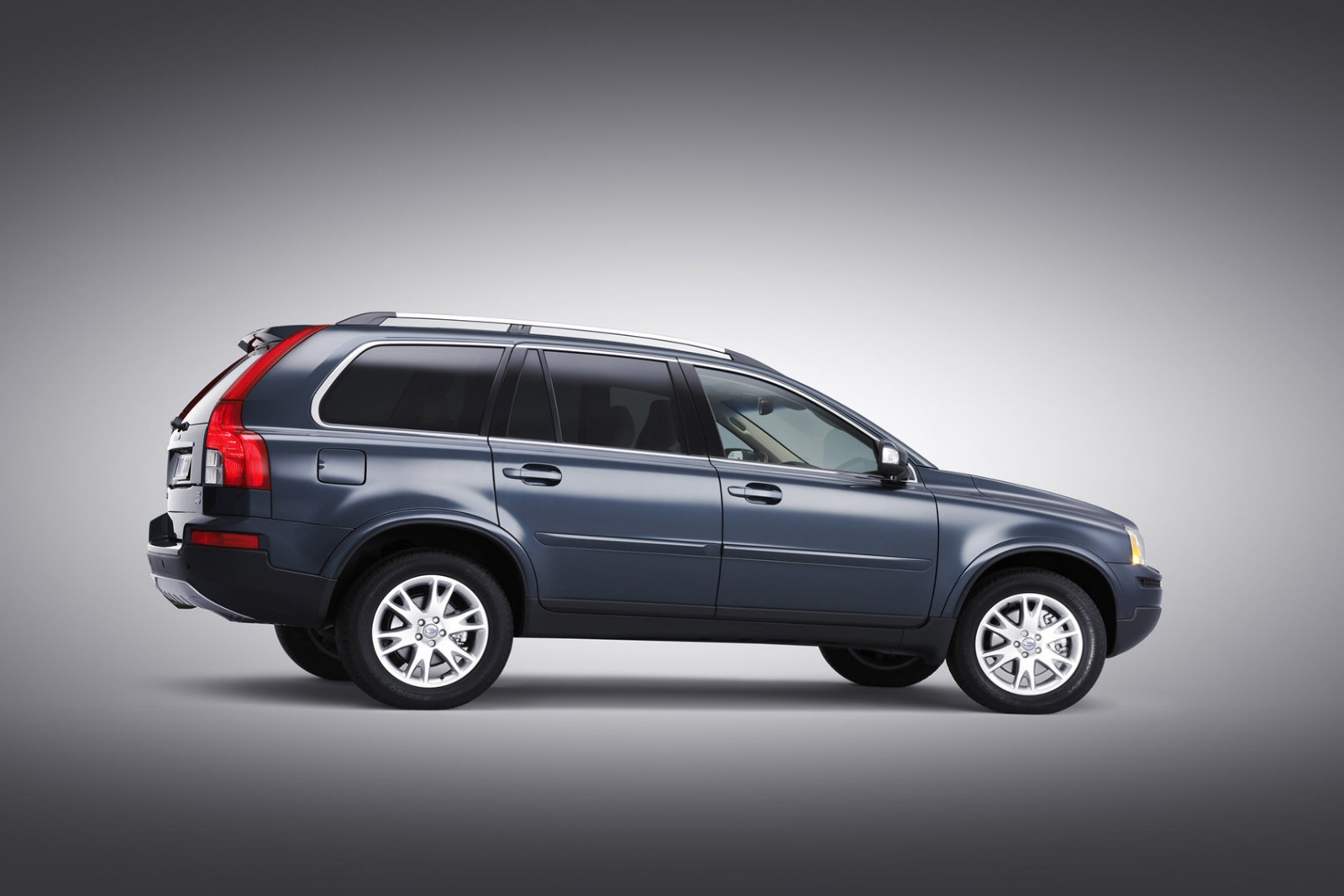 The design of the future family SUV should be in tune with the Swedish corporate image and the new equipment should mostly be related to safety concerns.