The Bentley Continental Flying Spur might be all you would have ever wanted in terms of a luxury vehicle and few would disagree. But when it comes to the Japanese, there's always something to be improved and upgraded and Wald International is known for the rather large number of cars that it has modified. This time, the company takes on the Flying Spur and rolls outthe Black Bison package for it.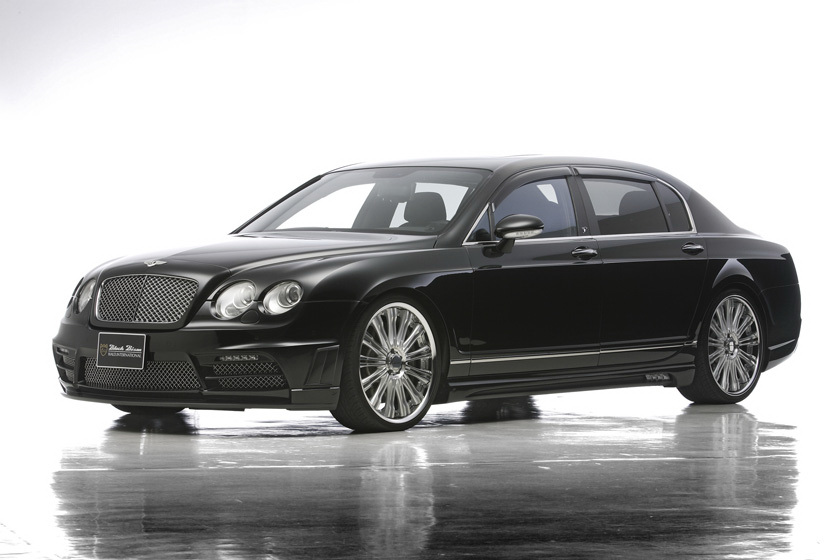 The Sports Line Black Bison features a new redesigned front bumper that also has air vents, new side skirts, a new redesigned rear bumper featuring the same air vents, together with a diffuser.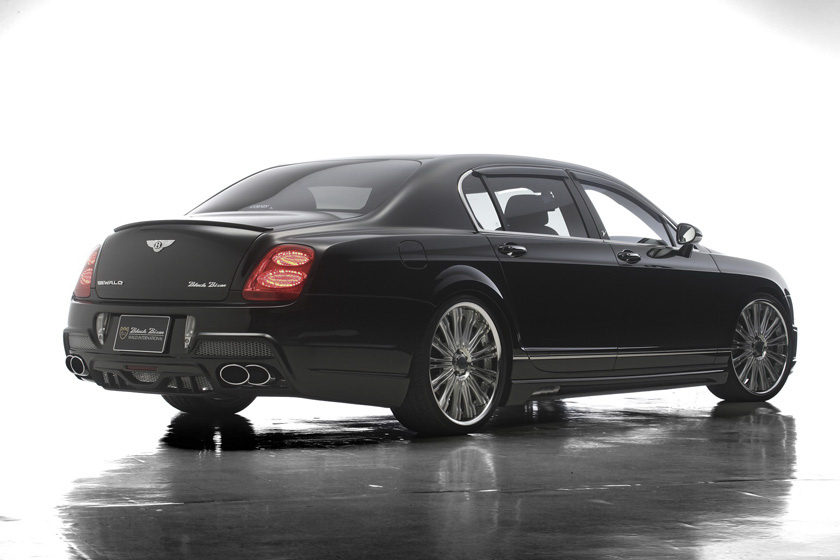 LED daytime lights weren't forgotten and neither was the new exhaust with four pipes or the lid spoiler for the boot made of carbon fiber.
The Black Bison also got a new set of wheels that bear the company's signature to complement the other modifications. A nice touch were the windows on the front and on the rear that feature a set of trim spoilers together with carbon pieces for the B-colums.
Thus, the Bentley Continental Flying Spur received yet another successful redesign and Wald International now has another model under their belt for those who want both luxury and style.