A new year is always exciting for auto lovers, but 2017 is going to be exceptional. New technologies are working in the automotive industry at an unprecedented rate, achieving things the world never thought was possible outside the realm of science fiction. From augmented reality infotainment to autonomous vehicle functions, get ready for a lot of amazing tech breakthroughs in automobiles this year.
Taxation for ULEVs
Unless you've been living under a rock, you've heard of electric and hybrid vehicles. Think the Toyota Prius, Lexus CT, or Chevrolet Volt. These ultra-low emission vehicles (ULEVs) produce significantly less carbon dioxide (CO2) than traditional vehicles. ULEVs emit less than 75g/km of CO2, compared to about 185g/km in the average petrol car and 150 g/km in a diesel vehicle. People who purchase these environmentally-friendly vehicles used to be exempt from vehicle tax under government law. However, this is changing in 2017. If you purchase your ULEV after April 2017, you will have to pay taxes on your vehicle. If you're considering buying a ULEV, do it sooner rather than later.
Record-Breaking Sales
2017 may finally be the year when the market sets a new all-time sales record. The explosion of fuel-efficient, economic hybrid cars in the early 2000s set the stage for a rise in sales. Today, lowered petrol prices, easier lines of credit, and a better economy are helping propel the industry to new heights. The future of the industry certainly looks bright.
The Year of the SUV
The popularity of the sports utility vehicle (SUV) has boomed this year thanks to what automakers call the "crossover." SUV crossovers are a compromise between the space of the larger sports vehicle and the fuel efficiency of smaller cars. Crossovers drive more like cars and offer better fuel economy than trucks. Compact SUVs are in high demand, coming in with enough strength to reduce the number of sports car and saloon sales. The versatile, economic SUV rose to the top in 2016 and will likely stay there in the New Year.
Augmented Reality Applications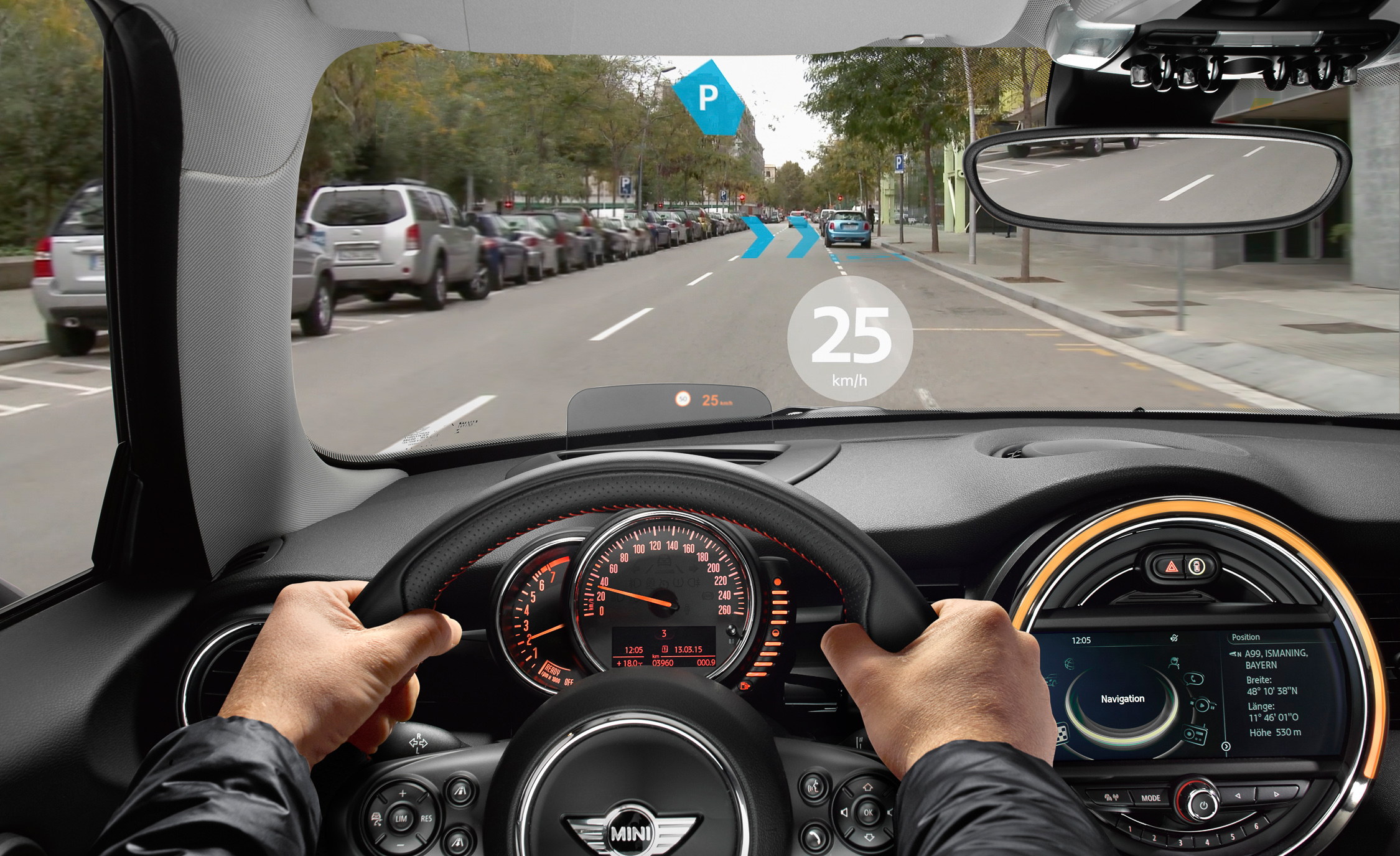 Pokémon GO may have introduced the public to augmented reality (AR), but its applications go far beyond the gaming industry. Automakers are integrating AR to create immersive driver experiences that will ultimately improve roadway safety. Technologies such as smart, AR displays will work with repair shop apps to help mechanics make faster, more accurate fixes. Car buyers may be able to design their vehicles in a realistic AR setting, choosing the shape and interior features while saving time and money. AR takes vehicle prototyping to a new level.
Smarter Vehicles
Ford announced its plans to introduce a self-driving car by 2021, but that doesn't mean we have to wait four years to enjoy autonomy on the road. Nearly every new vehicle will have autonomous capabilities such as adaptive cruise control and self-parking. Manufacturers will be experimenting with driverless vehicles, including the technique of platooning. This is a line of driverless vehicles following one another to reduce roadway congestion. This year, keep an eye on Tesla, the current industry leader in autonomous vehicle features.
An Uncertain Future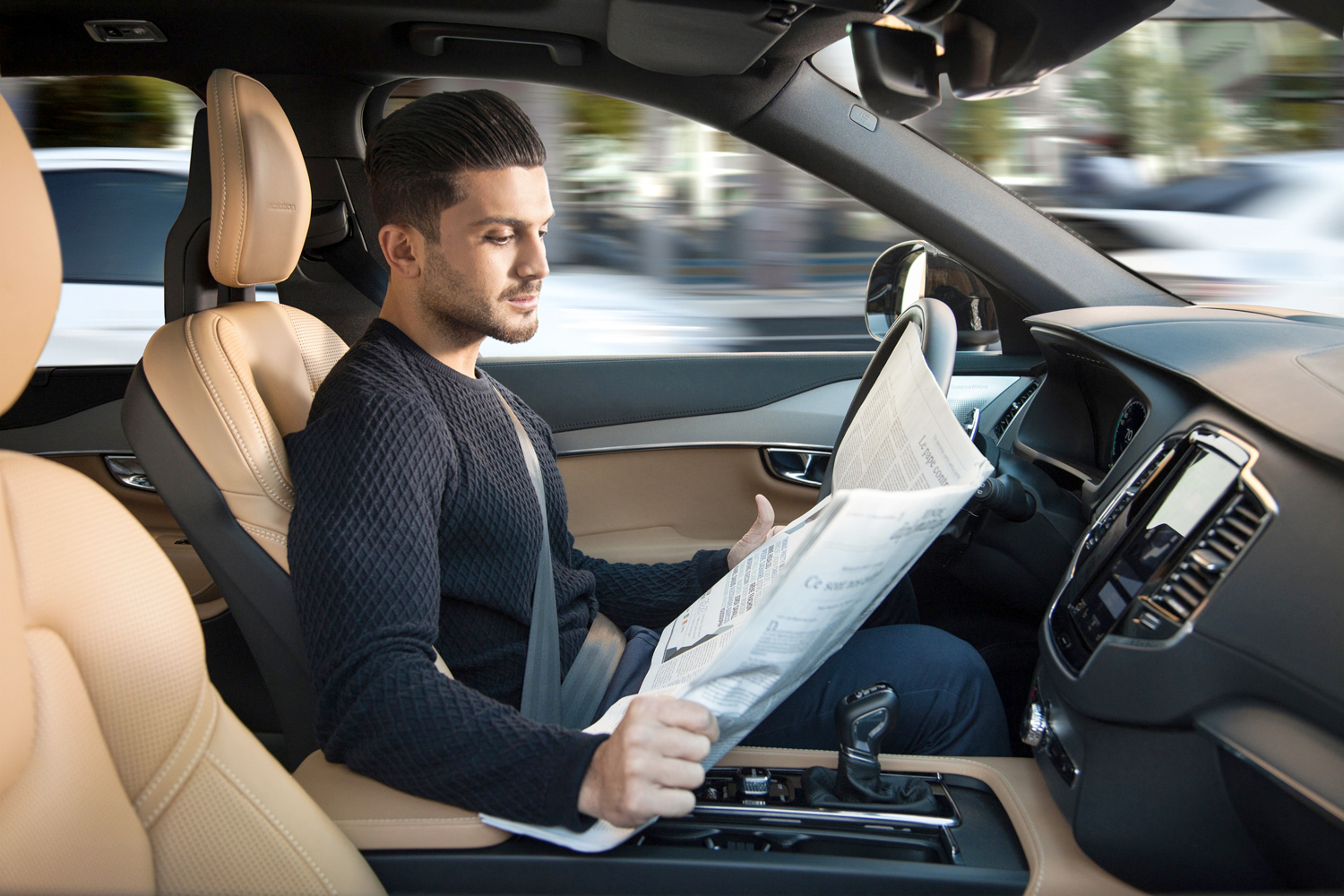 There is a lot of buzz about how the recent UK vote to leave the European Union (popularly dubbed "Brexit") will affect the automotive industry, among others. Trade and tariff concerns abound considering the EU makes up a large portion of the UK automakers' sales. However, the markets continue to fluctuate, and the impending inauguration of American President-elect Donald Trump and his well-known skepticism of climate change are certain to add more uncertainty to the discussion. However, political tumult typically results in uncertainty in the markets, so hopefully the coming years have great things in store for the UK automotive industry.