More people than ever are choosing to get their next car through a finance deal. Over 80% of cars in the UK are financed, and it's easy to see why! However, if you've had a bad experience in the past or have never financed a car before, you may be wondering if it's right for you. Car finance is never guaranteed, and it is subject to status, but car finance is more accessible than it's ever been for people with a variation of personal circumstances. There are so many benefits to getting a car on a finance, which will be explored in more detail in this article.
What is car finance?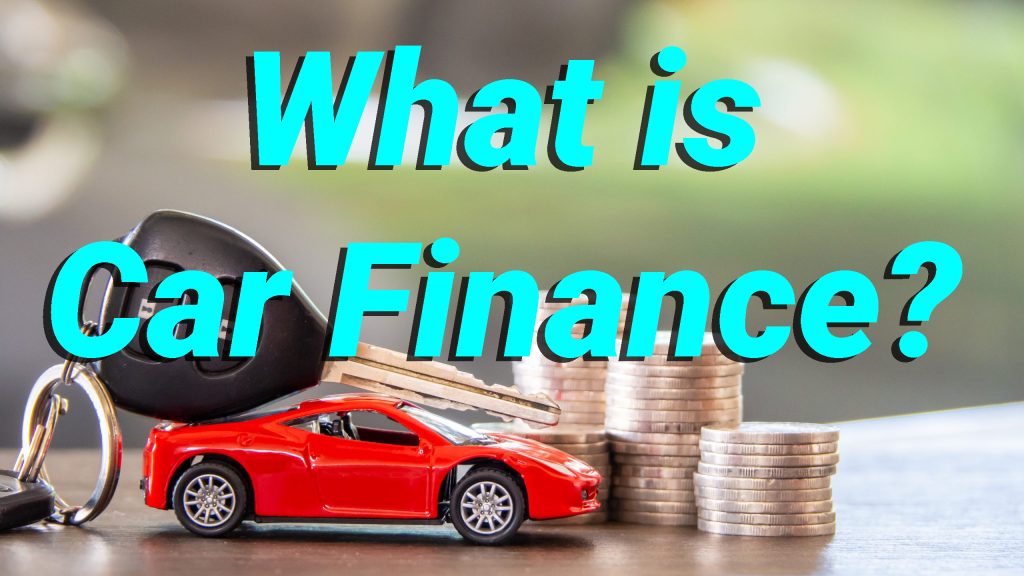 Car finance is an affordable way to borrow money to purchase a car of your choice. Finance agreements can be supplied by a lender, bank or building society and are paid back over an agreed term, usually between 1-5 years. You borrow a set amount from a lender or secure the loan against a vehicle of your choice and pay it back in monthly installments with added interest. Car finance can be subject to status and there are certain criteria you need to meet before you can get accepted. Each lender sets their own requirements, so it's worth checking before you start applying.
Benefits of getting car finance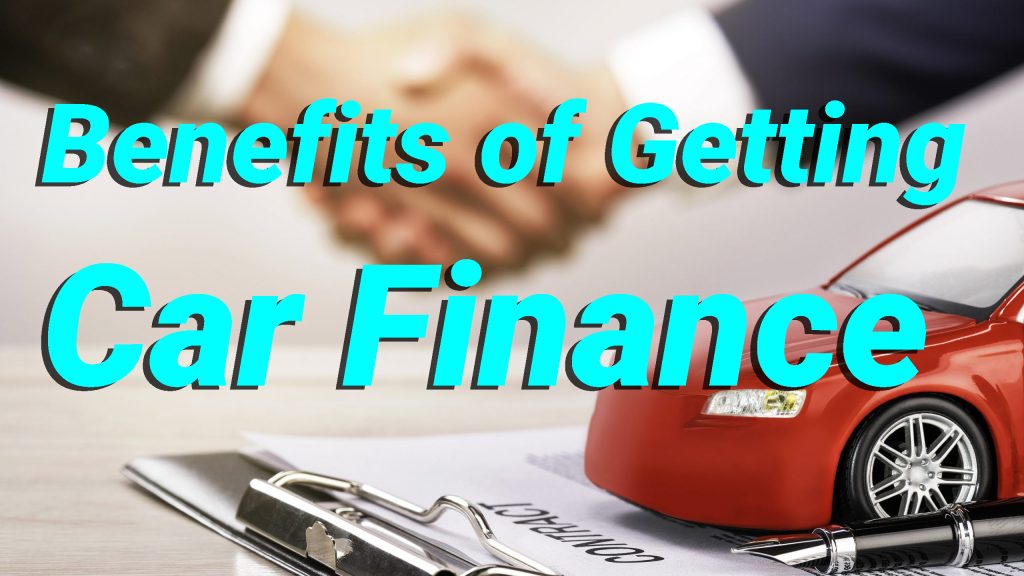 There are so many reasons why people choose to finance their next car. From spreading the cost to improving their credit score, for many drivers, car finance can be a no-brainer.
1. Spread the cost
One of the biggest benefits to getting a car through finance is the ability to spread the cost. Both new and used cars can be a big purchase, and it can take a while to save up this kind of cash to buy outright. You may also need a car in a hurry if your old car has been written off or if you have a job that requires you to have a car. Whatever your reason for needing a car, you can get one through finance and pay for it on a term that suits you. If you're not sure how much you could borrow for finance, you can use a free car finance calculator to set your budget, credit score and loan duration to get an idea of cars within your budget.
2. Flexible agreements
Car finance isn't just a one size fits all agreement. There are three main types of agreement which tend to be most popular. Personal loans can be supplied by a bank or building society and if approved, your chosen amount is deposited into your bank account which you can sue to get the car you want. A hire-purchase deal is a secured loan which means the finance is against the car you choose so if you fail to repay, the lender can take the car off you. PCP is similar to HP, but you don't spread the full cost of the car you want. Instead, you pay off the rate of depreciation of your chosen car, meaning monthly payments can be lower.
3. Buy new or used
The beauty of getting a car on finance is that you can get a better car than you would when paying cash. You can spread the cost of new or used cars on finance and explore different makes and models. There are a few different types of car finance agreements available, and monthly payments can vary depending on your budget and the agreement you choose. For example, PCP finance used cars can keep cost low as this type of agreement allows you to pay off the value of the depreciation on a smaller loan amount such as a used car. PCP can also make owning a brand-new car more accessible due to the structure of the finance agreement.
4. You don't have the own the car
For some people, owning the car they drive is essential, but for many, they like the flexibility of not having to own the car after you've had it for a number of years. Personal loans allow you to buy the car from the start using money from the lender. This way you can be the automatic owner of the car, modify it and sell it on when you're ready. Hire-purchase has a small option to purchase fee at the end of your deal if you want to own the car. You can also choose to pay the final balloon payment within a PCP deal. If you don't want to own the car, you can simply hand it back to the car dealer at the end of the agreement or use the value towards a new car on PCP.
5. Improve your credit score
When used correctly, your car finance deal can help to improve your credit score. By making all your payments on time and in full, you can show evidence of handling credit responsibly. Whilst also meeting any other financial commitments and having low levels of debt, you can use your payments to increase your credit score.