At a price of about €23,500, you can get the latest creation of the Germans at Wimmer RS. The new tuning kit is called Full Force and features the AMG version of the current Mercedes C63. As you probably guessed from the name, Wimmer RS offers a performance upgrade, more exactly, the 6.3-liter V8 is fitted with a new air filter, a new intake manifold and sports camshaft.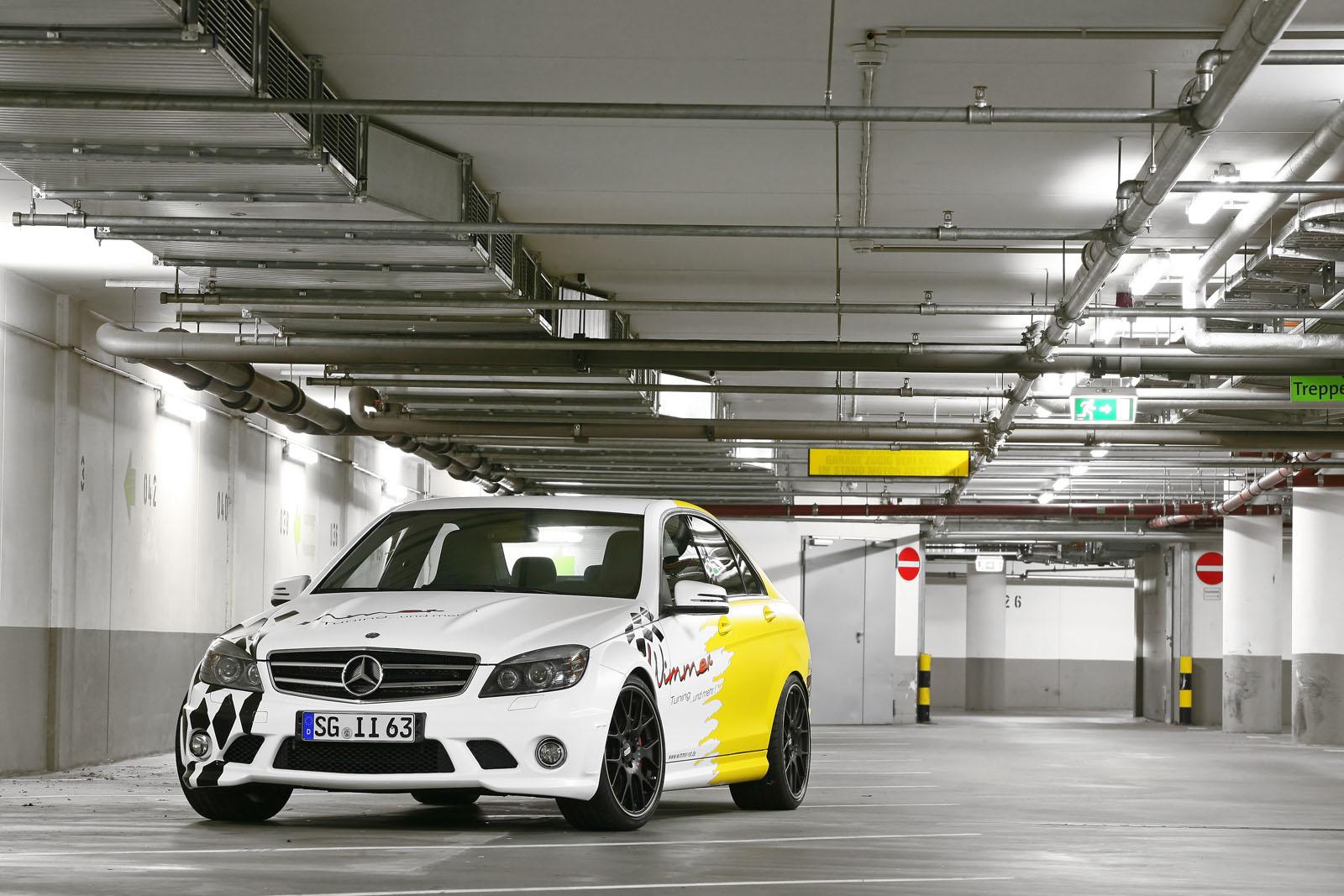 Alongside a new sport exhaust system, the German model manages to develop 593 horsepower and 720 Nm of torque. In conclusion, you get extra 142 horses and 120 Nm of torque thanks to the German specialists from Wimmer RS.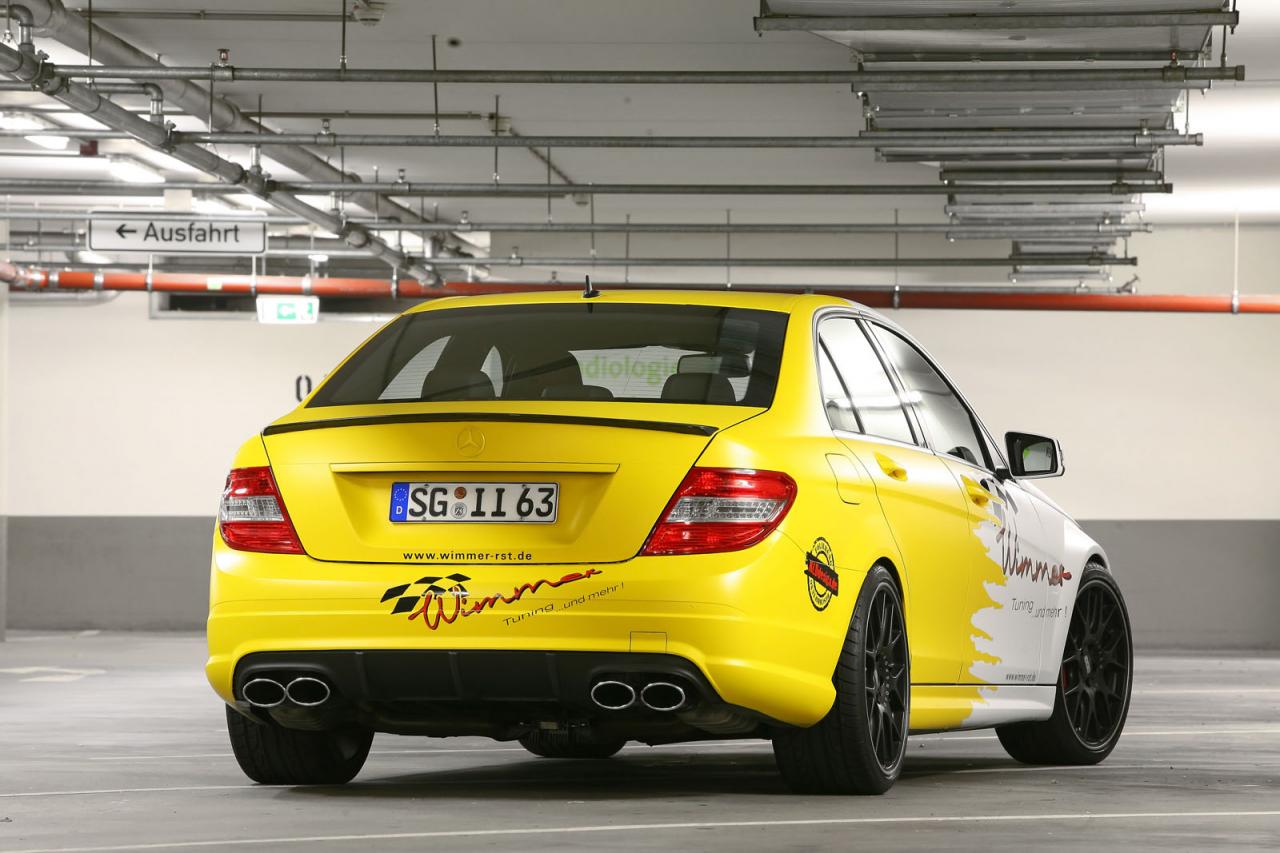 In terms of appearance, Mercedes C63 AMG gets a two-color finish, racing vinlys, carbon fiber elements but also new 19-inch BBS CH-R alloy wheels and red brake calipers.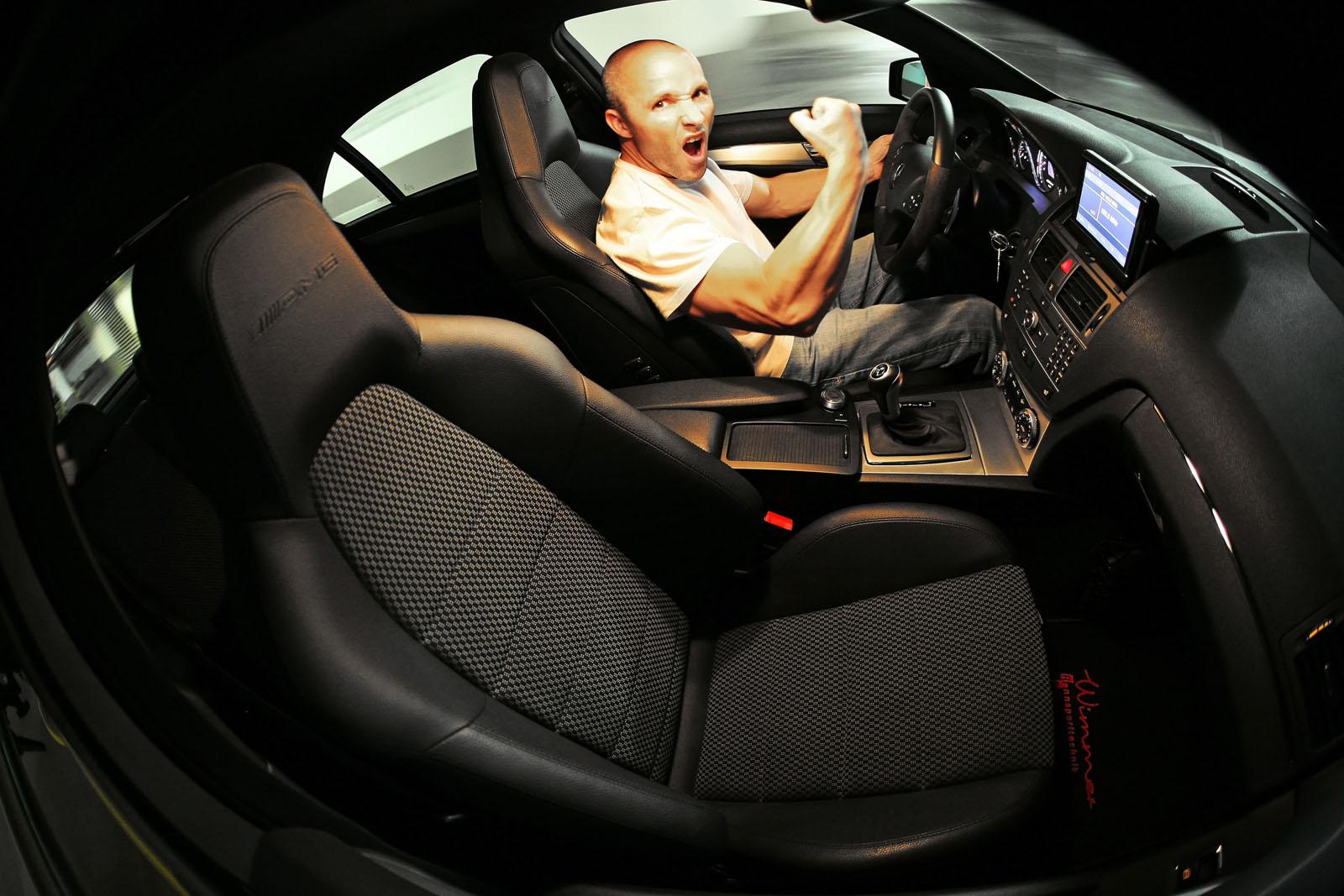 Largely, the interior retains the original elements such as the AMG sport seats but you can see some customized floor mats as something new. As we said above, this tuning kit is priced at €23,500 but you can choose just the engine upgrades which costs €19,900, an additional sport suspension increasing the price.