Have you ever wanted to get into a Formula 1 simulator, but never had the chance? Well, now for the sum of 90.000 GBP, you can own one for yourself.
This little toy has recently been made available at Costco.co.uk, and besides the state of the art simulation, it even has nice details fitted to it.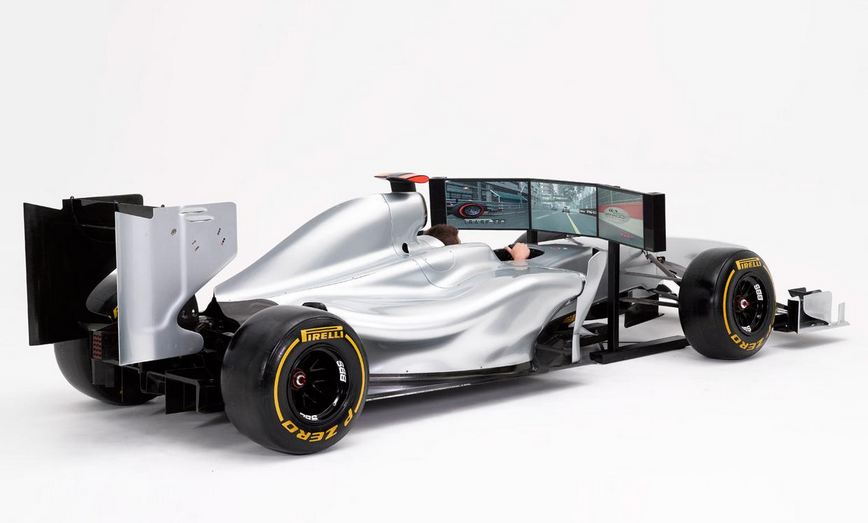 You can get your F1 simulator with AP Racing or Brembo brake calipers, brake disks made of carbon fiber, upper and lower wishbones and composite floor, headrest and main tub. The simulator is even fitted with real Pirelli tires, adjustable pedals and custom steering wheel with force feedback.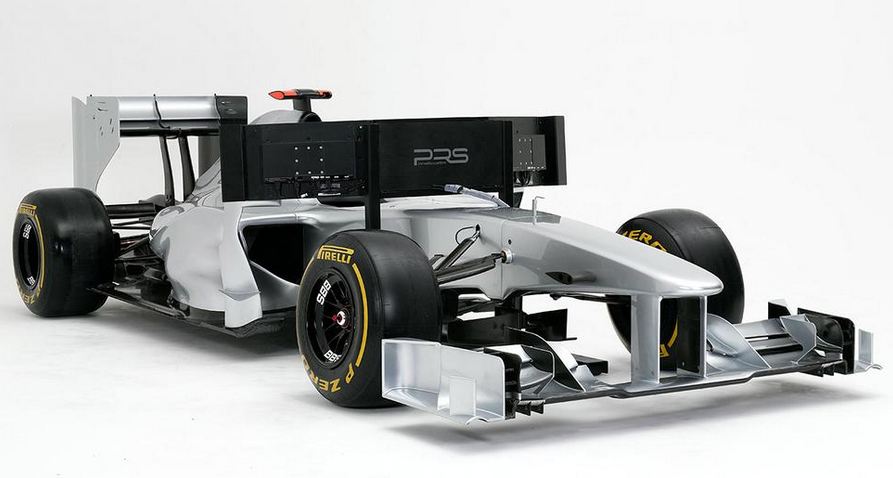 Unde the hood, the simulator sports an Intel Core i7 processor and 16GB of RAM. The visuals are transmitted on 3 x 23 inch TFT displays while the audio comes via a 5.1 system, with the sub-woofer placed behind the driver. The operating system of the F1 simulator is a 64 bit Windows 7.

And if you think this is just a 90.000 GBP toy, you are wrong. This might as well be the closest you will ever get to driving a Formula 1 car.