Last time we talked about the 1967 Ford Mustang featured in "Gone in 60 Seconds", it was announced to go up for acution.
At the time, the Mustang GT500, named "Eleanor", was estimated to bring around 100.000 USD.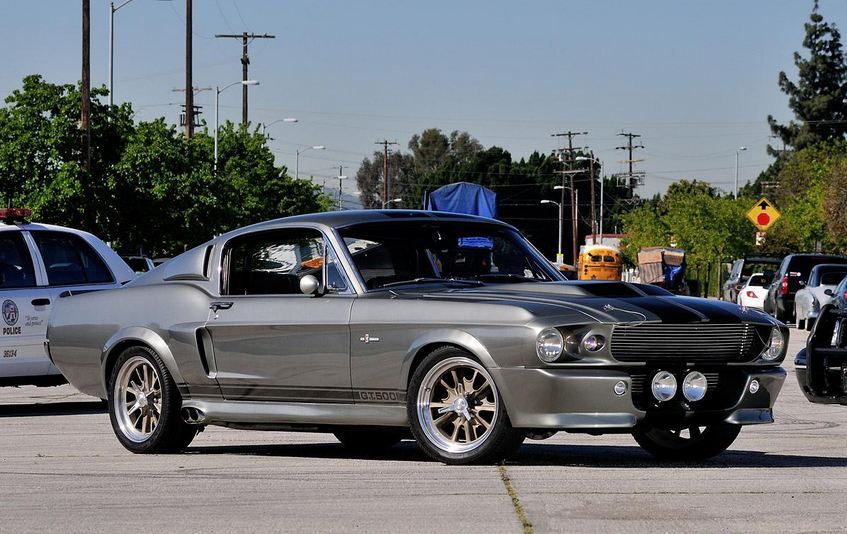 With the auction over, we were pleasantly surprised by the sum it finally went under the hammer for. Eleanor brought a staggering 1 million USD, proving that there are still people out there who would part with huge amounts of money to grab a piece of movie history.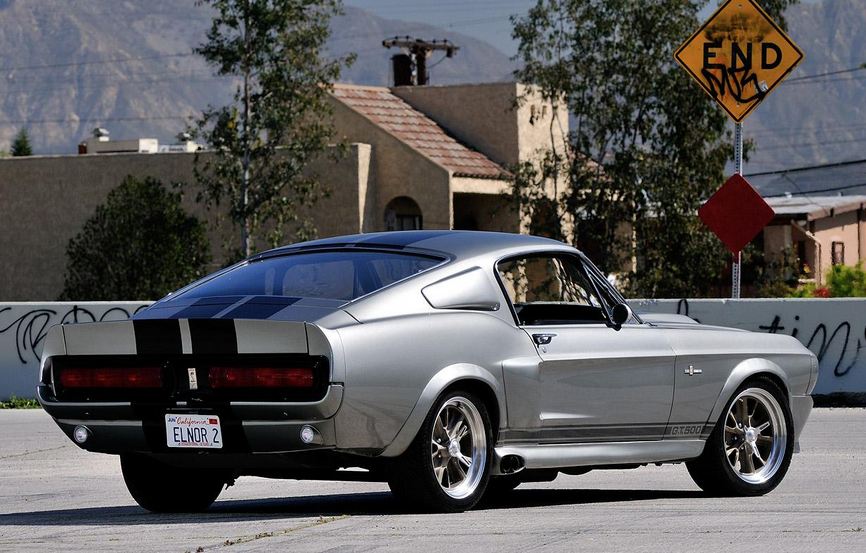 Under the hood, the Ford Mustang GT500 sports a 5.7 liter V8 engine capable of producing 400 Hp. Power is transmitted via a four speed manual gear box, and the car was fitted with lowered suspensions, central driving lights and it sits atop 17 inch wheels.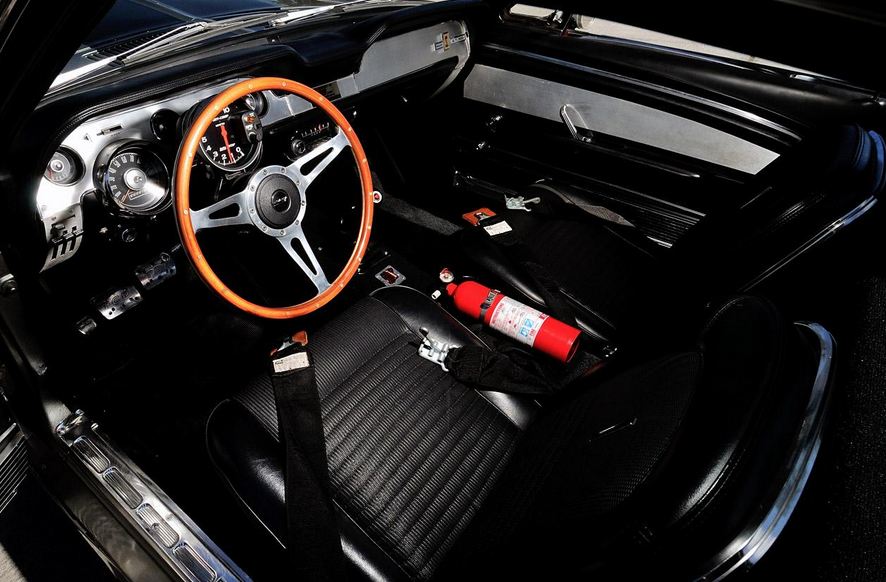 "Eleanor" was built by Cinema Vehicle Services in collaboration with Chip Foose, and driven during the shooting of "Gone in 60 Seconds" by Nicholas Cage in 2000. Together with the car, the new owner (yet undisclosed) also received a certificate of authenticity and a plaque with the VIN.