Whenever a fault in the manufacturing process or the parts themselves is discovered, the most likely outcome is a recall of the affected product.
Every manufacturer should be aware of this side of the business, but even if issues arise, managing them accordingly can mitigate damage to the company name and/or profits.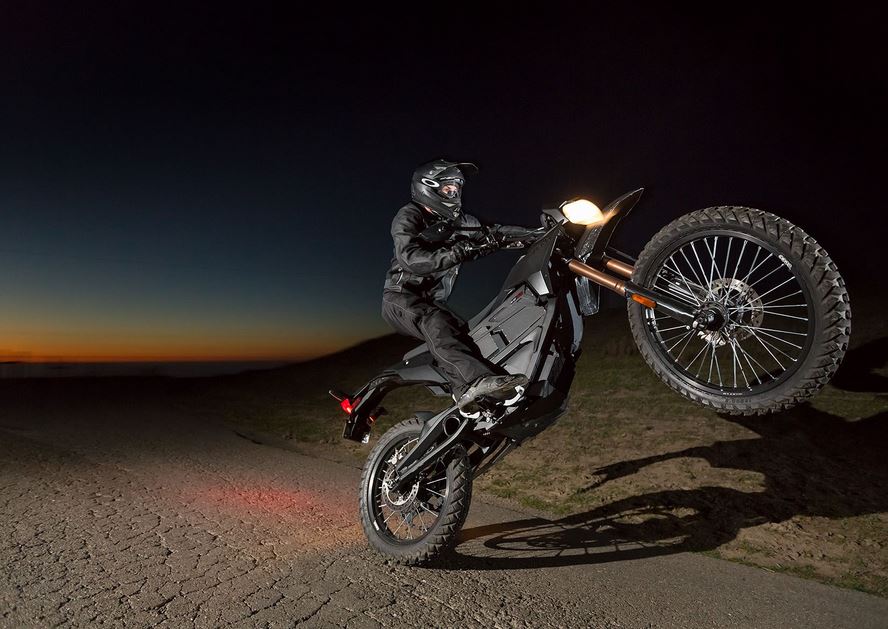 Zero recently discovered, courtesy of the ever vigilant NHTSA (National Highway Traffic Safety Administration), that some of their electric bikes presented issues with the installed firmware. So they chose to do what most manufacturers should do, and issued a voluntary recall of the plagued models.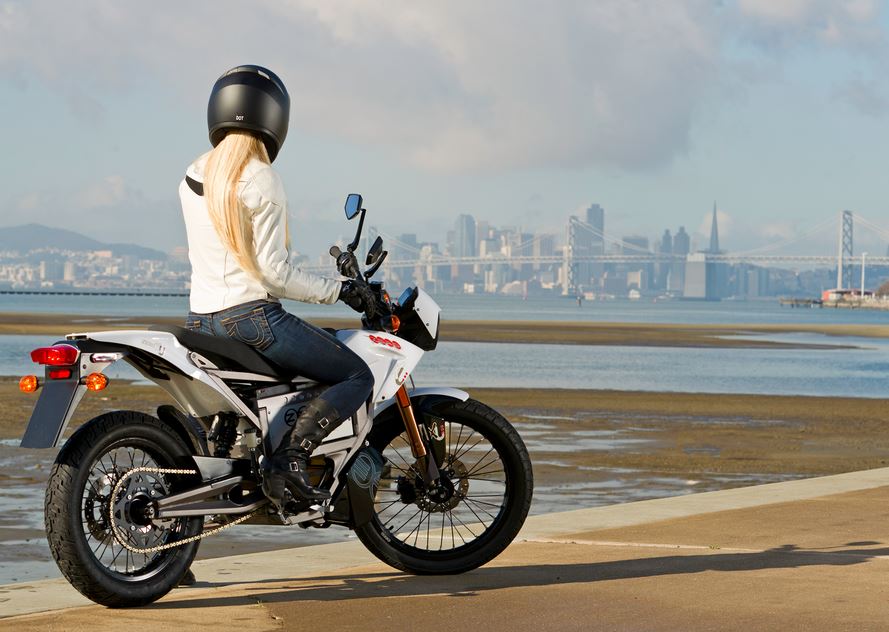 A total of 667 units, comprised of 2012-2013 XU, S, DS and 2013 FX models presented an issue with the mentioned firmware. In certain situations, power from the motor would cut out, and safety risks involving such an event are easy to imagine. The recall campaign will start mid January, with a brand new version of the firmware to be installed.