The 1920s weren't known as the "roaring twenties" for no reason. It was a decade when even Rolls Royce was considering making a sports car. They may have dropped the plan, but the prototype was built in 1926 and came to be known as the Rolls Royce Phantom 10EX.
That very car, is going to be up for auction at the Salon Prive luxury car show, possibly one of the most exclusive events you may get to enjoy as an automotive enthusiast. This means that the 1926 prototype Roller will be under the hammer on June the 23rd in London.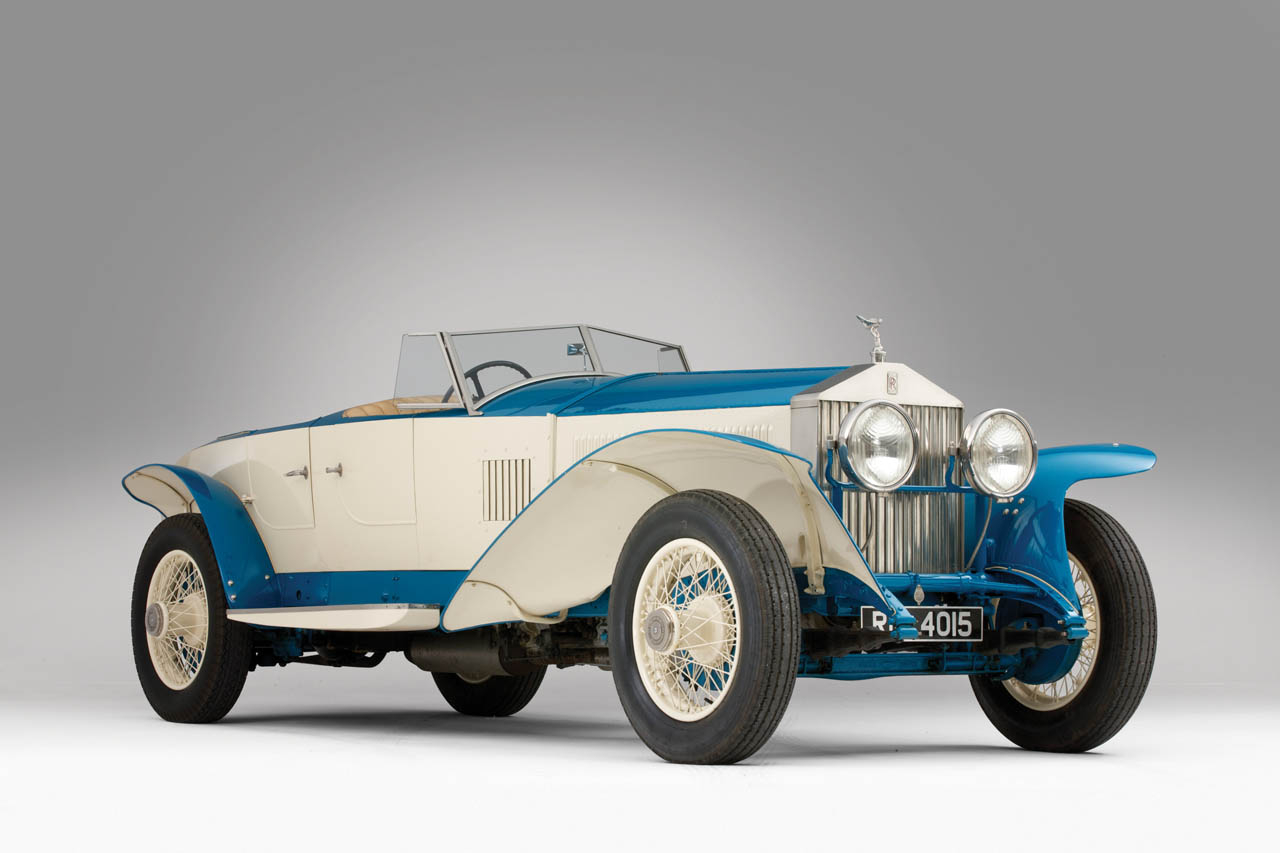 When the time actually comes, the 1926 Rolls Royce Phantom 10 EX is expected to fetch anywhere between $600.000 to $1.300.000 of the auctioneers money so you may ask, why that much?

Simply working our way down the list, this is a Rolls Royce prototype. That means that this auction holds a unique vehicle from the most established of all the British brands.
Further expanding the appeal and rarity of the 1926 Rolls Royce Phantom 10 EX is in knowing that it was a model which didn't really fit the company's traditional model characteristics.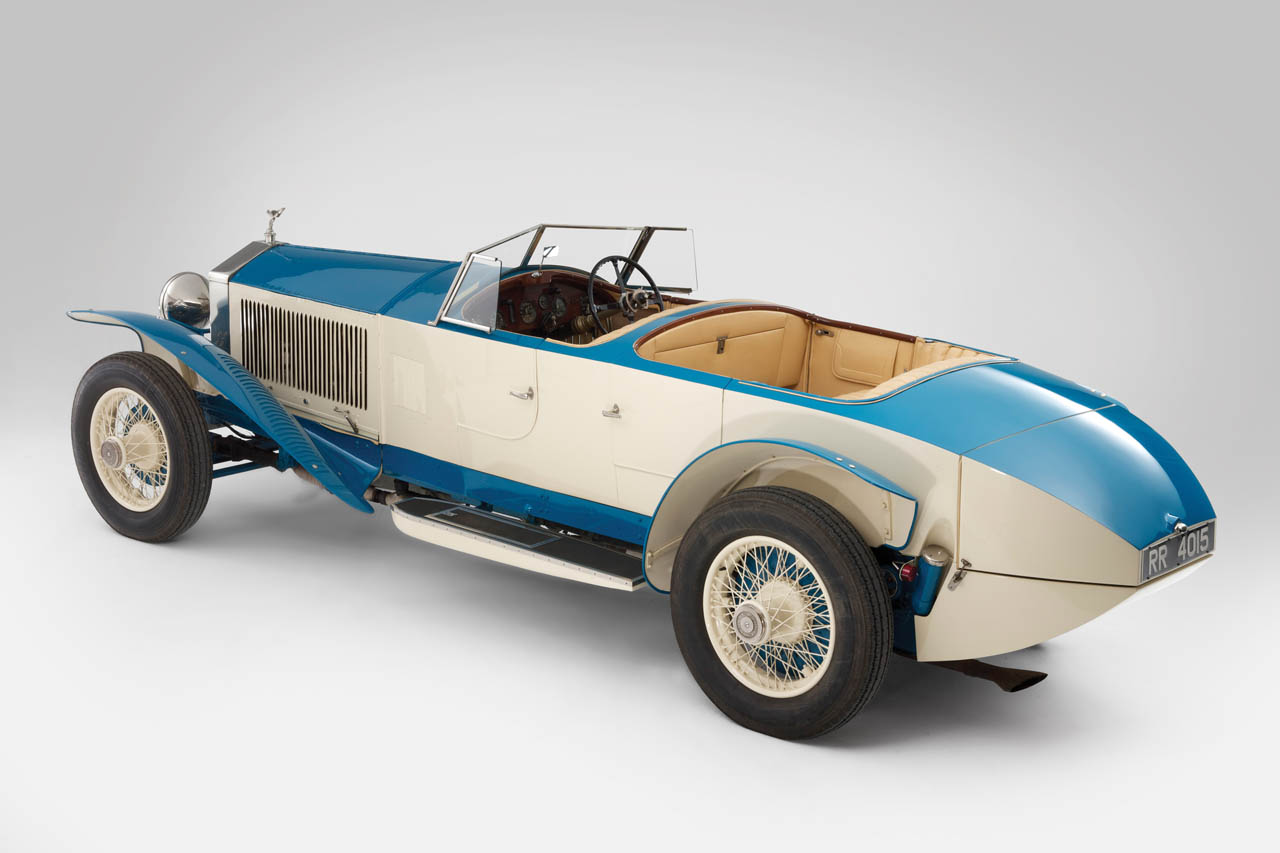 Then there's the body of this car. As we're speaking of a time back when cars weren't entirely built on one premises the hand craft body wasn't made by Rolls Royce but by somebody who actually made a name for themselves doing just that. The manufacturer name on this body is "Barker", a company with tradition of coach-building sports cars.
Still don't think a car, even with such credentials as this unique Roller can possibly be worth that much, or even more than that?
Well, there's more than meets the eye and is simply documented with this, original Phantom.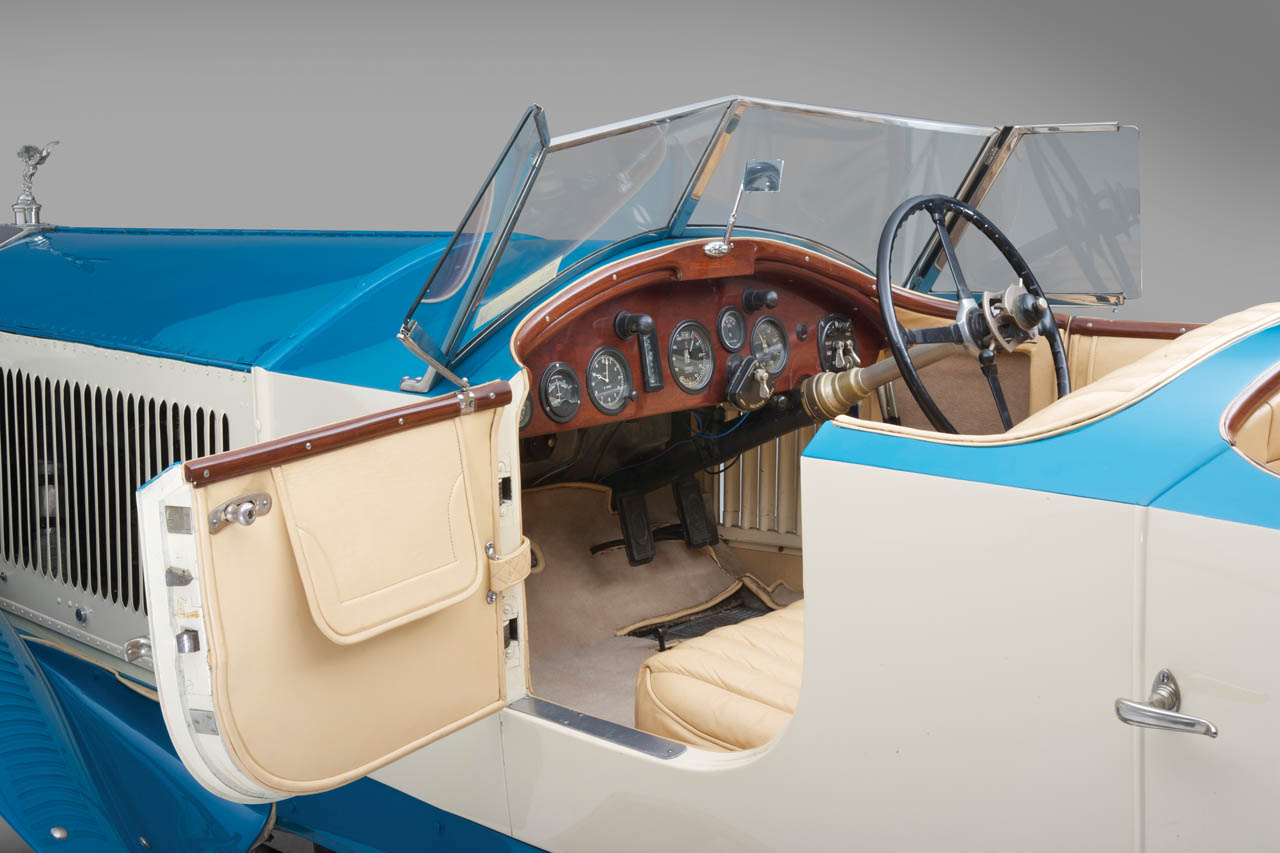 The only reason Rolls Royce kept this particular one of the three prototypes they made is because the 1926 Phantom 10EX was actually requested by two very popular people back then.
Sir Henry Royce himself being the one who requested it most of all, for private occasions and a few joyful drives.
The other and somewhat more impressive a character of the time is Lawrence of Arabia. Numerous reports exist of how the British company would lend him the 1926 Rolls Royce Phantom 10EX prototype whenever he would go on a grand tour of Europe.
Apart from all of this wonderful heritage, the soon to be auctioned Roller is quite the car, with the finest of leather and carpeting covering the interior, a pristine paint and chrome condition and the engine that powers it.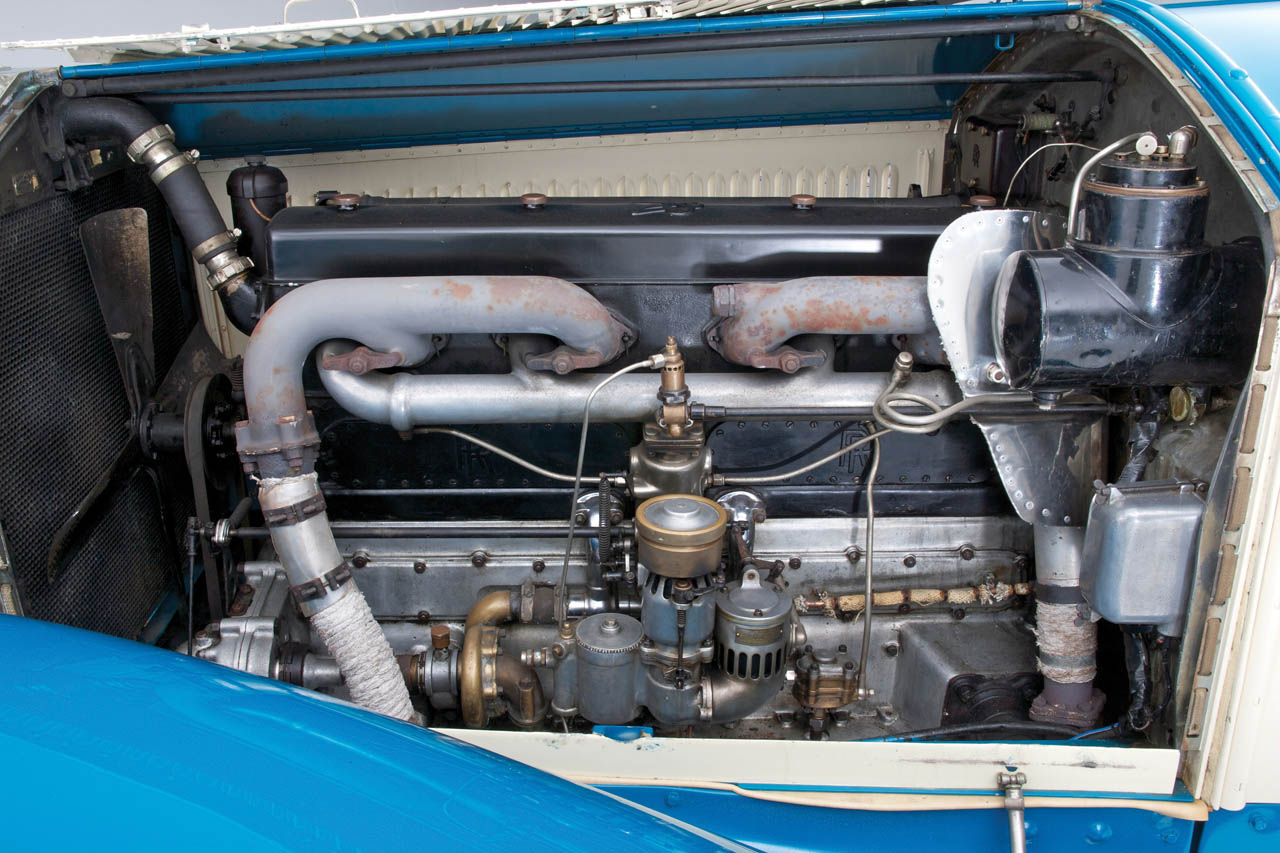 At the time considered to be small and fitting for a sports car, this Rolls Royce was powered by a straight six cylinder engine that was "only" 7.7 liters in capacity.