A true great of history the Mercedes 300 SL is considered by many as having been the first ever true supercar to be presented in this world of common sense we live in.
For this sort of reason, a good and well maintained Mercedes 300 SL will fetch around 300.000 dollars or so when it comes time to sell.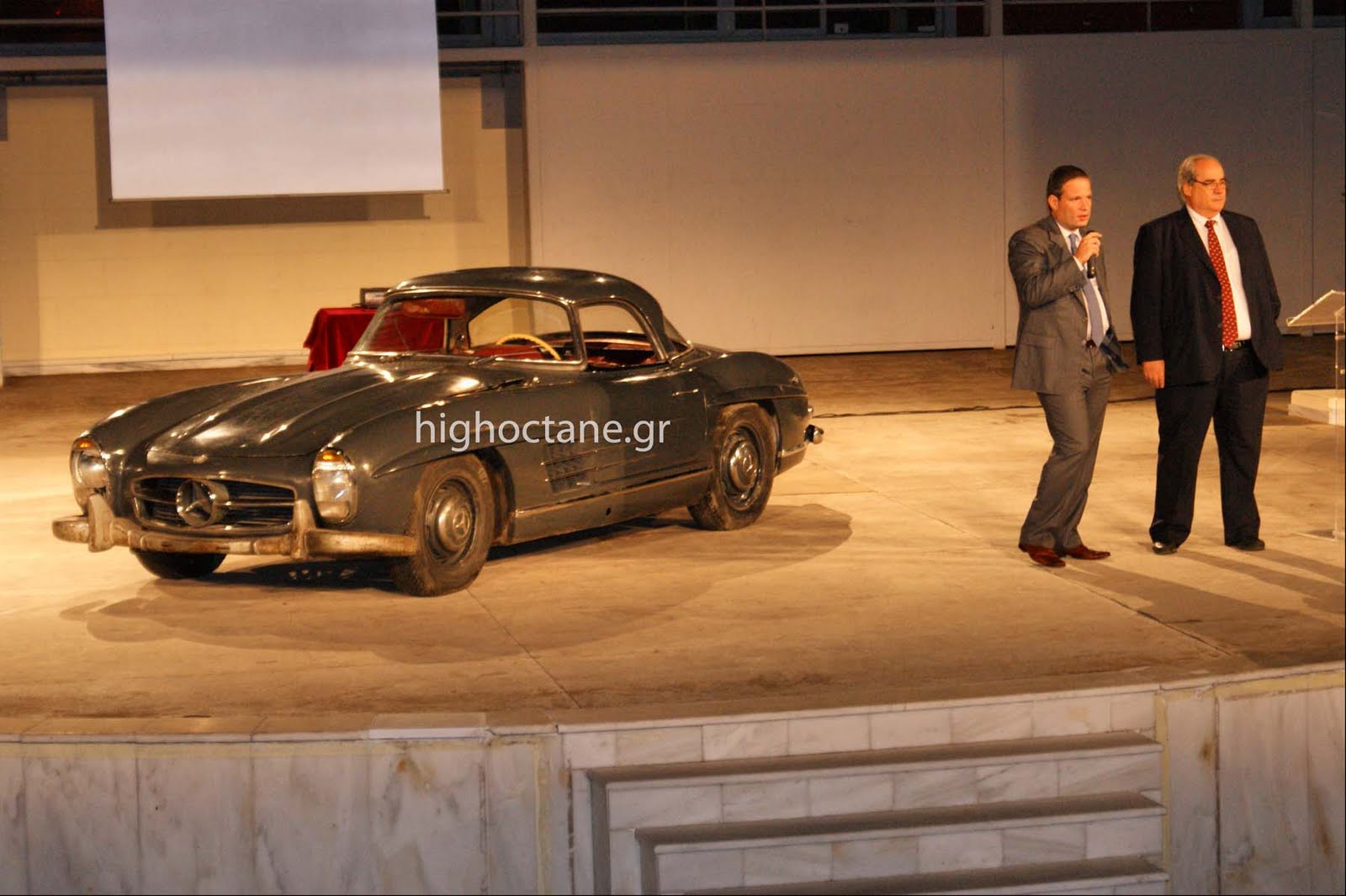 A recently discovered 1960 Mercedes 300 SL Roadster seems to have another story to tell though as it recently went to an auction where as the hammer fell it managed to score well over half a million dollars.

So did it happen? Well, there's a few good normal reasons for a car like this hitting a good price tag and then there's a few special ones at hand right now.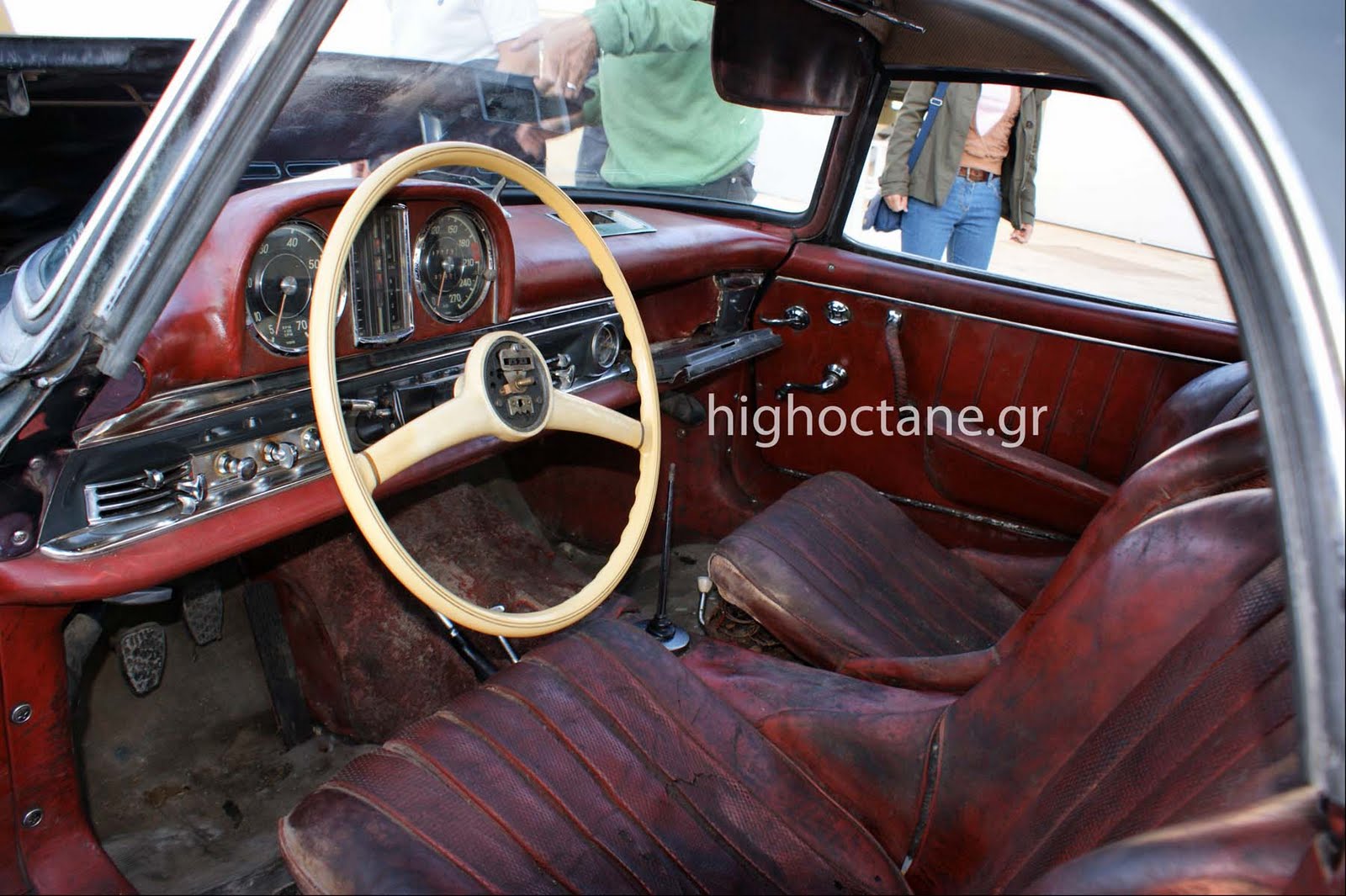 To begin with, at the moment, classic car auctions around the world seem to be very fascinated with original, un-restored and unaltered vehicles.
That's a serious plus in their favor but what really made this one matter was that the money it earned went to the pockets of the municipality of Piraeus, Greece.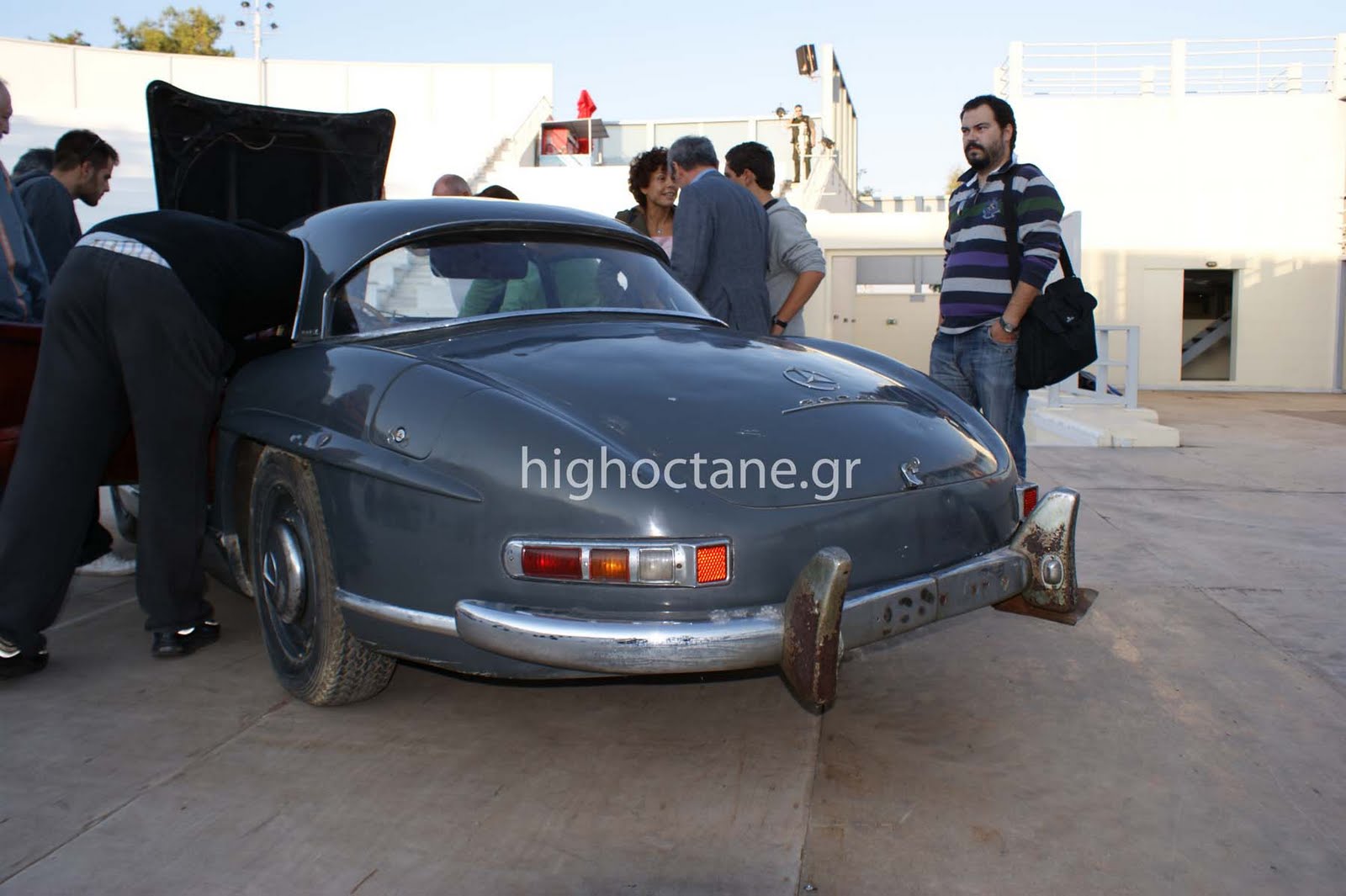 This is because the car had been abandoned in a parking lot there and was saved from being scraped quite a few times.
The final piece of the jigsaw to this Mercedes 300 SL being worth so much is that it is a Roadster more, very rare model, and further still it has an original hardtop, making for the rarity factor being even further improved.