Ford really can't complain about their sales department, particularly the guys in charge of the F-150 and Mustang's sales.
The team shifting off the latter has come up with quite the traditional method for gaining some extra popularity, which is offer one up for free.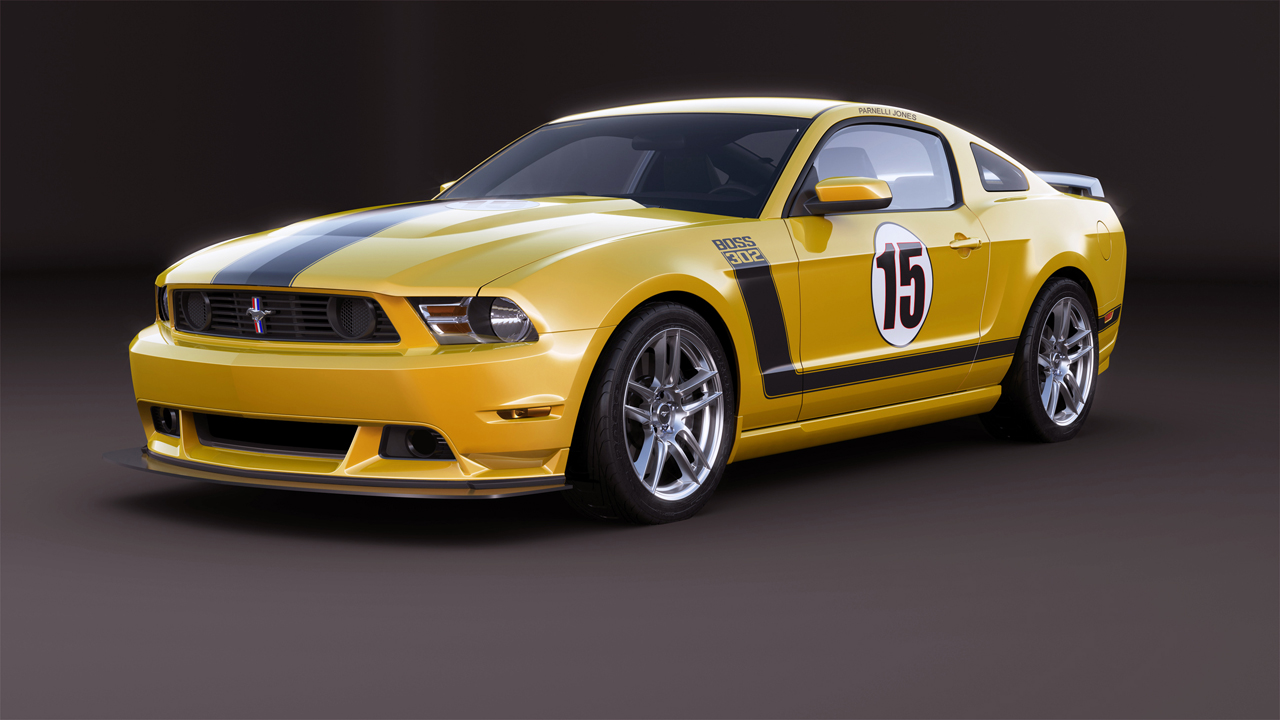 This particular Ford Mustang will be customized with a tad of tuning-like trinketry based on a refreshed design from an in house designer called Melvin Betancourt.

If Melvin Betancourt doesn't strike you as a particularly popular name or anything of the sort, it is because he really hasn't made that big a name for himself.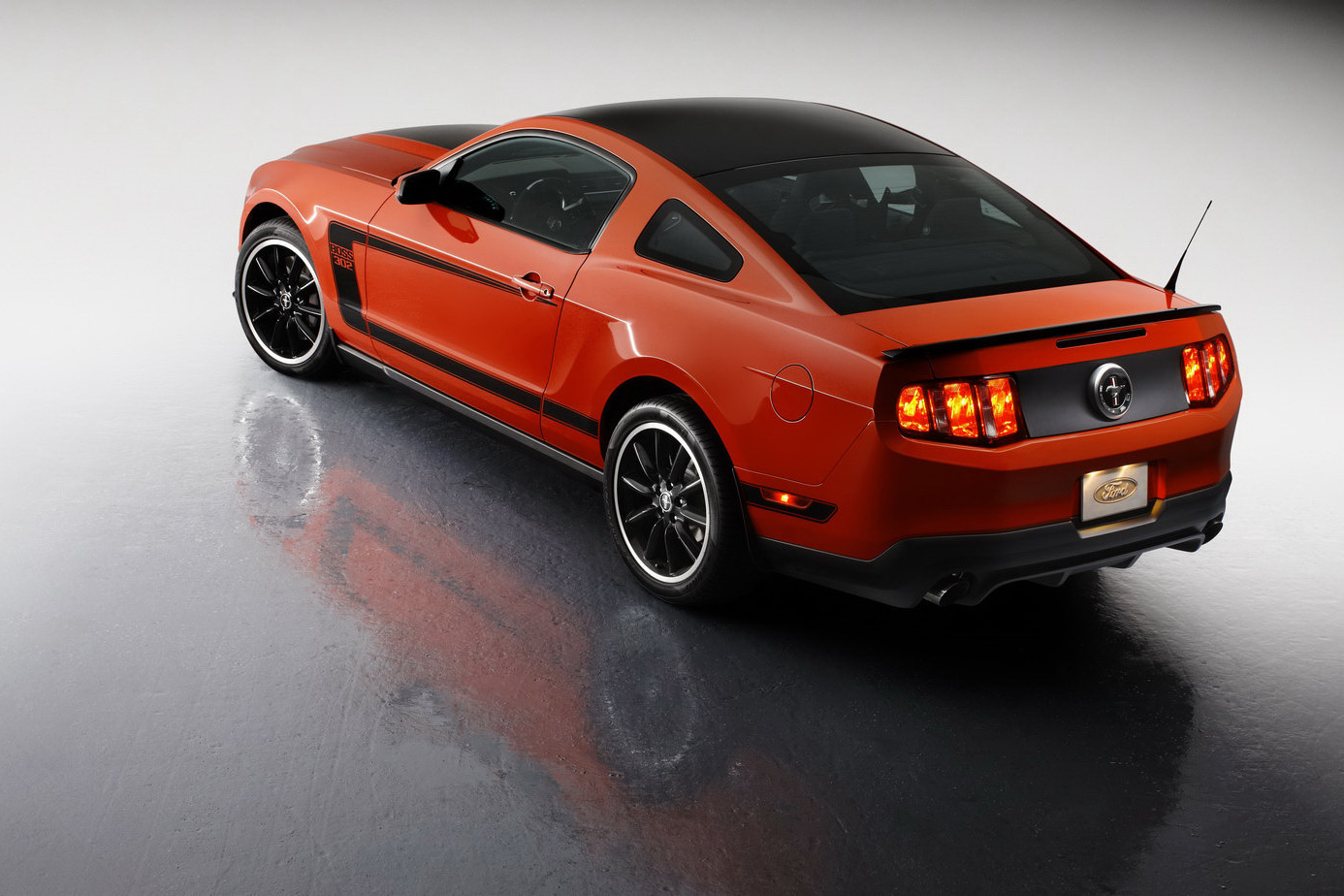 That said, his idea, action and Ford's willingness to play along in releasing this racing designed Mustang and offering it up for charity shows proof of some heart and soul inspired thinking.
This new custom Ford Mustang is a Boss 302 that will be receiving an aggressive body kit, a sport-tuned suspension and a V8 engine that pushes out up to 440 horsepower and 380 lb-ft of torque. That's the soul part.
The heart part is that the charity this Ford Mustang will be donated to is the Henry Ford Health System's cardiovascular research department.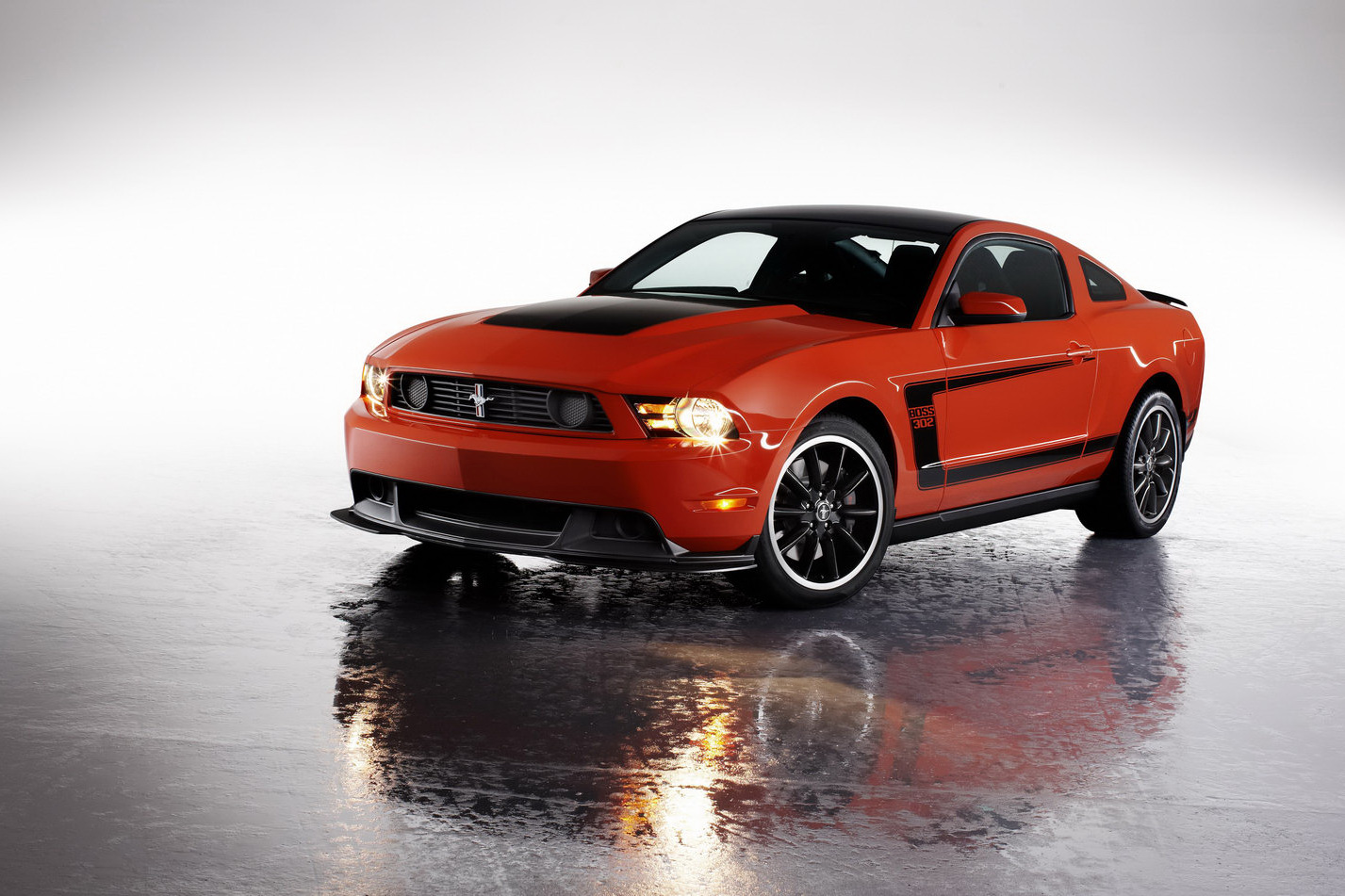 Melvin Betancourt, the designer, has had major heart surgery at the Henry Ford hospital and credits it and the company for saving his life.
This summed up means that while this redesigned Ford Mustang may not have that much spec to offer, it does come with a story to make itself special.