Yesterday the Swedes over at Volvo made an unfortunate announcement concerning a recall of some 2010 and 2011 model year vehicles that have been sold worldwide.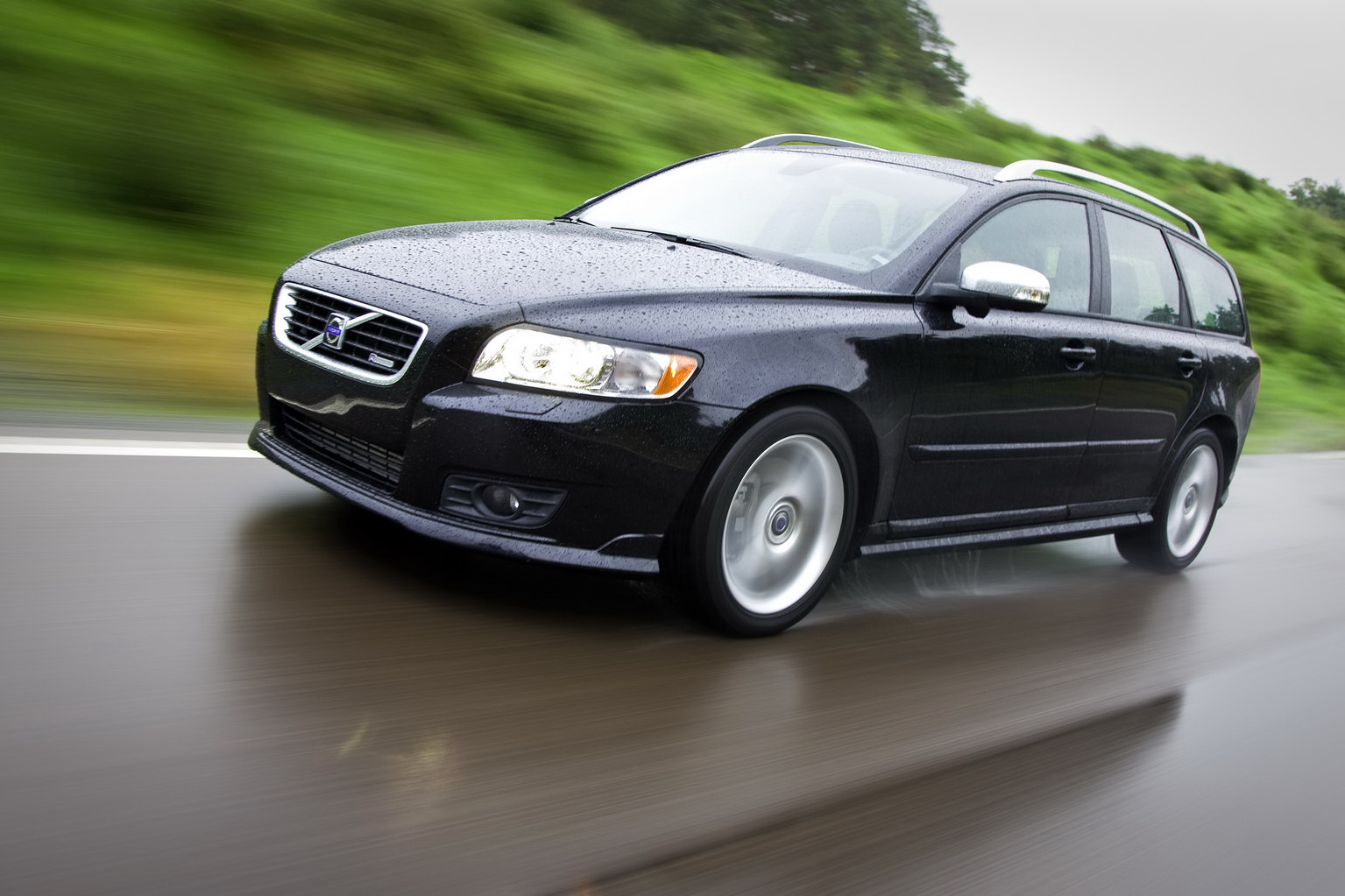 The recall concerns 29,299 cars worldwide of which 536 have been sold in the U.S. and around 6,700 finding home in the U.K.

The large number of cars of such recent make is possible due to the fact that a pretty wide variety of models is concerned. The list includes all 2010-2011MY C30s and 2010MY S40 and V50 models that had been equipped with 6 speed manual transmissions.
The problem can be found with the transmission, actually to something closely related, the gearshift lever. The gear lever stud assembly may not have been tightened to the correct specification during assembly which may lead to the ball-joint coming loose. Should the ball-joint actually come loose, owners may find themselves in a position where it isn't possible to engage, disengage or shift gears.
The safety recall is expected to begin this month, with Volvo having announced that dealers will complete the appropriate fix by tightening the gearshift lever stud assembly to the correct torque specification and will do so at no cost to the customer.