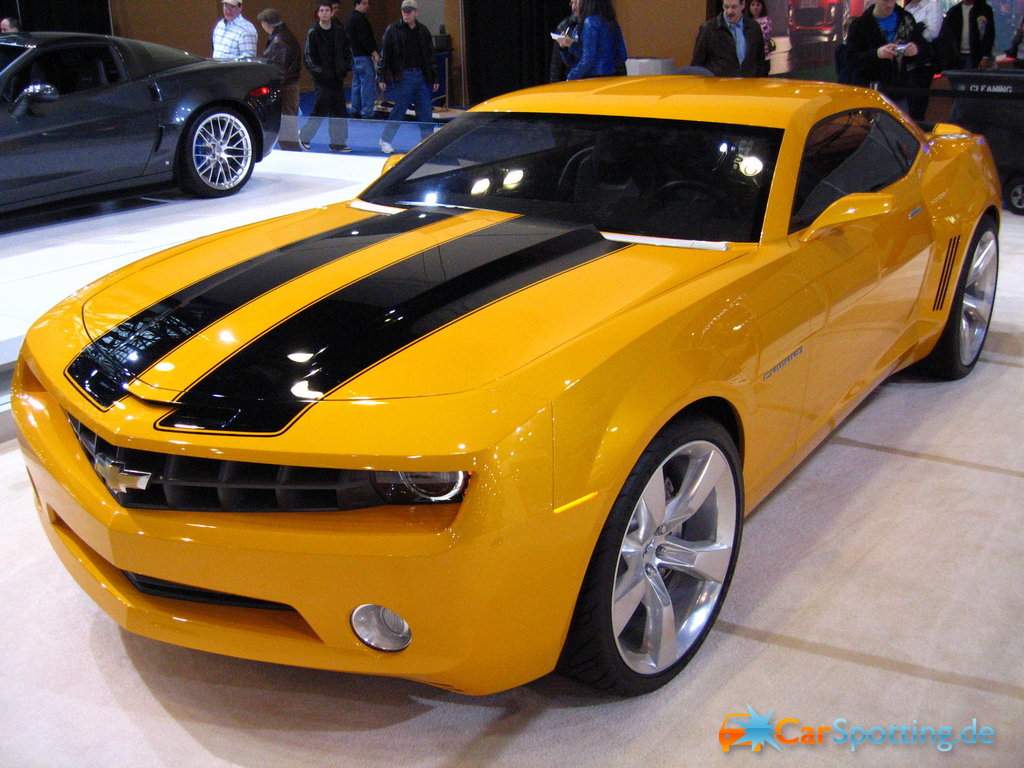 The newest muscle car from Chevrolet will be available on the market in 2010. The pricing of this beautiful Camaro has just been announced.
If you want to buy a 2010 Chevrolet Camaro, you need to take a look at the two soon to be available versions: 3.6 L V6 which can develop 300 horse power, or the V8 powerplant which offers 422 hp. As expected, you will also have to choose between manual shifting and automatic. The price of the 2010 Chevrolet Camaro starts at around $23.000 in the case of the V6 engine and $31.000 for the V8 one.
You can start ordering your new 2010 Chevrolet Camaro and the production will begin in only a few months.