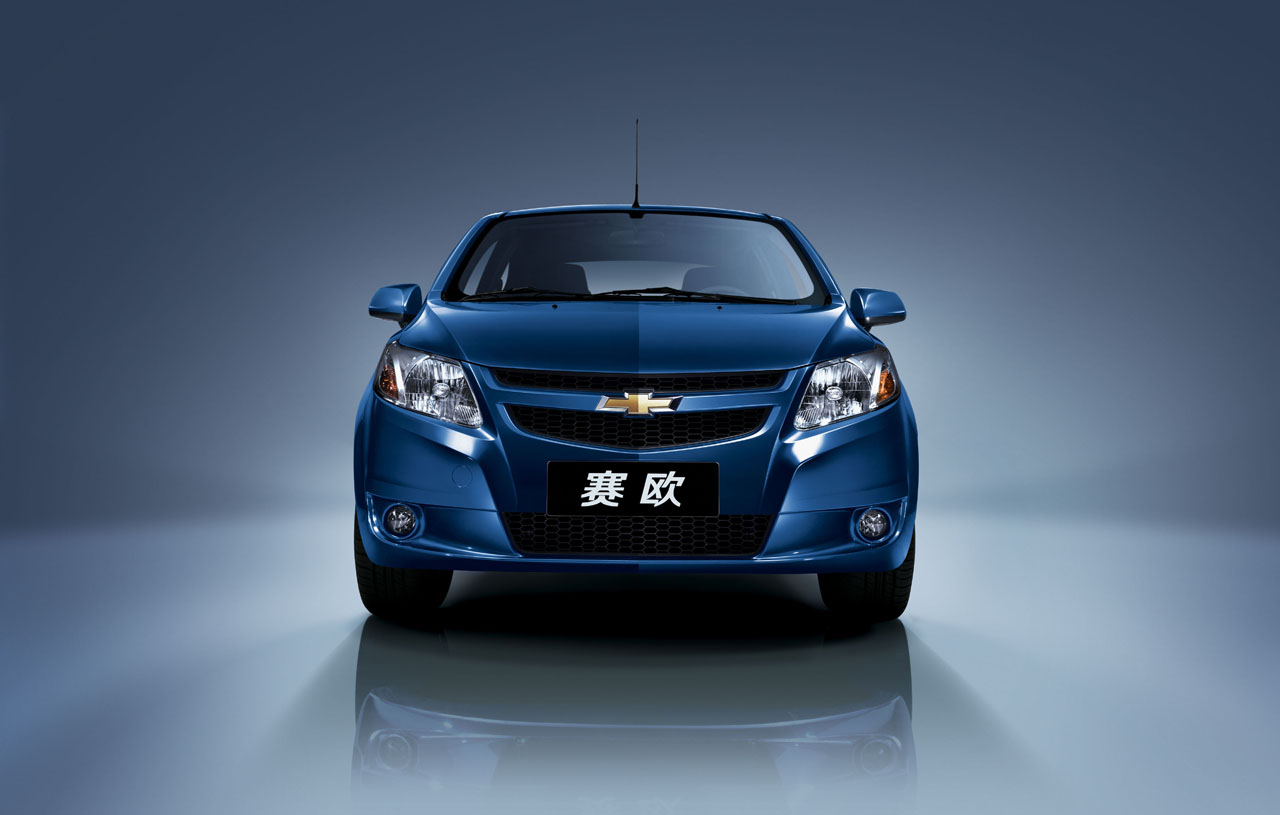 I don't think that I had the chance to tell you this but I'm kind of a fan of Chevrolet. I like Chevrolet as much as I like Ford and I'm serious saying that. Both are American auto makers so this is the reason but these two auto makers are also making some good looking cars.
Anyway, now I have to talk to you about the 2010 Chevrolet New Sail. As you can see in the title, this 2010 Chevrolet New Sail have been released to China so these should be great news but I think they would better release it from the first time in the whole world.
Anyway, it looks pretty cool and you can take this car as a limousine because it is pretty big. The smallest engine for this 2010 Chevrolet New Sail will be a 1.2 liter. I also know that this 2010 Chevrolet New Sail is priced at $8,800.