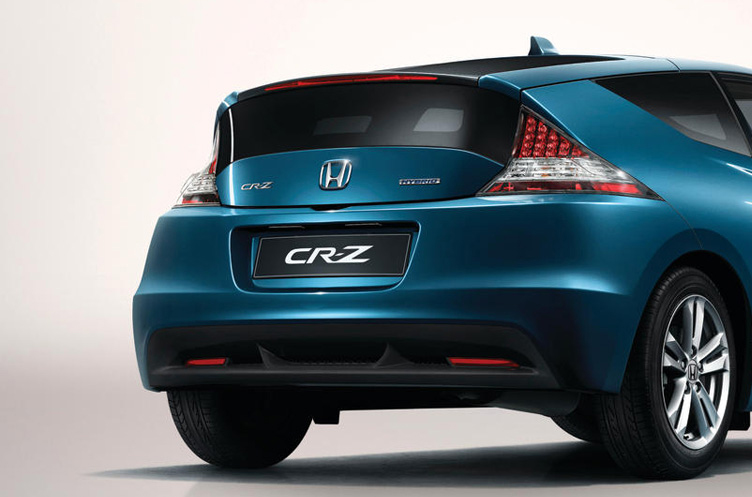 The Japanese manufacturer unveiled today at the Detroit Auto Show, the series version of the hybrid coupe CR-Z. It benefits from a parallel hybrid system, which gives it 124 hp and 174 Nm. Honda has unveiled at the International Auto Show in Detroit the model that fans waited a long time: the series version of the hybrid CR-Z coupe.
The four-seat model combines the advantages of a hybrid engine with a six-speed manual transmission. Coupe's design has not changed very much, sportsmanship is emphasized by the low line of the ceiling, the rear spoiler, the dynamic profile and LED lights, first used on a Honda series vehicle.

Under the hood is a hybrid IMA system, comprises a four-cylinder gasoline engine, of 1.5 liters, assisted by an electric propulsion, which make a contribution of 14 horsepower and 78 Nm of torque. In these conditions, the CR-Z is totaling 124 hp and 178 Nm of torque, felt since 1500 rotations, meaning the same resources that fans have enjoyed on the Honda Civic that was equipped with the 1.8 liters petrol engine.