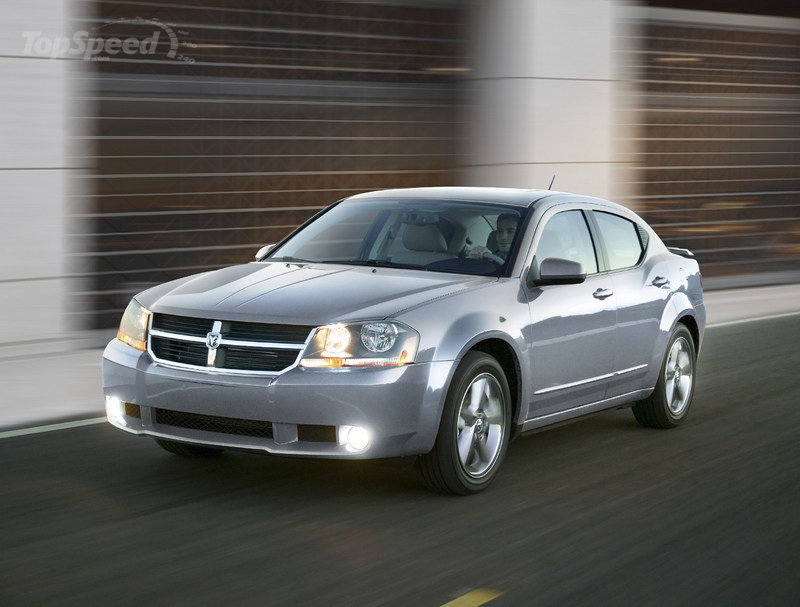 Personally I have to say that I would expect from this car to be much aggressive or solid looking but I think that there is not a must do for Dodge namely to build aggressive and solid looking cars but still, this 2010 Dodge Avenger remains an awesome and cool car.
As you can see, the 2010 Dodge Avenger should be released this year, I would say at the end of 2010 but I have some feelings that it won't pass the half of 2010. I also know that 2010 Dodge Avenger is powered by a 3.5 liter V6 engine being able to develop up to 235 horsepower.
The latest important information that I have and I would also love to share it with you, is that this 2010 Dodge Avenger is going to cost $19,970 which is not a big price at all and a lot of people are going to afford such a car.