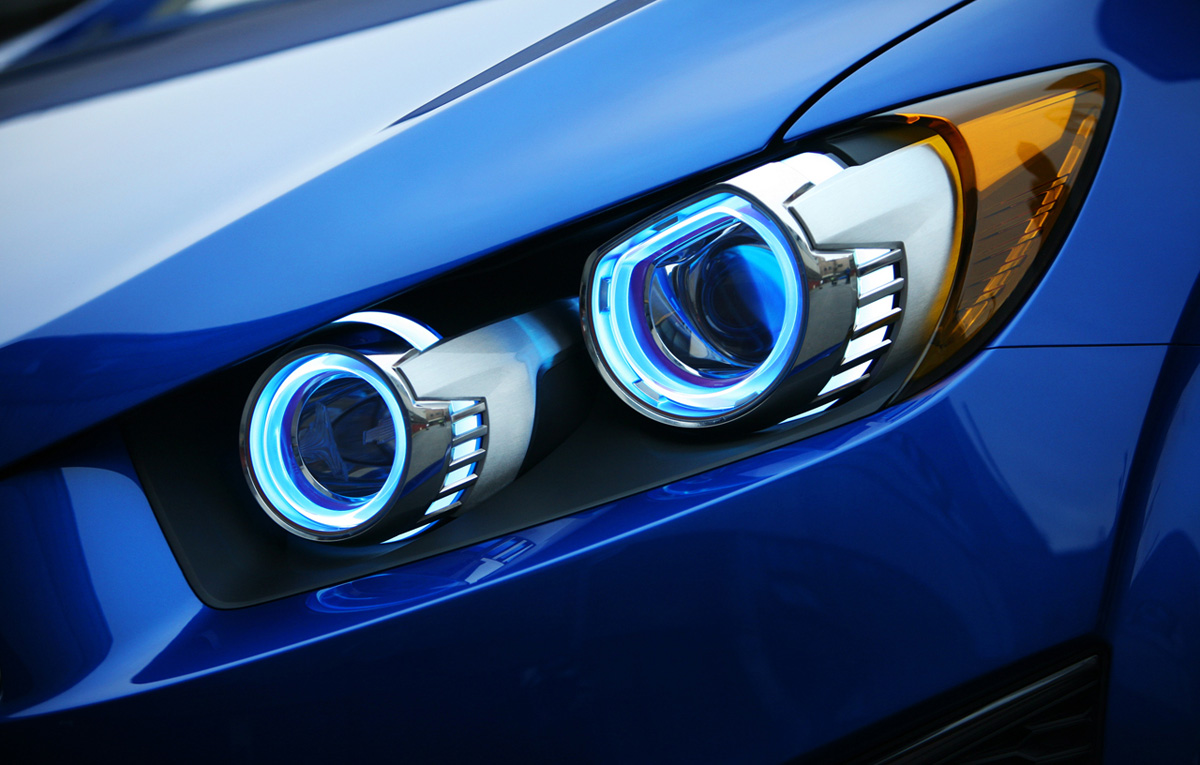 Chevrolet will exhibit at the Detroit Auto Show the Aveo RS concept, designed to prepare the public for the next generation of the popular subcompact with the same name, which will debut in the series, next year. Chevrolet wants a good exposure at the Auto Show in Detroit and a positive reaction from the audience, so they come with this concept, which few expected.
The concept was named simply Aveo RS, Chevrolet stand's star comes with a new design line, which predicts the direction in which the brand is heading. The concept adopts the look of a European hot-hatch and seeks to address primarily to young people who love sports accessories, accessories existing in abundance at the exterior.

Under the hood of the Aveo RS Concept that will be presented at Detroit, Chevrolet installed a 1.4-liter Ecotec engine capable to develop 138 horsepower, mated to a manual gearbox with six reports.