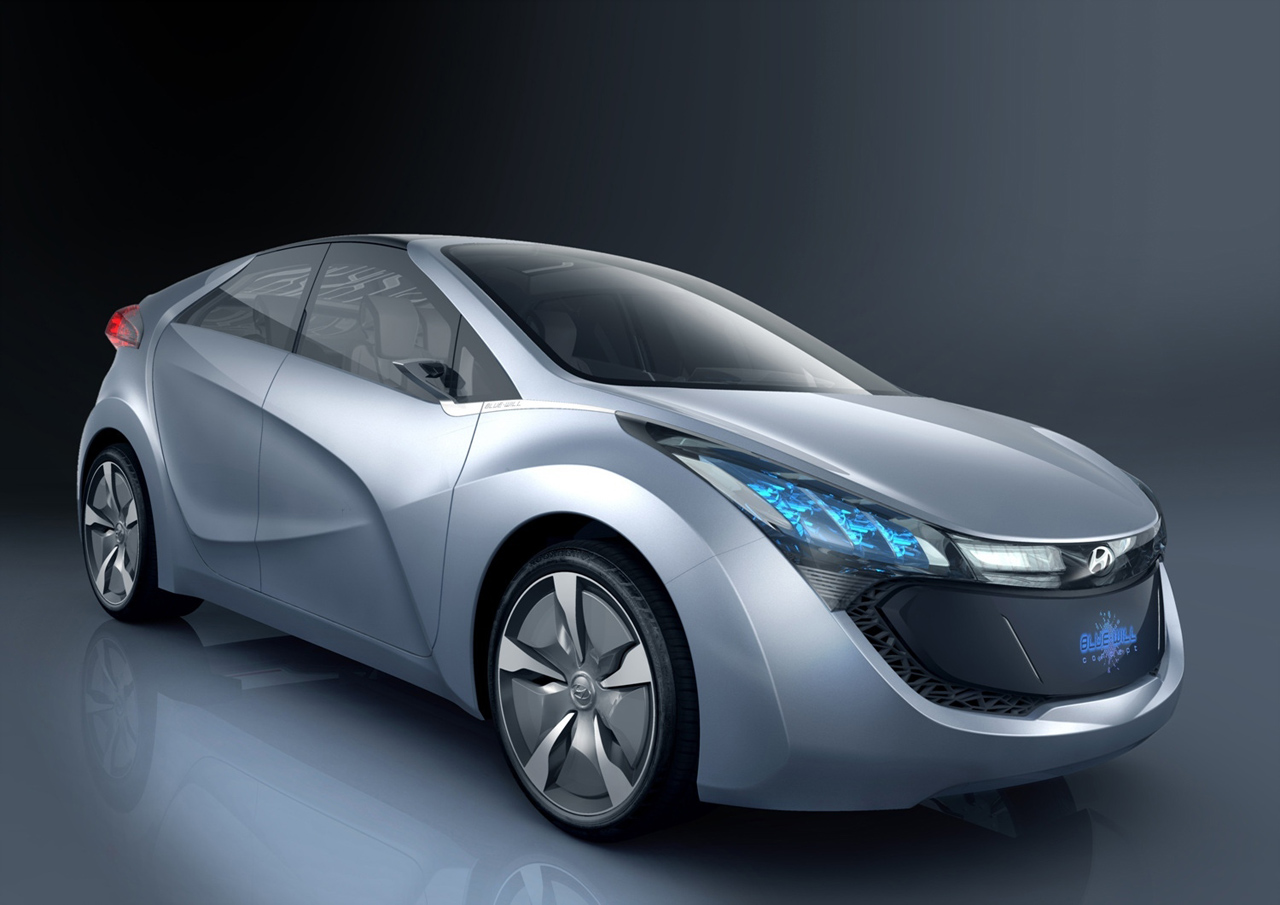 I have to tell you that this is the first hybrid from Hyundai which also makes me to detest this auto maker because they should have much more hybrids until now like the other auto makers. Anyway, excluding this, the Hyundai Blue-Will Concept is a pretty cool concept or at last talking about the design.
I would also like to remind you that this is not the first time when Hyundai makes a work that I like. Just few time ago I talked about a car also built by Hyundai and you can read the article on this blog just by making a simple search.
Hyundai Blue-Will Concept has a 1.6 liter gasoline full aluminum direct injection engine which as you probably guessed, it is combined with a 100kW electric engine. Also, this Hyundai Blue-Will Concept will be presented at the 2010 North American International Auto Show. I told you that I hate the Hyundai auto maker but sometimes they are doing a really cool job.