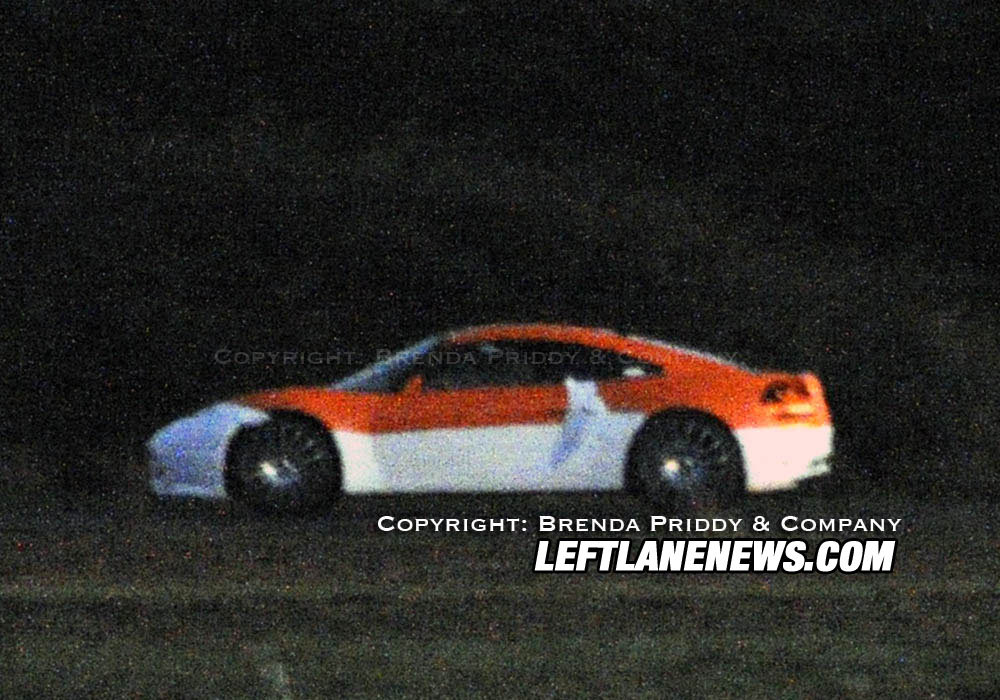 These are the first two spy photos of the wonderful 2010 Dodge EV.
The car was announced a while back and many people can't wait to see the real thing. The 2010 Dodge EV will be powered by an electric engine, but one which can produce 268 horse power. The powerful battery will help you reach 60 mph in only 5 seconds and the maximum speed of 120mph. The performance is great for an electric car. The charging time should take between 4 and 8 hours, depending on the outlet that you have in your home. After a full recharge, the 2010 Dodge EV will run for a maximum of 200 miles.
So there you have it, a great sport car which can be plugged in next to your vacuum cleaner.