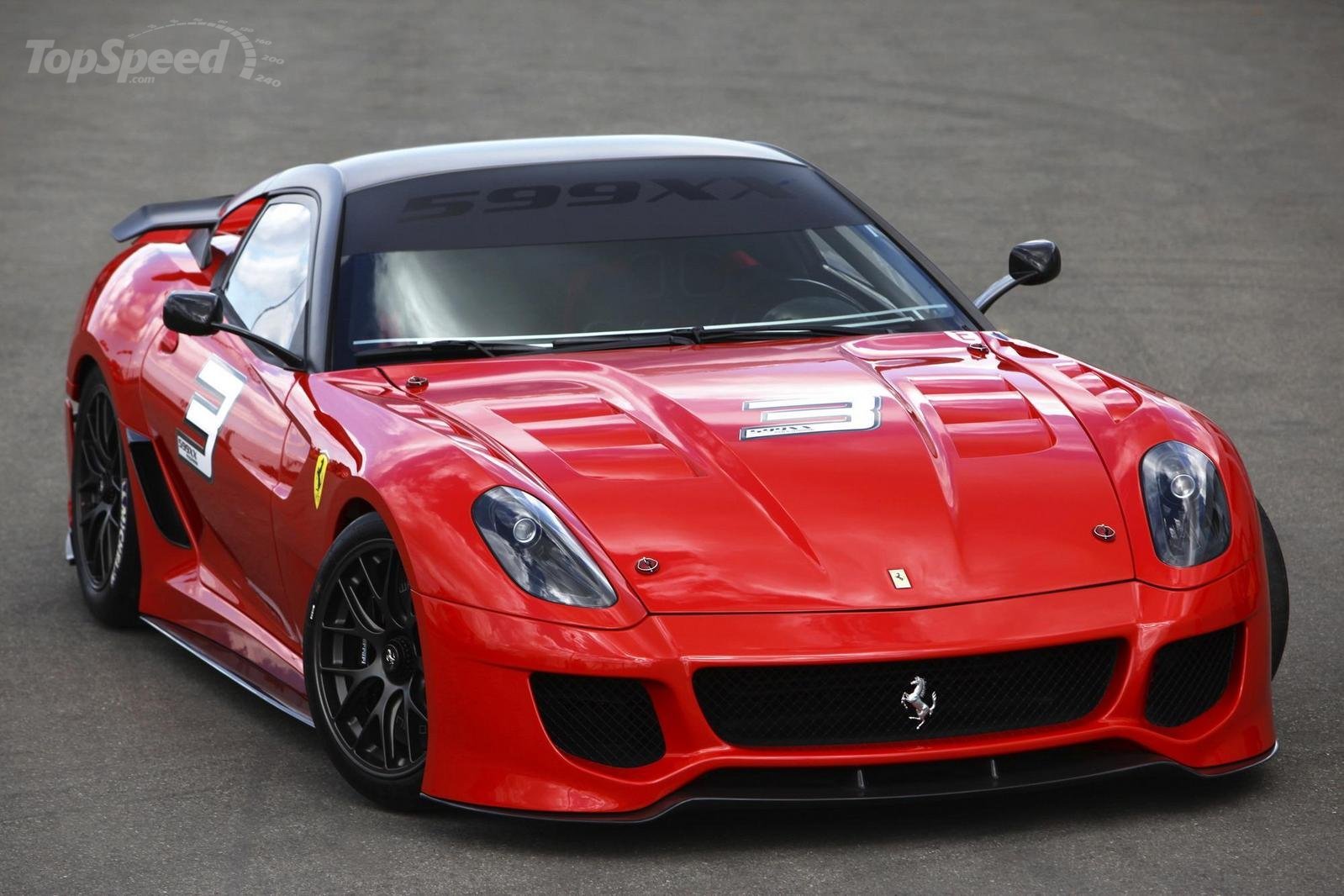 Now I'm going to talk about a car that most of us can only dream about it (of course, it includes me) and you should already by now of what car I'm going to talk. Yes, I'll talk about the Ferrari 599 GTO and for those Ferrari fans that were missing a Gran Turismo, now Ferrari has something for you as you can see.
This Ferrari 599 GTO will have under the hood a 6.0 liter V12 engine being able to make this car to develop between 680 horsepower and 700 horsepower which is tremendous but pretty expected from such an auto maker like Ferrari.
Ferrari 599 GTO can reach 60 miles per hour in just 3.2 seconds and it has a top speed of 217 miles per hour. Anyway, here comes the ugliest part (which probably is the single ugly part of this car): it costs $480,000 which makes me really cry.