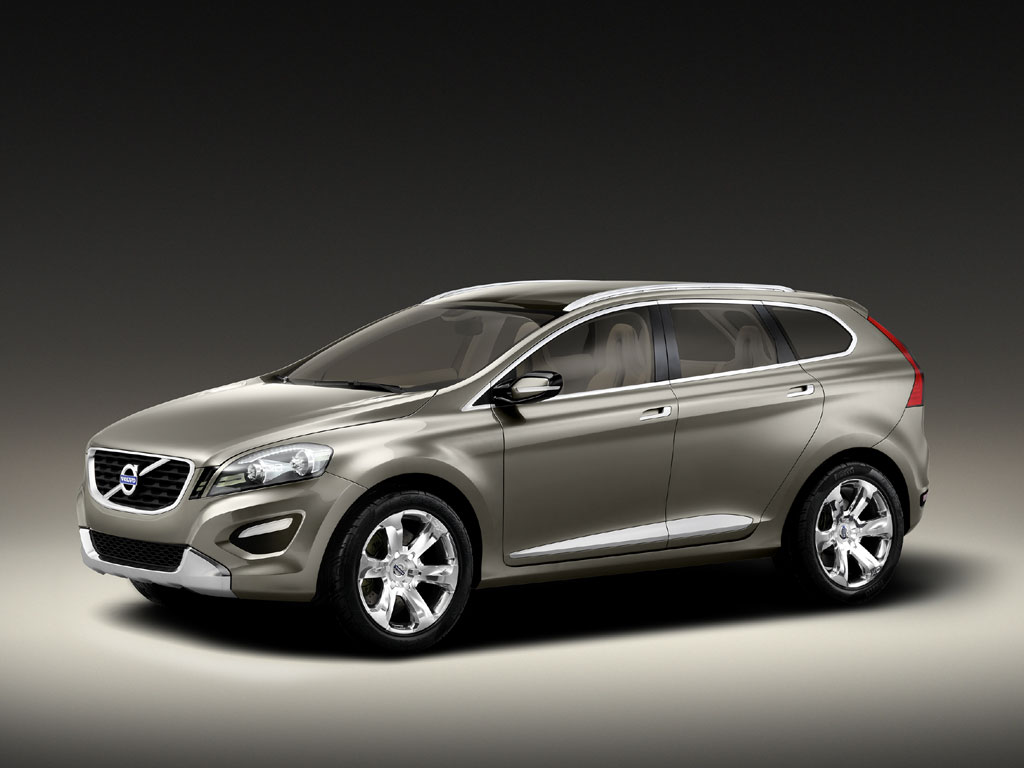 First I have to tell you that I always respected Volvo as a very luxury car and coming as a SUV is much better because it comes up a very interesting car. At the exterior you can't notice at any Volvo how luxury is it but when you take a look at the interior, you start to realize how luxury is it.
Anyway, I have to tell you that the prices for this 2010 Volvo XC60 are starting from $37,200 which is a very low price for a SUV but not any SUV, one built by a very luxury and respectful auto maker: Volvo.
It comes with a 3.0 liter turbocharged 6 cylinder engine developing up to 281 horsepower and a torque of 295 lb-ft which is enough to make this SUV to worth that money. For a family car and also a business car, this 2010 Volvo XC60 would be more than a perfect choice.