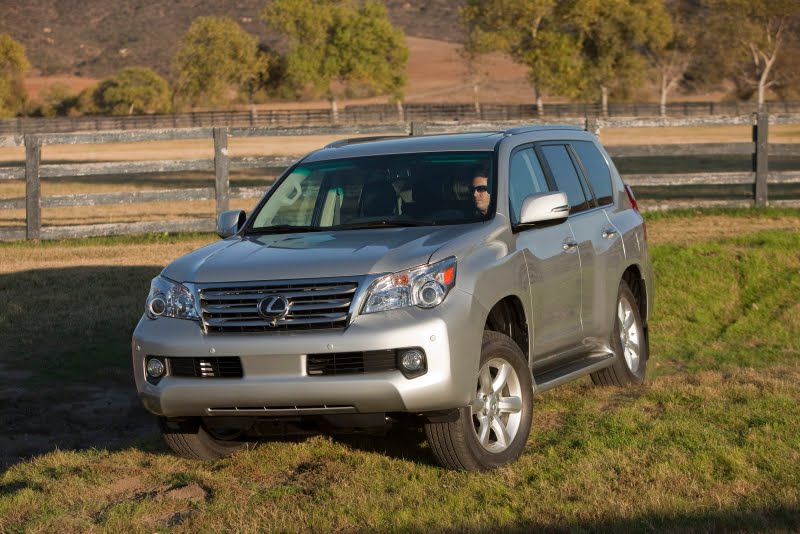 These are probably the most popular SUVs and when you see such a car on streets, is part of the décor but not if you get in, if you just take a look in the inside through a parked Lexus SUV's window, you will see how luxury can this car be.
If you get in, you start to understand how respectable can be this car and you start to feel so much the comfort that it provides to you. Then, you would probably notice all the technology that is around you and you start feel just like in a high tech room.
The current generation (Lexus GX470) has a 4.7 liter V8 engine that can develop up to 263 horsepower and a torque of 323 lb-ft which is enough for such a car. Probably this new Lexus GX460 will come also with a 4.7 liter engine or something that is very close to this one.