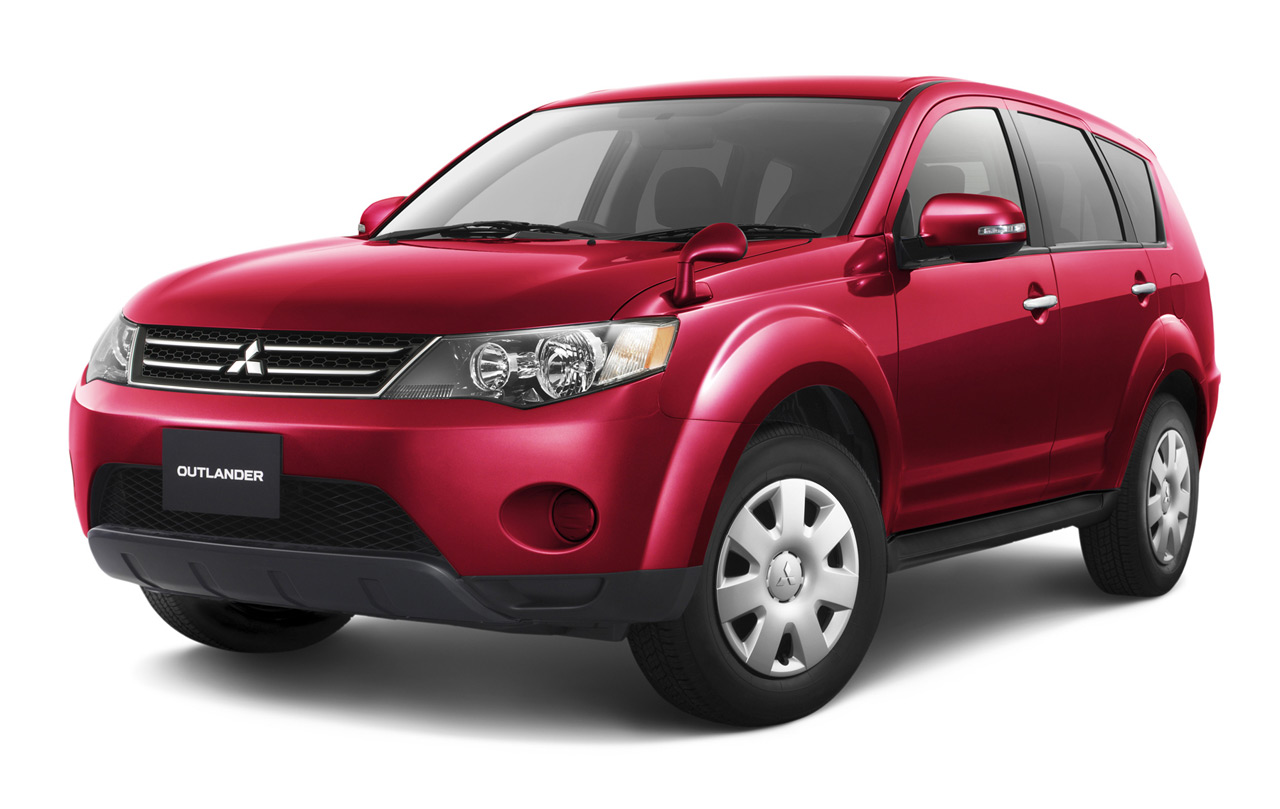 These news are great even for those people like me that are not really a Mitsubishi fan or I can say that I am in way namely that I don't know many things about Mitsubishi but I respect this auto car maker even from when I was a child.
Anyway, as you can see in the title, the 2010 Mitsubishi Outlander has been released and I also have news about the previous version of Mitsubishi Outlander namely that it comes with another engine with the entry level of 2.0 liters developing 148 horsepower at 6,000 rotations per minute which is good enough for such a car.
If you still didn't understand, I'll tell you in other way. The 2010 Mitsubishi Outlander and also the previous Mitsubishi Outlander will get that update. I also know that the car is priced at $20,800 which is not a big price, is even a low price for such a cool car like 2010 Mitsubishi Outlander.