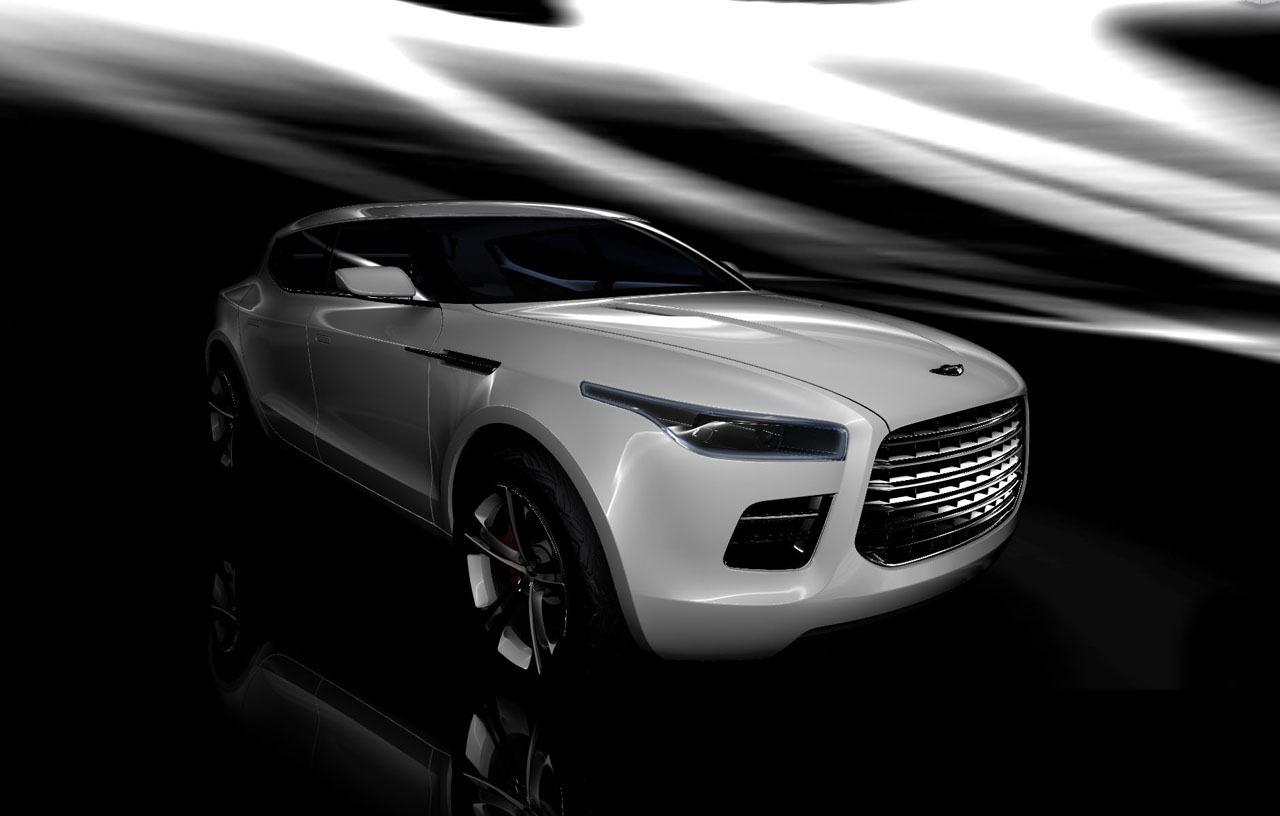 This is a great step because previously people didn't think if they should make a hybrid version of such a luxury car even like Aston Martin but when they asked themselves this question, the answer was yes and so did the other very big auto makers like BMW, Mercedes-Benz and so on.
Anyway, these are just rumors but it is still good because like this it may become reality and I say that it has a lot of chances to become reality because I also wonder "why not an Aston Martin hybrid car?". I'm sorry because at the moment we have almost no information about this Aston Martin Lagonda Concept.
Also, I know that the Aston Martin Cygnet is going to come with a full electric system which is also great so there is no way back, there will be available at last one Aston Martin car and you will see.