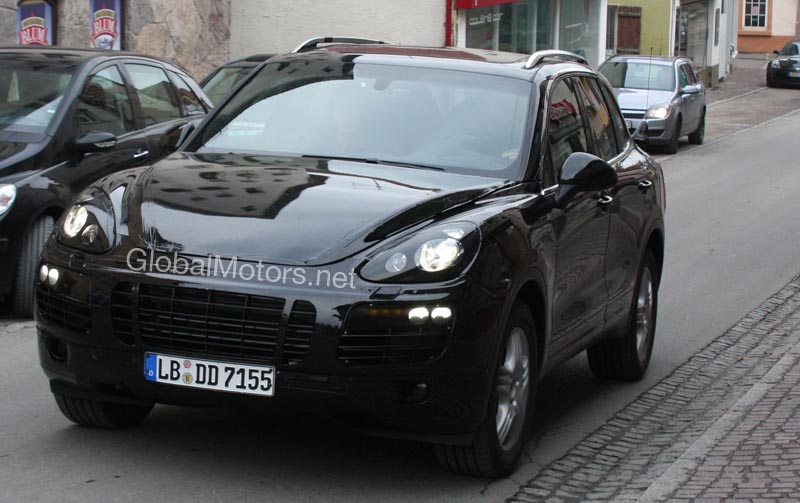 After the first Porsche Cayenne was launched in 2002, no one knew what to expect from the future.
The new 2010 Porsche Cayenne was spotted a few days ago. This car will be a smaller version of Porsche, but it might have a great success on the automarket. Not many people know this, but the 2010 Porsche Cayenne will be equipped with 3 different engines: hybrid, diesel and gasoline. This way, the people from Porsche are planning to make everyone interested in their new model. The car was developed on the platform of the Audi Q7 and the Touareg.
The 2010 Porsche Cayenne will be launched at the start of 2010 and not technical specifications have been released by Porsche yet. However, many people are interested in the development of this type of vehicle by the company and we will surely hear more in the future.