It seems that a general consensus about Ford's latest pickup truck lineup having the best powerplants on the market is getting early confirmation.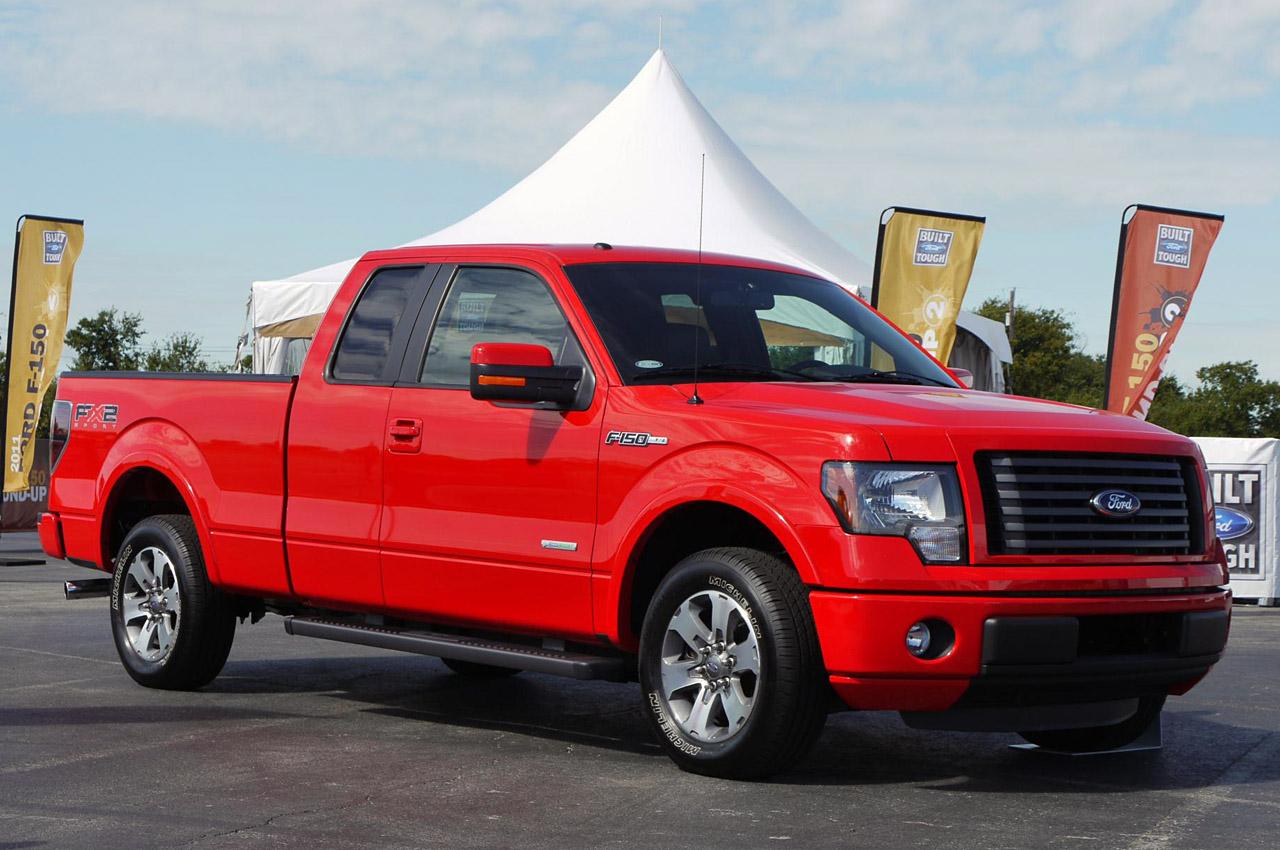 Actually it's not that early of a confirmation as the car has been available to the media for quite a while now but either way, the EPA's test results have been eagerly awaited.

According to the Blue oval's public figures the 2011 Ford F-150 with the 3.7 liter naturally aspirated V6 has been achieving 16 mpg in city mode and a cool 23 for the highway if the check takes place in one of the rear-wheel drive models.
It may not seem much but for a pickup truck that's class leading, this could mean that the Ford F-150 being the top selling car overall for a serious number of years with quite a few reasons behind that title. Most efficient vehicle in the class, that's quite an achievement and according to the EPA the title is well earned as it averages a pretty similar 15 mpg in town and 21 in the highway.
The 2011 Ford F-150 is also a success in efficiency for the 6.2 liter V8 powered version but that's mostly due to GM being one step behind in this category and less because of the 12 mpg and 17 mpg figures it manages.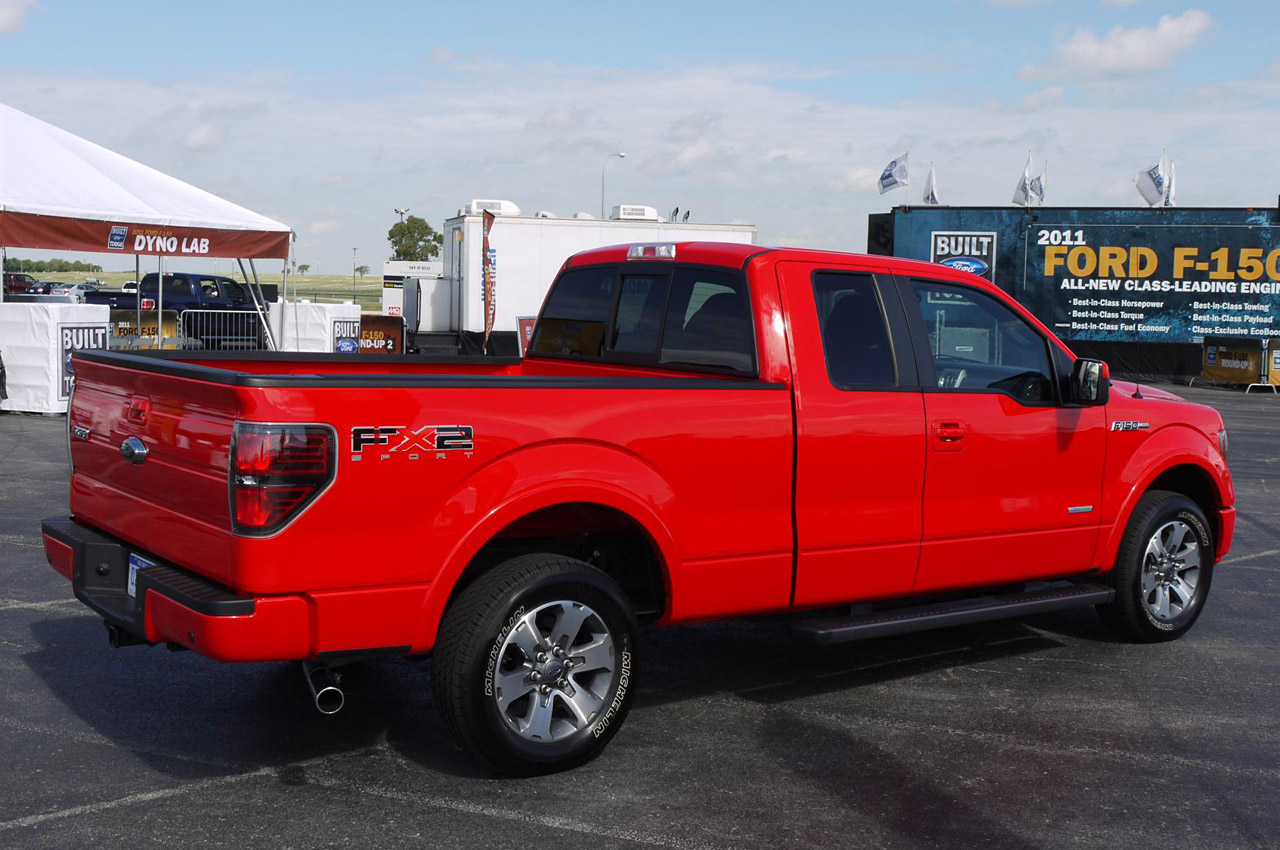 The hottest and newest engine the 3.5 liter EcoBoost hasn't yet been tested but somehow it's likely that Ford will get a new award for the 2011 F-150 or at least a class leading title.