It looks like the four door coupe (even now when cars like that are on the road I still don't find that right) market is about to heat up some more.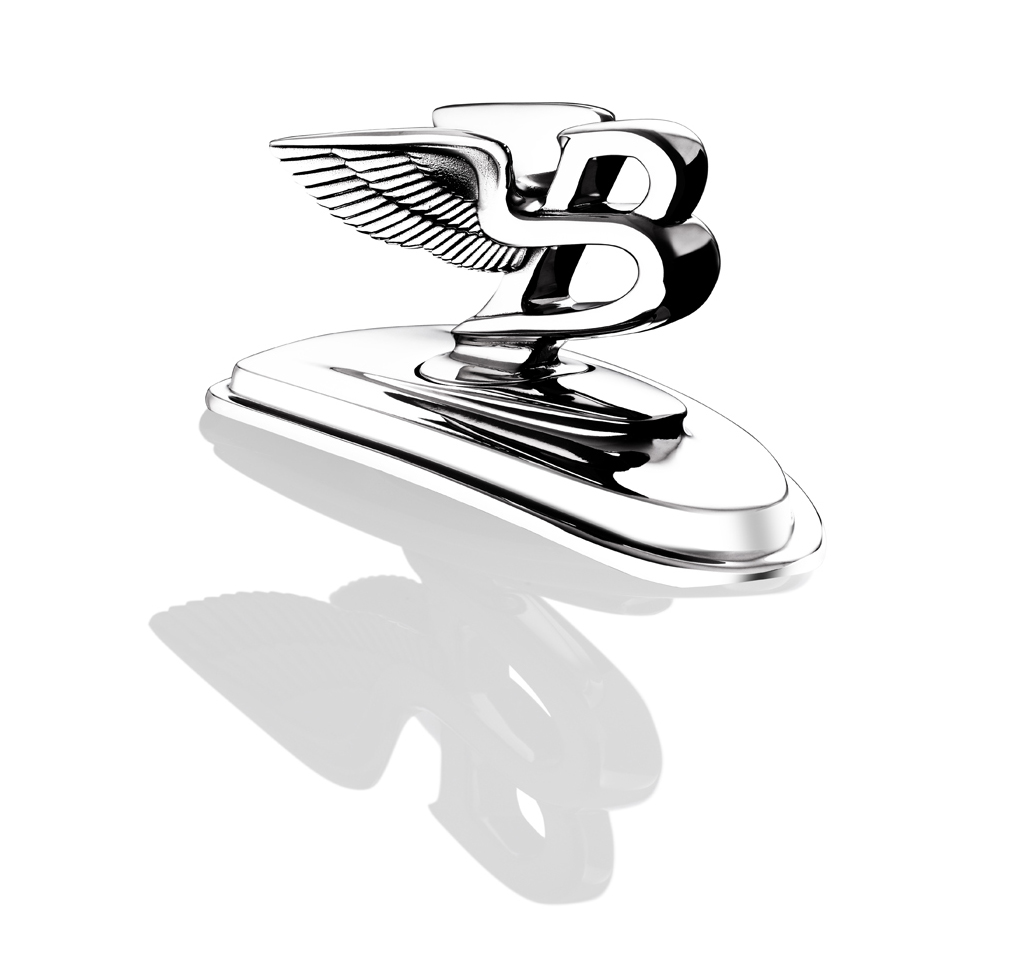 With recent launches in this segment coming from all directions and all luxury manufacturers having a go at this it was a surprise so far to see Bentley not being interested.

That surprise has gone away as allegedly the Crewe based British manufacturer is working on a four door coupe of their own.
Mind you, when I say of their own I actually mean that Bentley is working on a new four door coupe that's based on the Audi A7 Sportback. Actually, now that I come to think about it it seems that the entire underbody of this car will be shared with the A7.
The word on this "new" creation was leaked by the big man himself, Dr. Franz-Josef Paefgen back at the Paris Motor Show but it didn't come to mind that this is what it could be as his statement only spoke of a new third generation model.
I'm thinking the new Bentley four door coupe will feel like the Audi A7 and will have an interior that's greatly similar to the Audi A7 in the same way the Bentley Continental Flying Spur felt a lot like the VW Phaeton with which it shares technology.