The Environmental Protection Agency (EPA) has completed testing the 2011 Ford Fiesta and has officially announced that the new compact Ford Motor Company will be selling in the U.S. after amazing success in Europe will hit 40 mpg highway, making it the most fuel-efficient car in its class.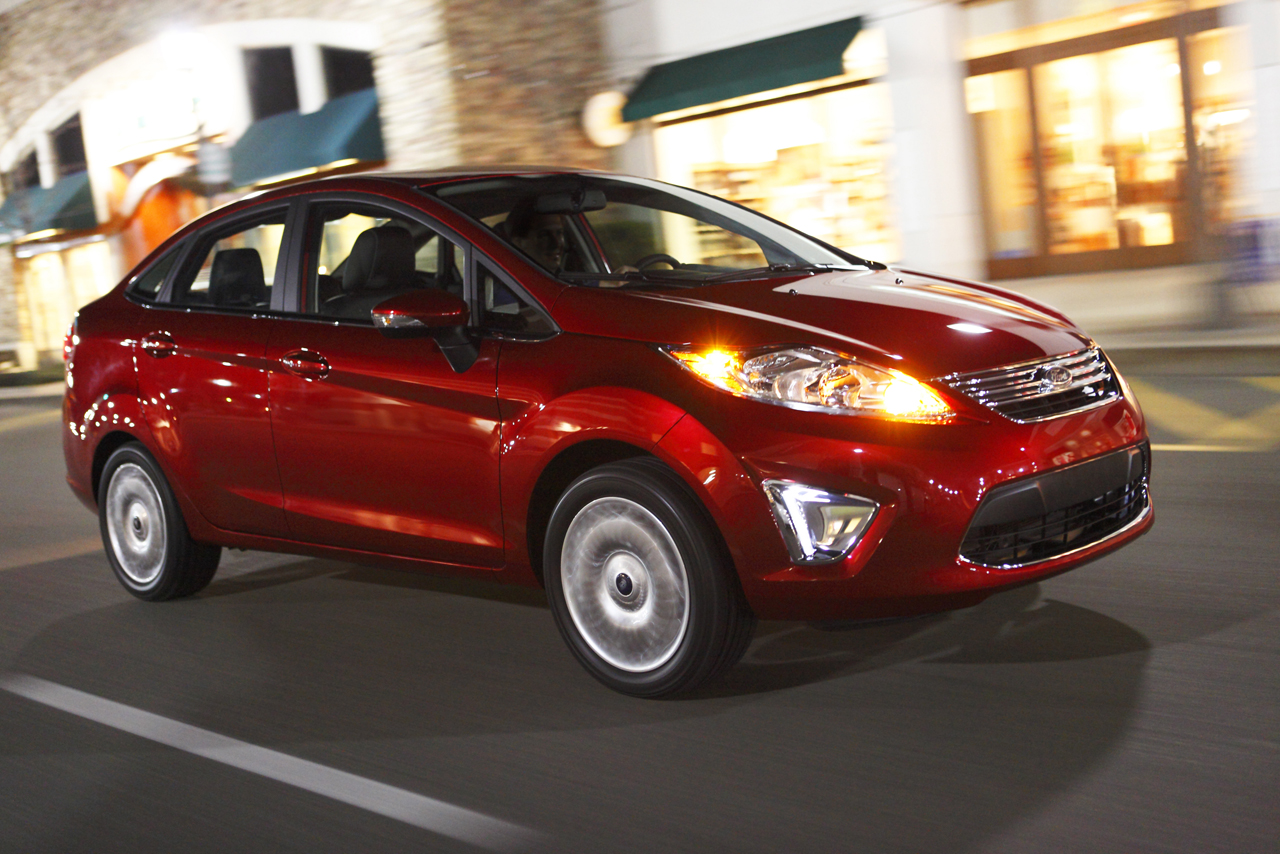 With this in mind, and with the good press the Fiesta has been getting stateside I'm guessing Ford has hit it on the head again with their new "One Ford" policy.
The 2011 Ford Fiesta is powered by a 1.6L DOHC 4-cylinder engine making 120-hp with a peak torque of 109 lb-ft and thanks to it the EPA rated the car at 29/40 mpg (city/highway) when mated to a 6-speed PowerShift automatic transmission and 28/37 mpg when mated to a 5-speed manual. What you should know is that even with the manual that got slightly poorer fuel consumption the figures are still better than what the nearest rivals can give you, namely the Honda Fit and the Toyota Yaris.
Steve Pintar, Fiesta chief nameplate engineer stated that he and his team have worked hard to achieve the class-leading fuel economy Ford is becoming synonymous for and to see his merits proven by the EPA will surely break in well with the potential customers.