Abt Sportline is a pretty capable and successful tuner that specializes in Audi products that has dropped out of public view recently.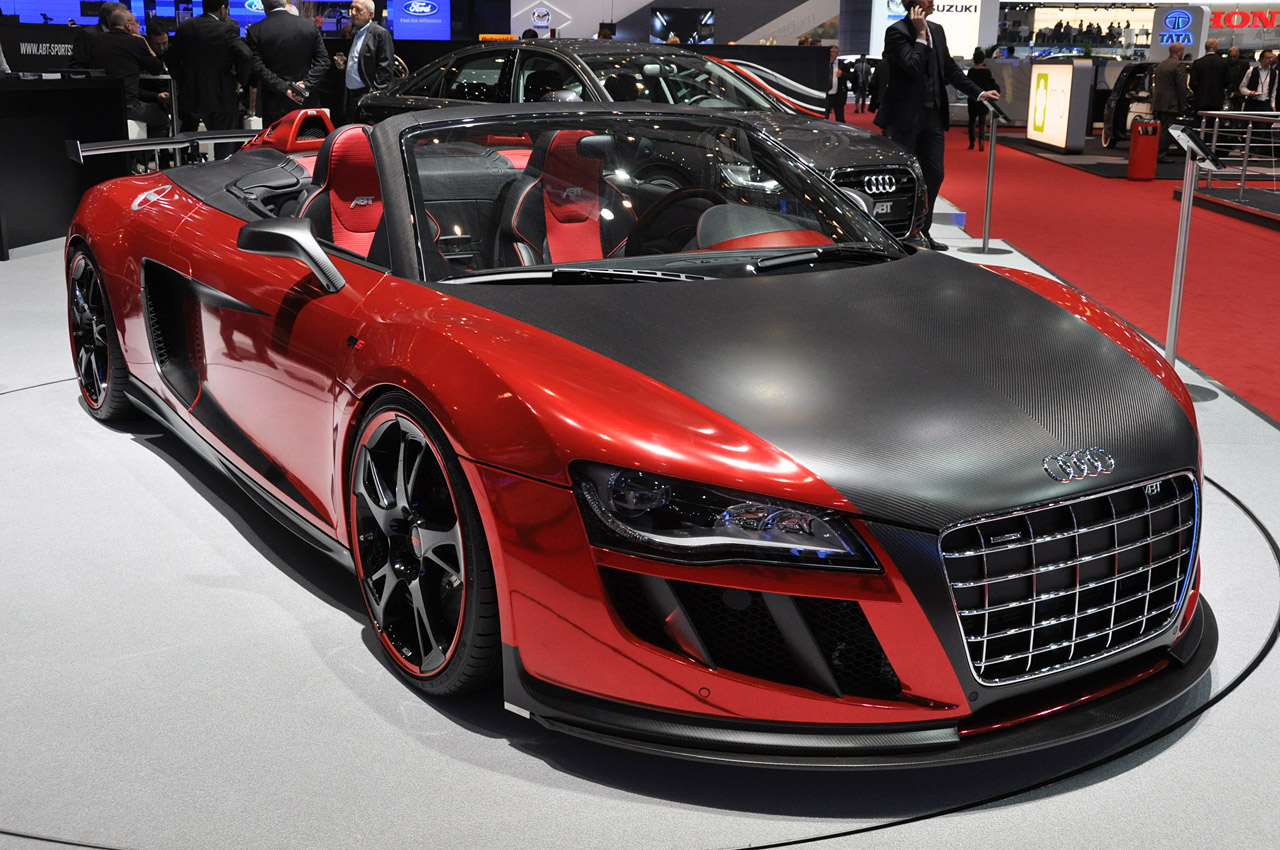 In hoping to get back in the game they came to the 2011 Geneva Motor Show with a tuned version of the Ingolstadt's flagship Audi R8 V10 Spyder.

Called the ABT R8 GTS, the German mid engined supercar gained a considerable performance upgrade which takes it up to 620 horsepower.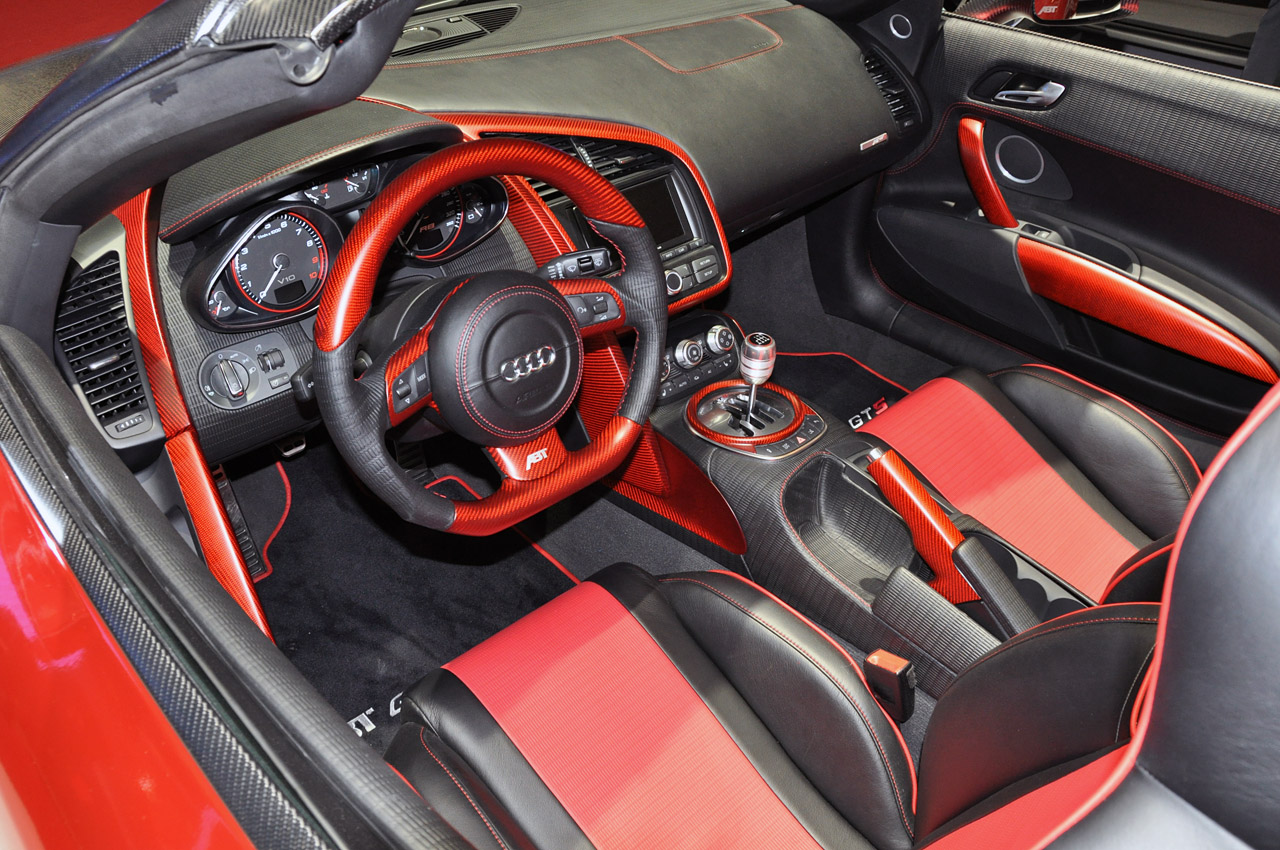 Losing out some weight will also help the performance Audi R8 V10 Spyder and therefore the ABT Sportline version gets carbon fiber and carbon fiber-reinforced plastic all around.
While the technology used by the German tuner is significantly impressive, it's no where near as likeable as the new look.
The Abt Sportline Audi R8 V10 Spyder seems to mix racing aero and a street looking image while still looking completely stylish.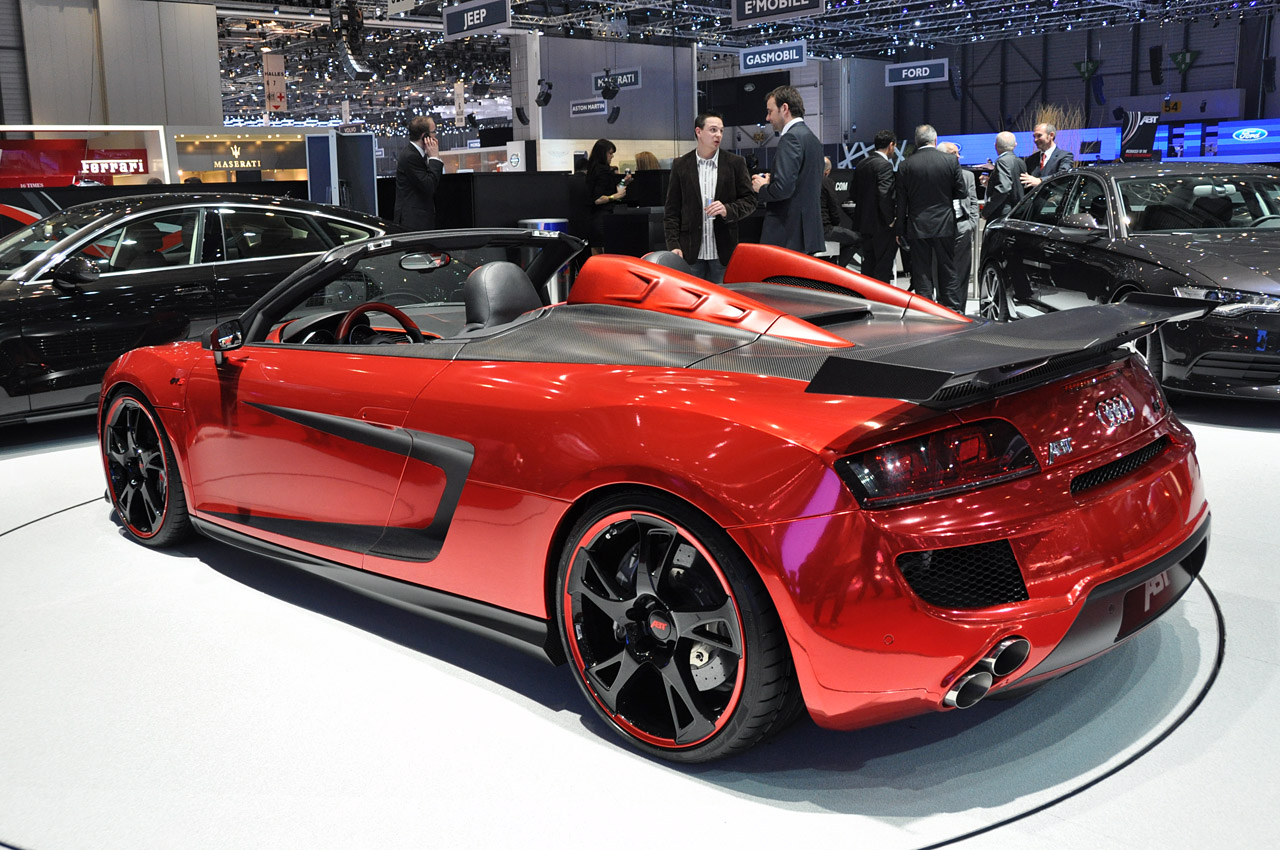 It's a rare combination to get. Also, the 19 or 20 inch custom ABT wheels painted the same two tone red and black finish do help with the looks.
I'm not sure the Abt Sportline brand is now saved but their version of the Audi R8 V10 Spyder is definitely an impressive looking machine.