Mansory is a German tuner that's renown for making cars which have one thing that makes them stand out, they are incredibly ugly.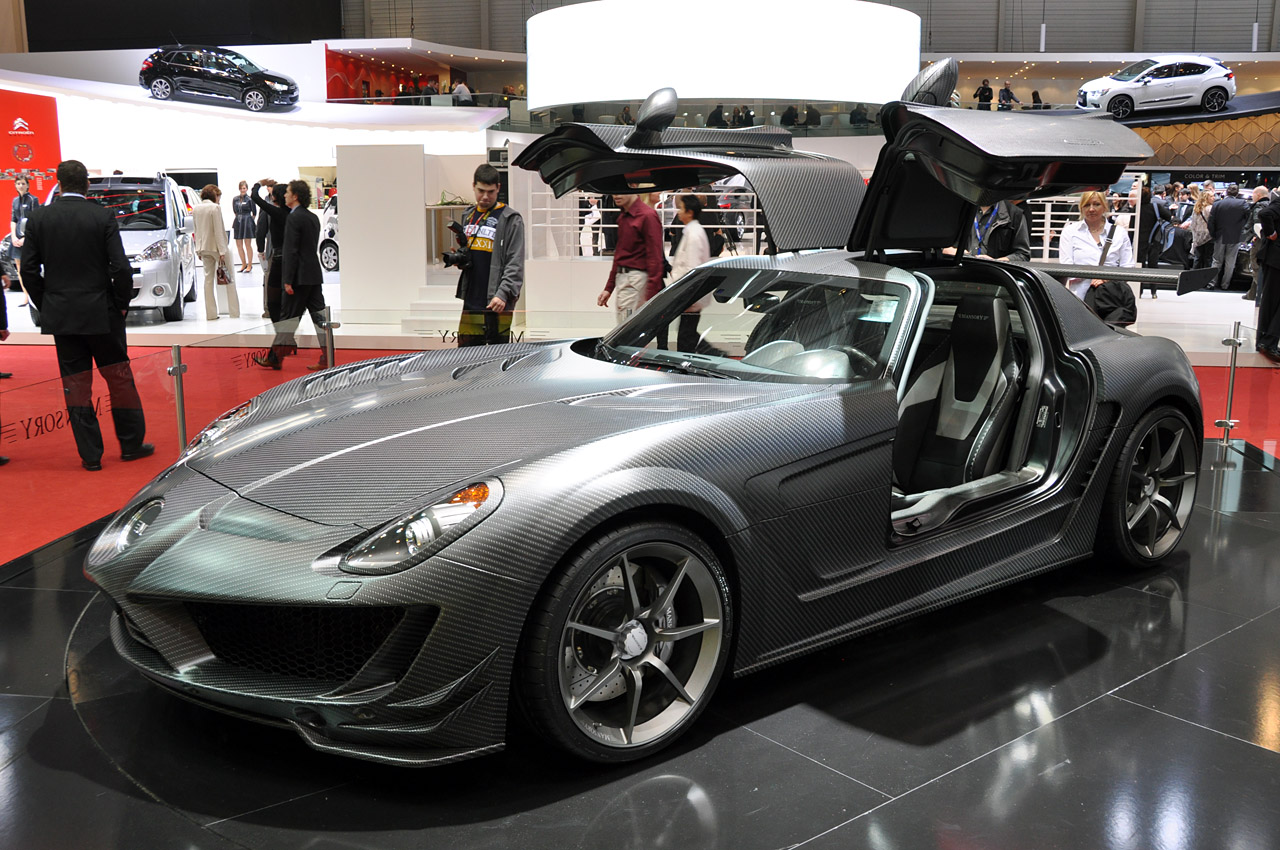 After ruining the look of the Maserati GranTurismo S and the Range Rover among others.

This time the chaps at Mansory chose to make Mercedes SLS AMG completely ugly by mixing it up and ruining another couple of cars.
You see, this mixture of a Mercedes SLS base was fitted with a McLaren Mercedes frond end and some Ferrari 599 headlights.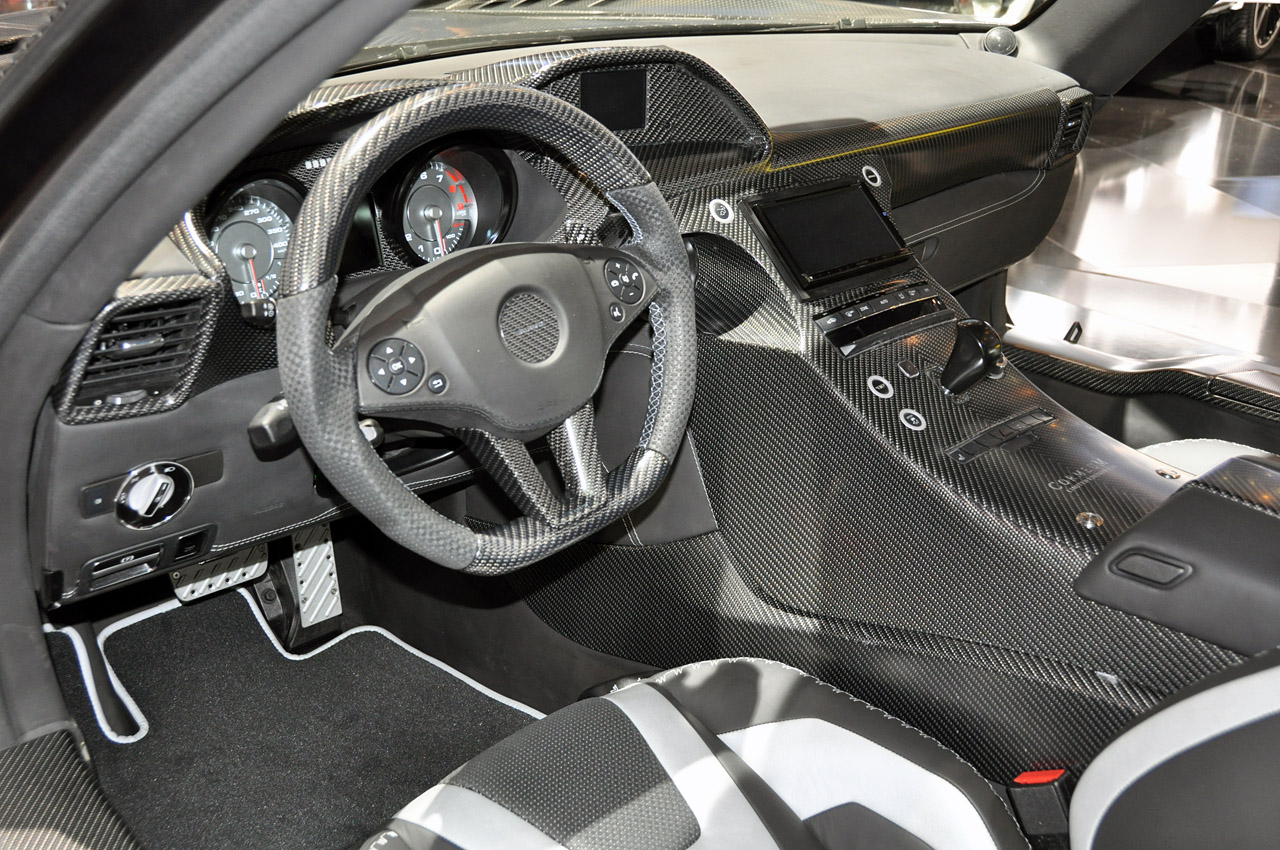 To be honest, neither of these cars was completely beautiful to start with but the mixture Mansory did to create the Cormeum chose the ugly parts.
If however you can get past the look of the Mansory Cormeum the performance earned it a spot in the 2011 Geneva Motor Show.
The Mansory Cormeum produces 660 horsepower, nearly 100 more than the Mercedes SLS and weighs around 200 pounds less as well.
Apparently, Mansory will only torture 15 Mercedes SLS AMGs to create the Cormeum and that is a lot.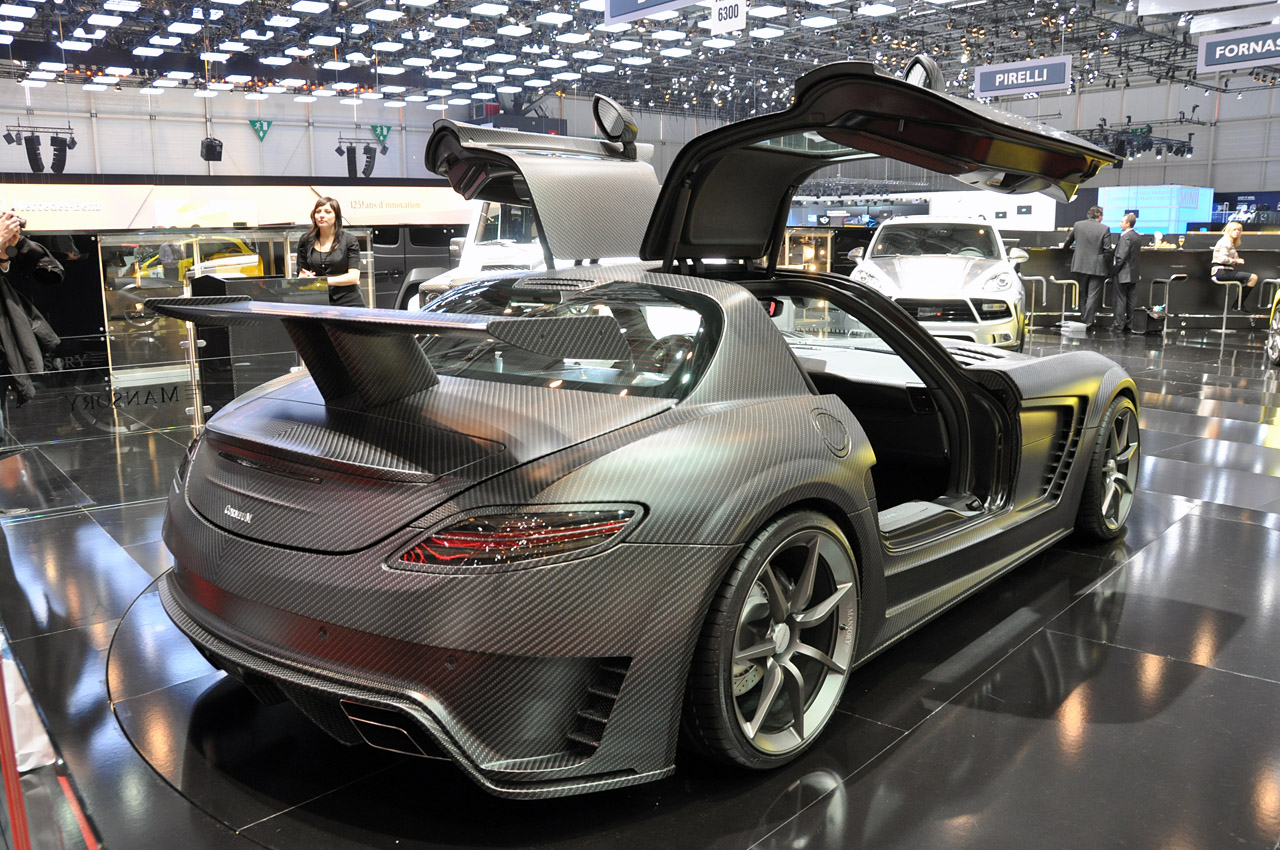 What almost saves it is how the tuner promises that they will also create a version with 800 horsepower.
Even that sort of output doesn't seem like enough to excuse the complete naked carbon fiber body or the same treatment we see on the interior.