According to some rumors coming from the German people from the Autobild publication, the next-generation of Ferrari 612 Scaglietti may benefit from a hybrid version, this hybrid version along with the other versions available for the future Italian model following to be unveiled at the Geneva Motor Show next year.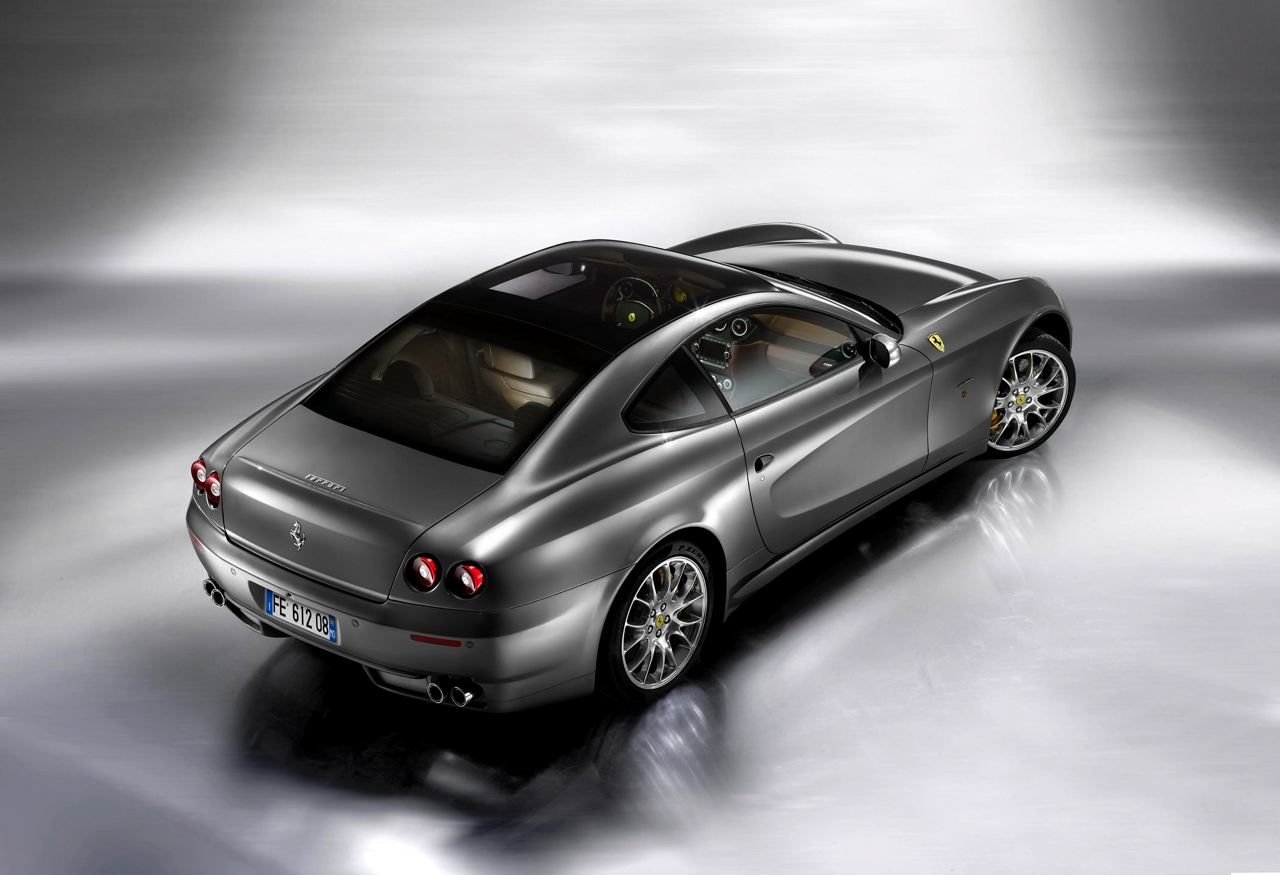 According to Ferrari president, Luca di Montezemolo, the Italian hybrid technology developed by Ferrari would be available to be produced in series in few years, most probably in 2014. Even we will face the first series hybrid model from Ferrari at the 2011 Geneva Motor Show or the hybrid version of 612 Scaglietti will debut starting 2014, some features are certain.

Among these features we can note that the hybrid Ferrari 612 Scaglietti will benefit from an electric engine capable to develop up to 100 horsepower, assisted by a more powerful petrol engine, more exactly a V12 capable to deliver more than 500 horsepower. An estimated price for the future Ferrari 612 Scaglietti is around 300.000 euro.