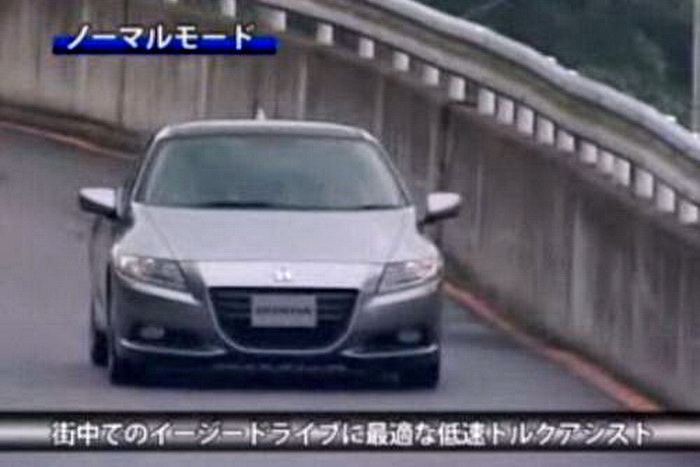 This is not the first time when I talk to you about this concept or better said about this car because I feel that it is going to be released not so soon, but maybe the next year or after 2 years from now. Anyway, I can tell you that this time I have more details and photos.
A very cool thing is that these are not spy photos, they are leaked photos so that you will see in them no camouflage accessory which allows you to see all the vehicle from outside to the interior.
This 2011 Honda CR-Z Hybrid will be powered by a 1.5 liter i-VTEC engine being able to develop up to 128 horsepower reaching 62 miles per hour in just 9.7 which is more than great because my father's car 1.4 liter engine can develop just 94 horsepower so you see that there is quite a big difference.