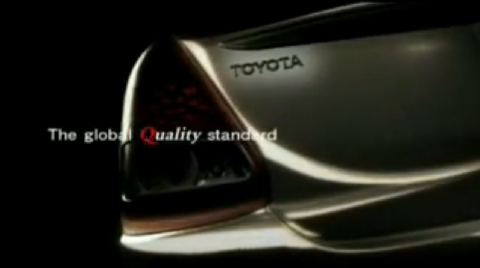 The Japaneses from Toyota have released a teaser of the new low cost model that they will present this month at the International Auto Show in New Delhi. Toyota introduced the first clip of the new Etios, a low cost model which will be introduced at the New Delhi Auto Show.
Although is a low cost model, Etios will not rival the already famous Tata Nano, but will straighten arms to Maruti Swift. The reason for this focus is simple – the price of Toyota Etios will be closer to that of Maruti Swift and Toyota want to focus on quality construction and to succeed to sell as many units.

Toyota Etios will be presented in two body versions in the New Delhi Auto Show. In the first phase, the model will debute to market in the sedan version in India, the hatchback following to be released three months later. After the onset on the Indian market, new Etios could be introduced in Russia and South America.
SHARE THE ARTICLE