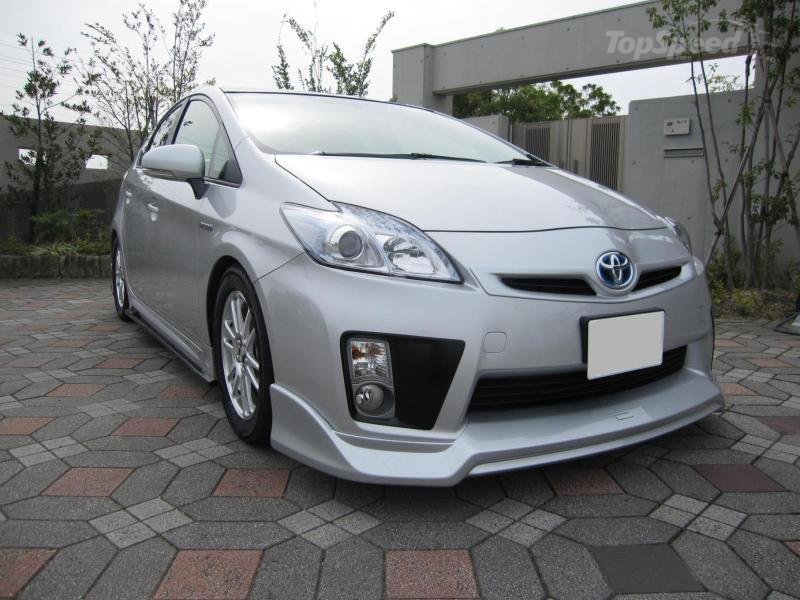 This tuning is very cool and also special for me because it makes part from that category with tuned cars in a mode very pleasant to me. I'm not sure what makes me to like this tuned car so much but I think that it is the fact that it is very aerodynamic or at last it looks very aerodynamic.
Also, the distance between the side skirts and also the front and rear bumper is very low which also makes this Toyota tuned by Tommy Kaira to be so aerodynamic or at last to look very aerodynamic. Also, a very cool aspect of this Toyota tuned by Tommy Kaira may be the color of it because probably if it would be painted in other color, it would not look so cool.
I also think that this Toyota tuned by Tommy Kaira would be a great car if it would have a hybrid system under the hood.