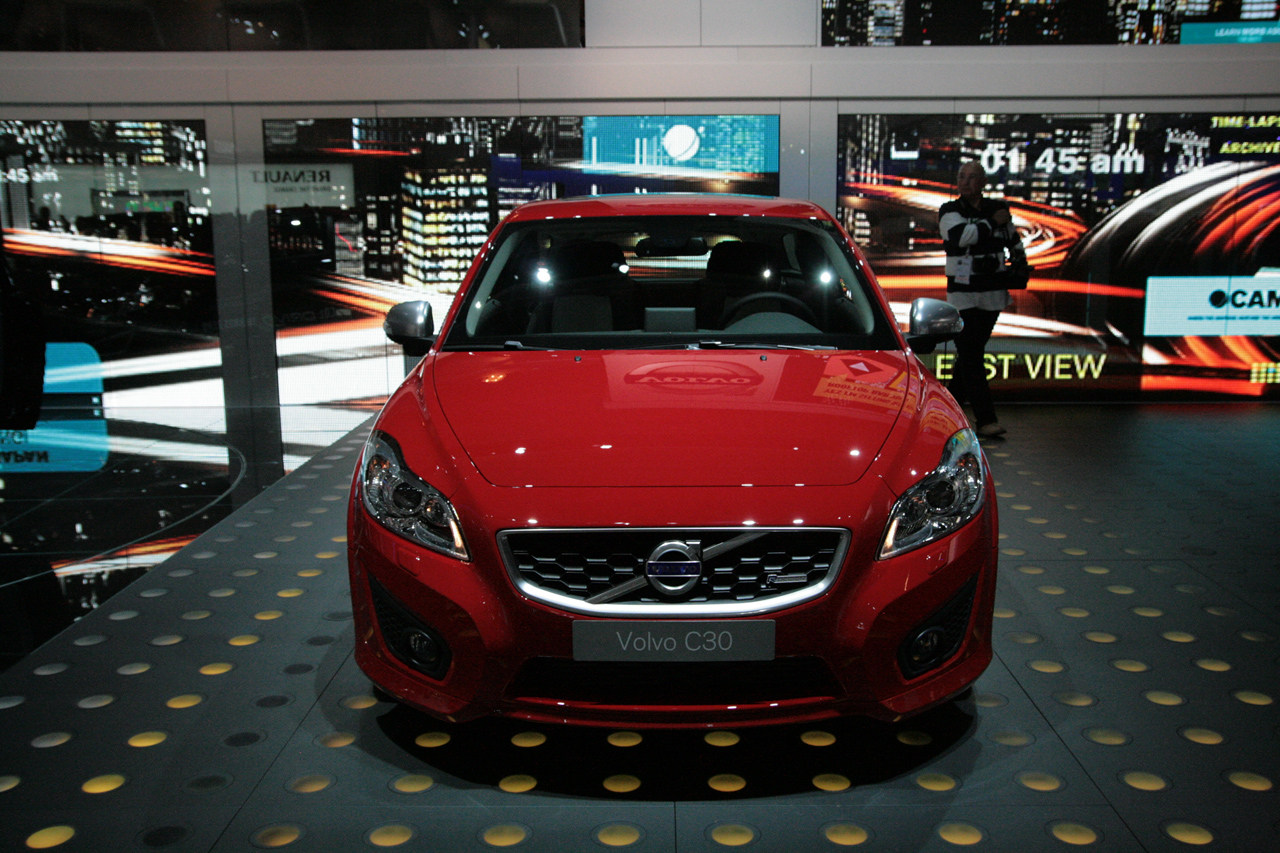 This is a very cool car and probably you already guessed that I started to like so much this car from the Twilight movie and not because I'm a fan of that movie and if it matters, I'm not; because this car is pure and simple on my taste, it has something special at the aspect that makes me like it and that special thing is probably at the back.
Anyway, I want to tell you that this car is very cheap because the prices are starting from just $24,600 which is very low for such a cool car. Anyway, still talking about the prices, I need to tell you that for another $1250 you can get the 5 speed automatic transmission.
If I had enough money for a hatchback cool car, I would take a lot in consideration this car because as I said before, I like it very much.