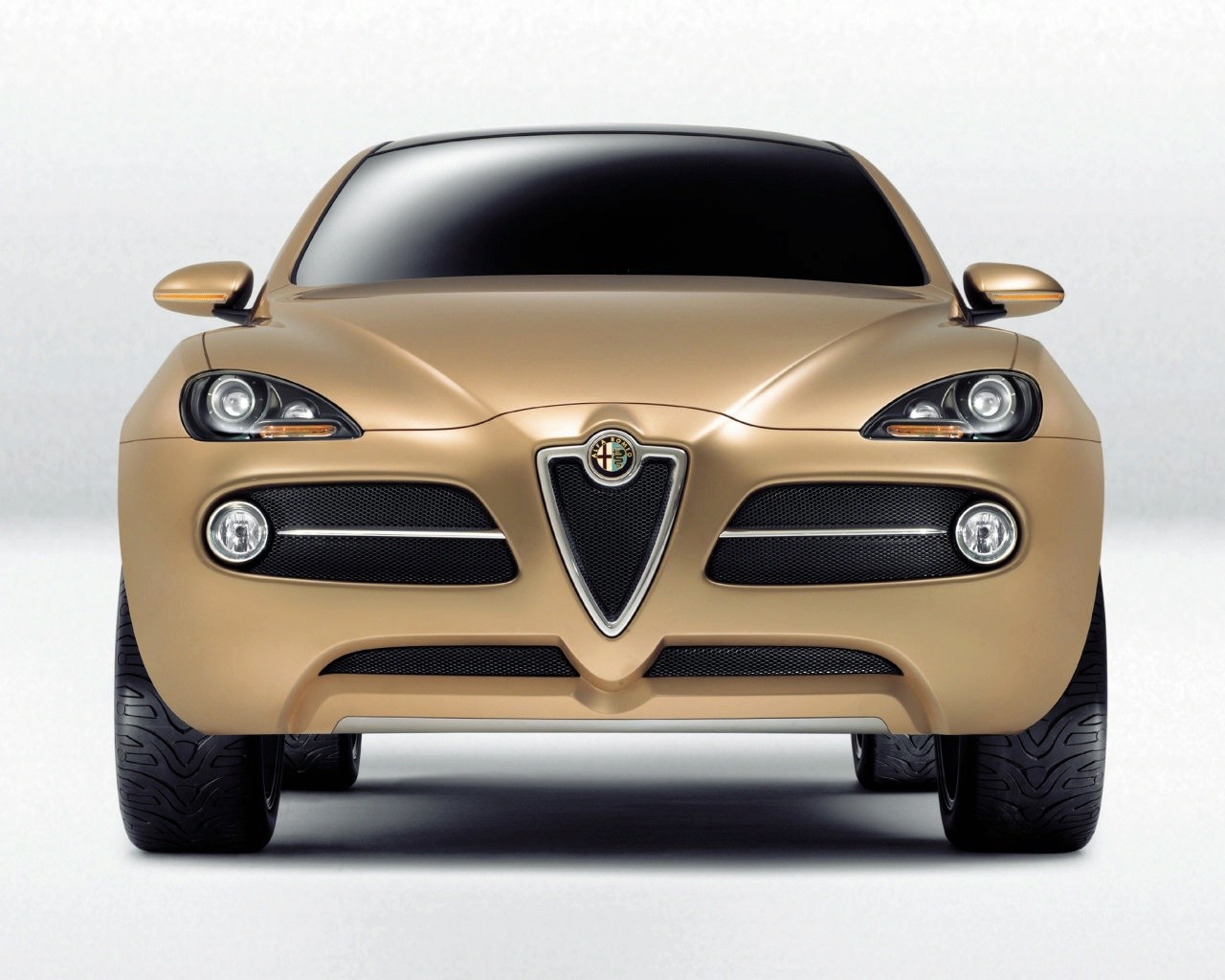 This is a really cool concept especially for the Alfa Romeo fans because now, their favorite auto maker built a very cool new car namely the Alfa Romeo Kamal. When I saw this concept car for the first time I would not even thought that it is a concept so when I find out I was stunned.
Anyway, I think that there will not pass too much time until Alfa Romeo will tell us that they are going to release this Alfa Romeo Kamal Concept. I'm said that on the internet I couldn't find any technical information about this Alfa Romeo Kamal Concept but we must be thankful because we have quite a lot of official pictures but also some spy photos.
I'm surprised to hear that Alfa Romeo launched this Kamal car Concept long time ago, more exactly at the 2003 Geneva Auto Show so we can figure that Alfa Romeo had not focused the attention on this car or at last at the moment.