After going through a lot of teasers, perhaps more than this sort of segment could deem required, Chrysler finally unveiled their new 2011 sedan, the 200.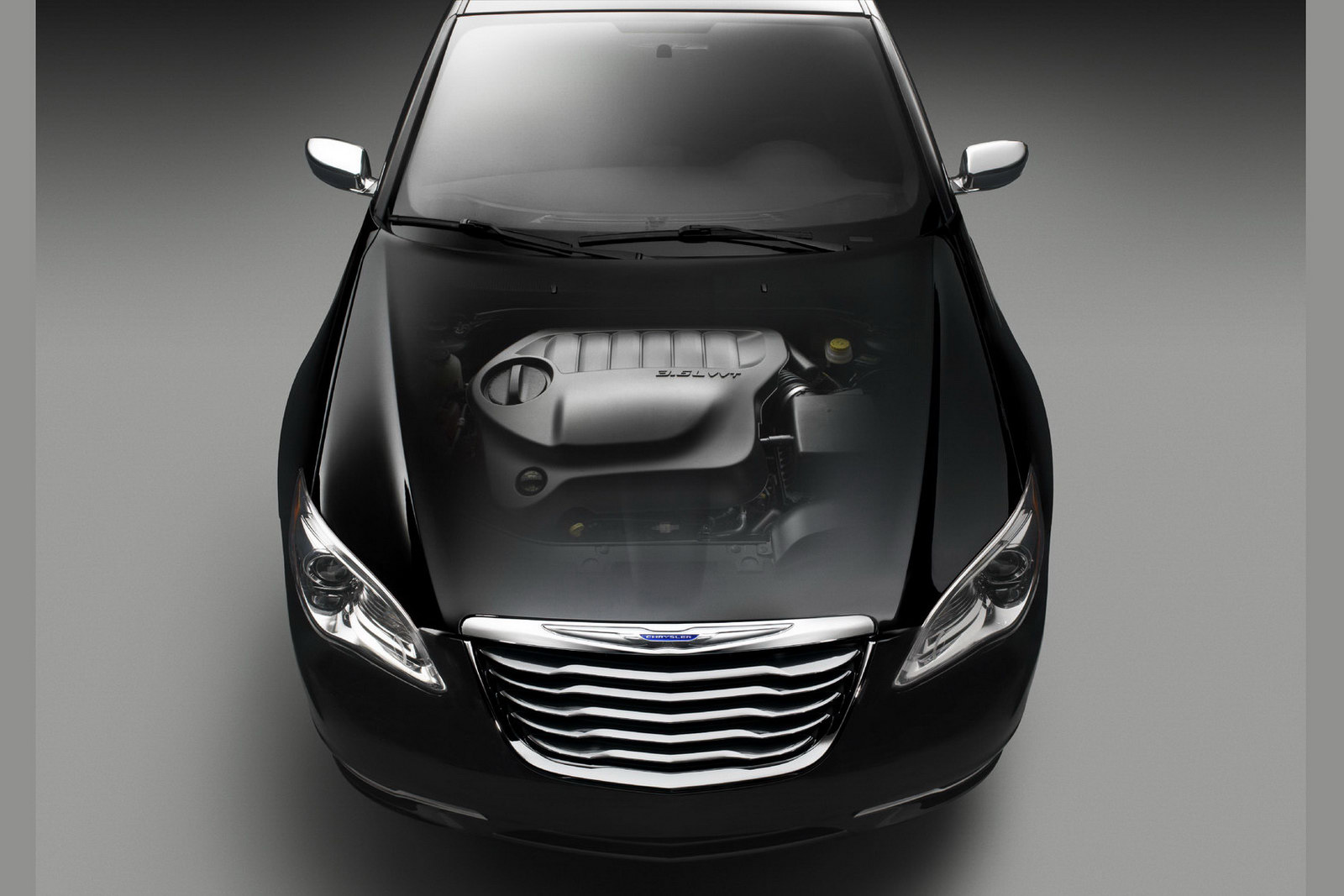 On first impressions, just as the teaser shots suggested it features a pretty conservative design, a nice overall look that boasts a few modern and bold touches.

All in all I'd say this car won't make history as a design pattern and from looking at the spec sheet I doubt it will do so as a technological achievement.
It's what I, and probably Chrysler already do, would call a safe choice. Either way, the images available now are far more revealing and as I said, make for pleasant viewing. There is one thing that seriously bothers me and it's a bit ironic, I feel it looks like a bit of copy after a certain Japanese car with a different front bumper. I may be wrong so I'll keep the model to myself.
The underpinnings receive no more information and as far as we know the car will most likely only receive a choice of two engines. One being 2.4 liter inline four allegedly called the World Gas Engine which can work with either a four speed or six speed automatic transmission and the second being the new 3.6 liter Pentastar V6 engine that's only going to be available with a six-speed automatic.
Again, safe choices is what I'd say about it but I have to admit I'm a bit anxious about seeing some pictures of the interior of this thing.