The Avant version of the new Audi RS4 is ready to debut at the upcoming Geneva Motor Show but it seems that we will find more about the German model today as we got few leaked images and details. The high-performance model is powered by a 4.2-liter V8 engine offering 444 horsepower and 430 Nm of torque for a 0-100 km/h sprint in 4,7 seconds.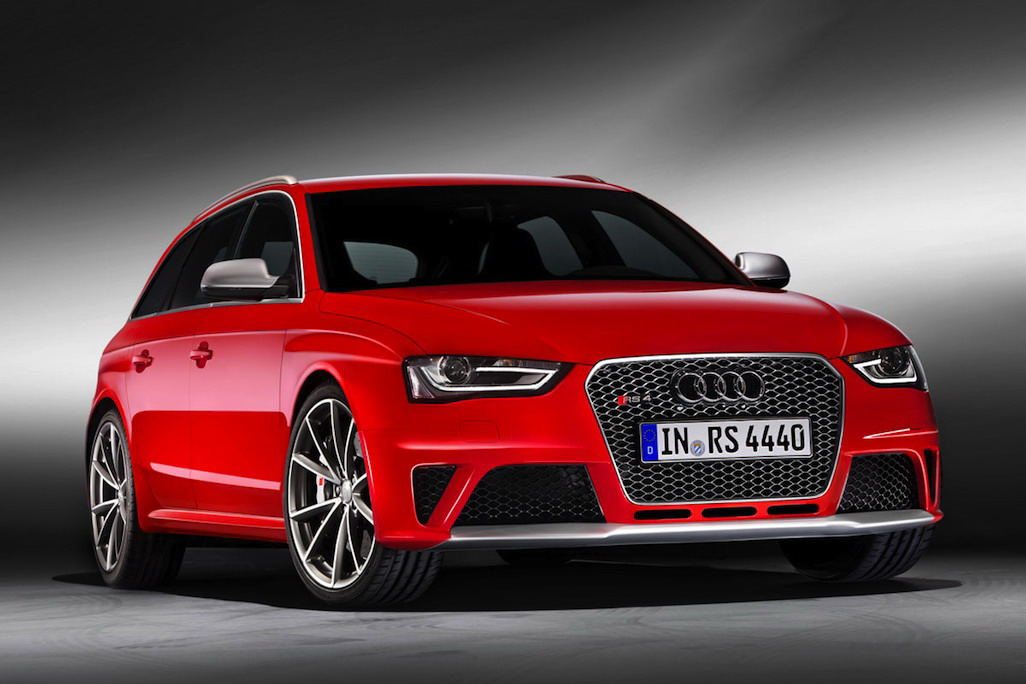 The V8 unit is coupled to a seven-speed S-Tronic transmission which transfers the power to the wheels through the quattro all-wheel drive system.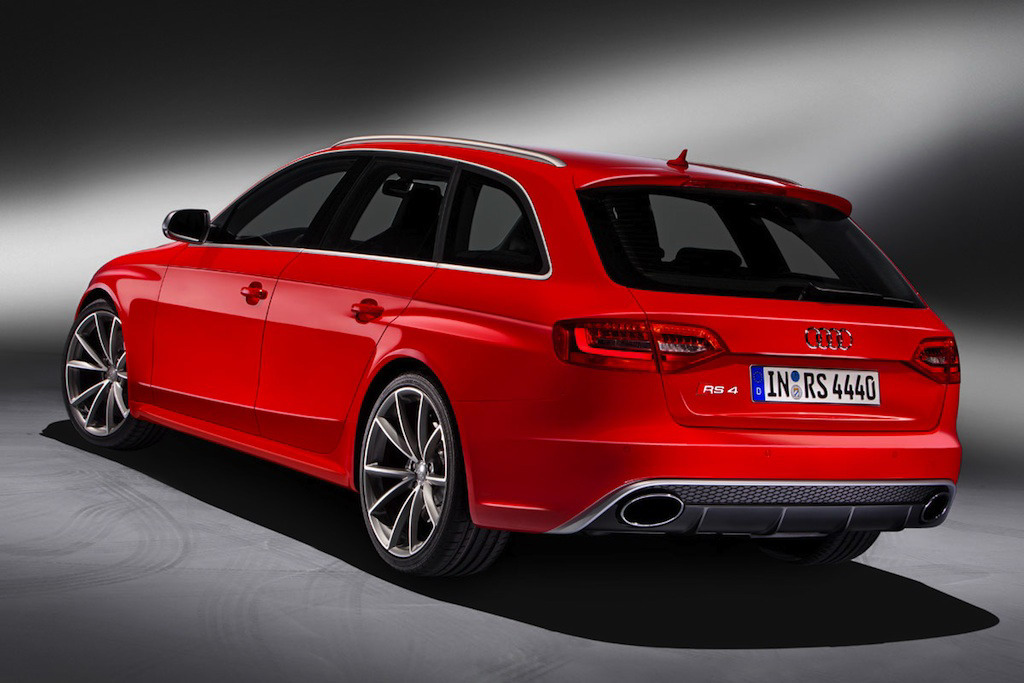 The exterior appearance is improved through a new set of 19-inch alloy wheels fitted with special tires, a revised suspension and a new braking system. Other features include a new rear diffuser, redesigned bumpers and grille along other minor tweaks.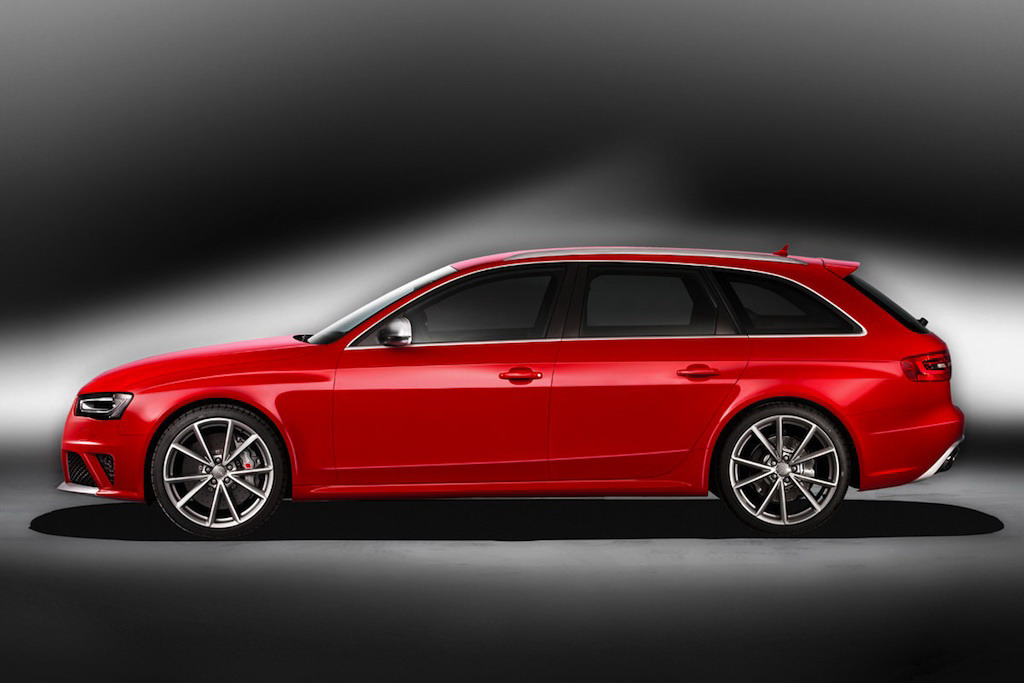 Inside, the German company offers a new sports steering wheel, revised trim and a new pair of leather seats. There are no pricing details on the new Audi RS4 Avant as the model is still waiting for its debut next month.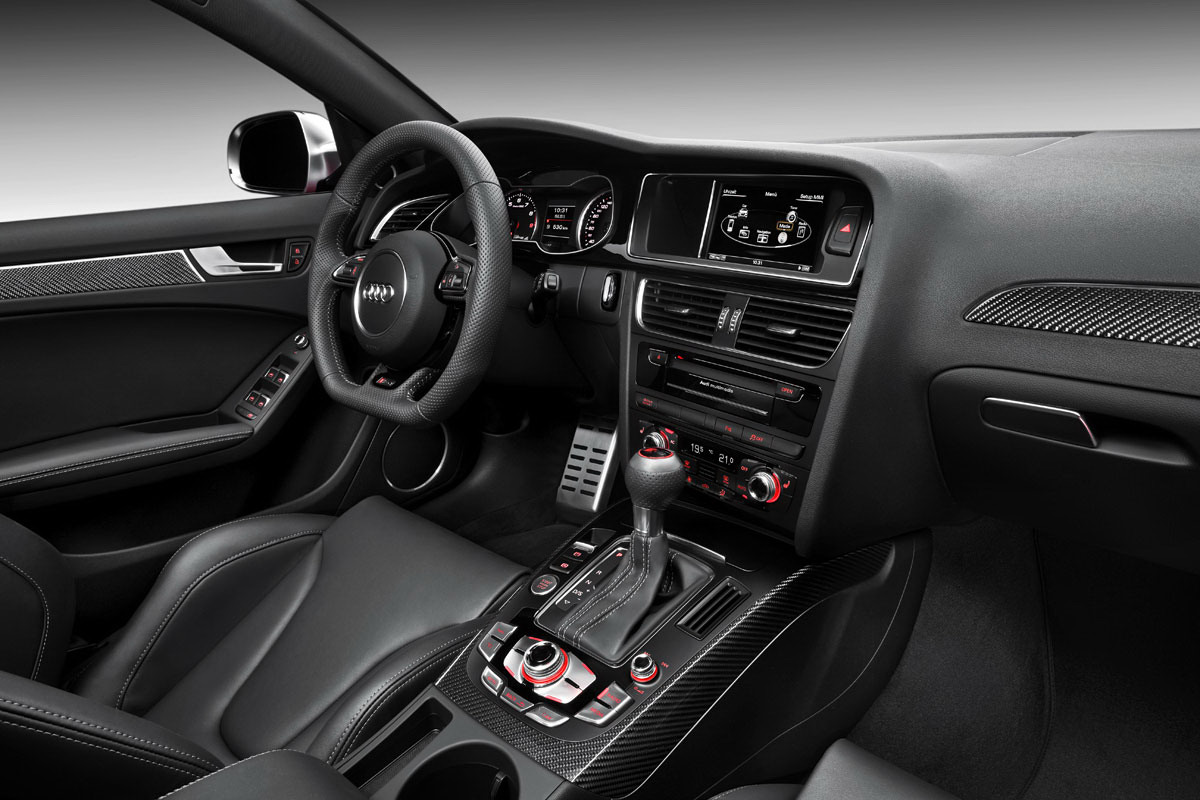 The European customers should expect the new German model later this year while there are no details about any debut in the United States.