Expected to hit the European showrooms early next year, the new Chevrolet Malibu has been presented at the current Frankfurt Motor Show in front of the audience. The new Malibu is a first for the European market as the American manufacturer never commercialized this model in Europe before.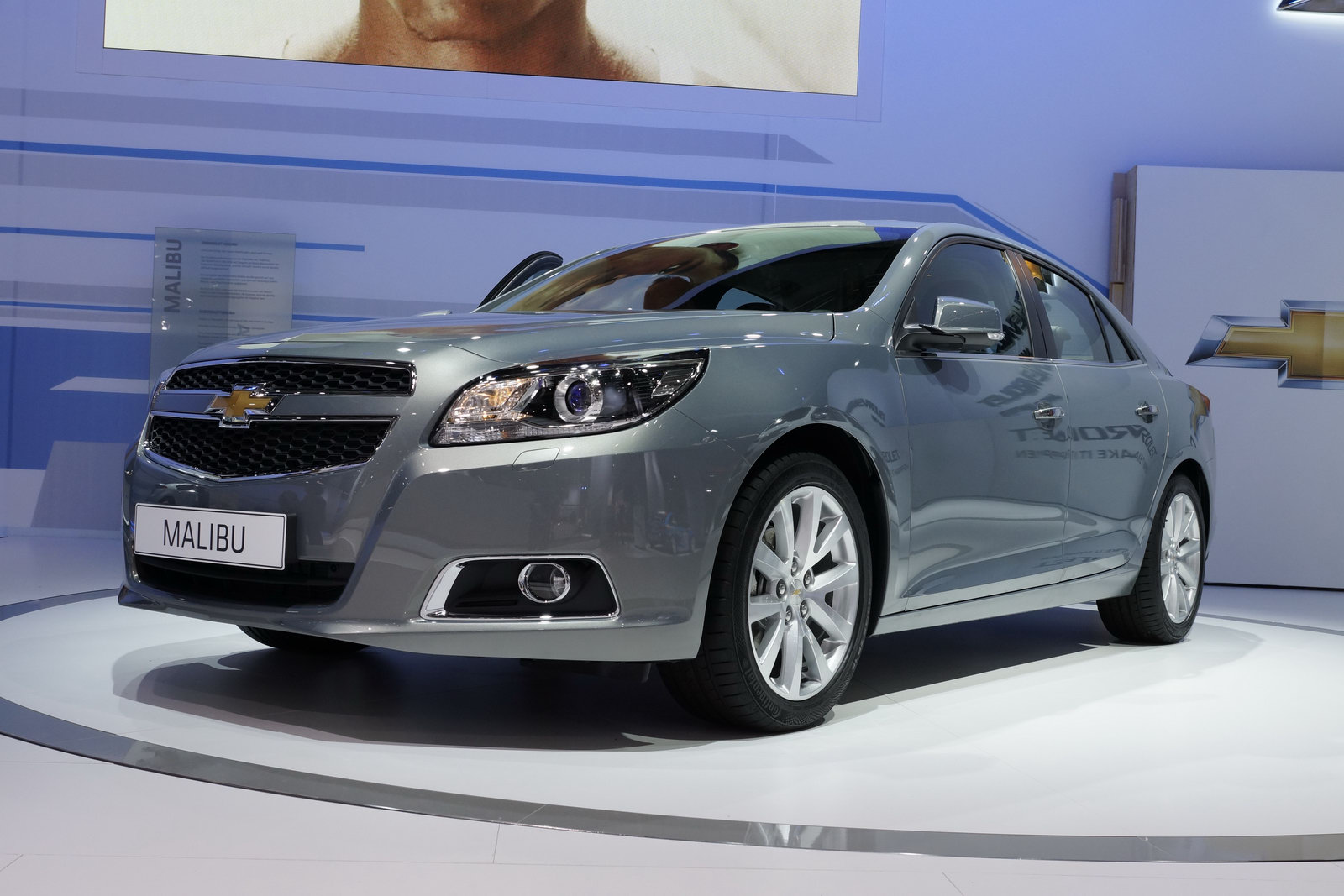 Under the bonnet, the European-spec Malibu comes with a 2.0-liter petrol unit able to develop 164 horsepower but also a more potent 2.4-liter unit with 169 horses. Both petrol and diesel units are available with a standard manual transmission while the automatic gearbox is offered as option.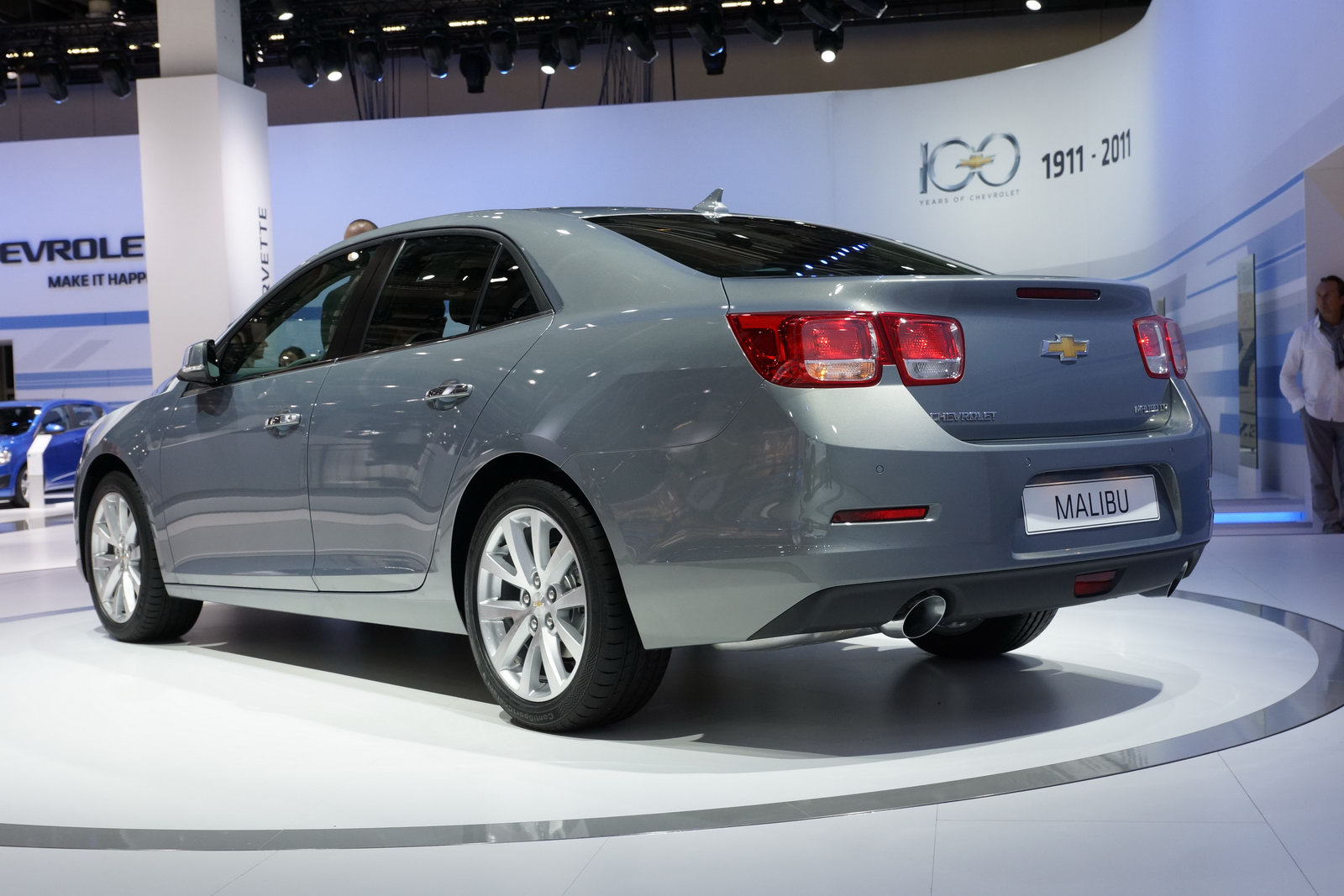 In terms of dimensions, the new Malibu comes with a length of 4,8 meters, a width of 1,8 meters and a height of 1,4 meters. According to the company, the new Chevrolet Malibu will be produced in South Korea, China but also United States, no word for an European factory yet.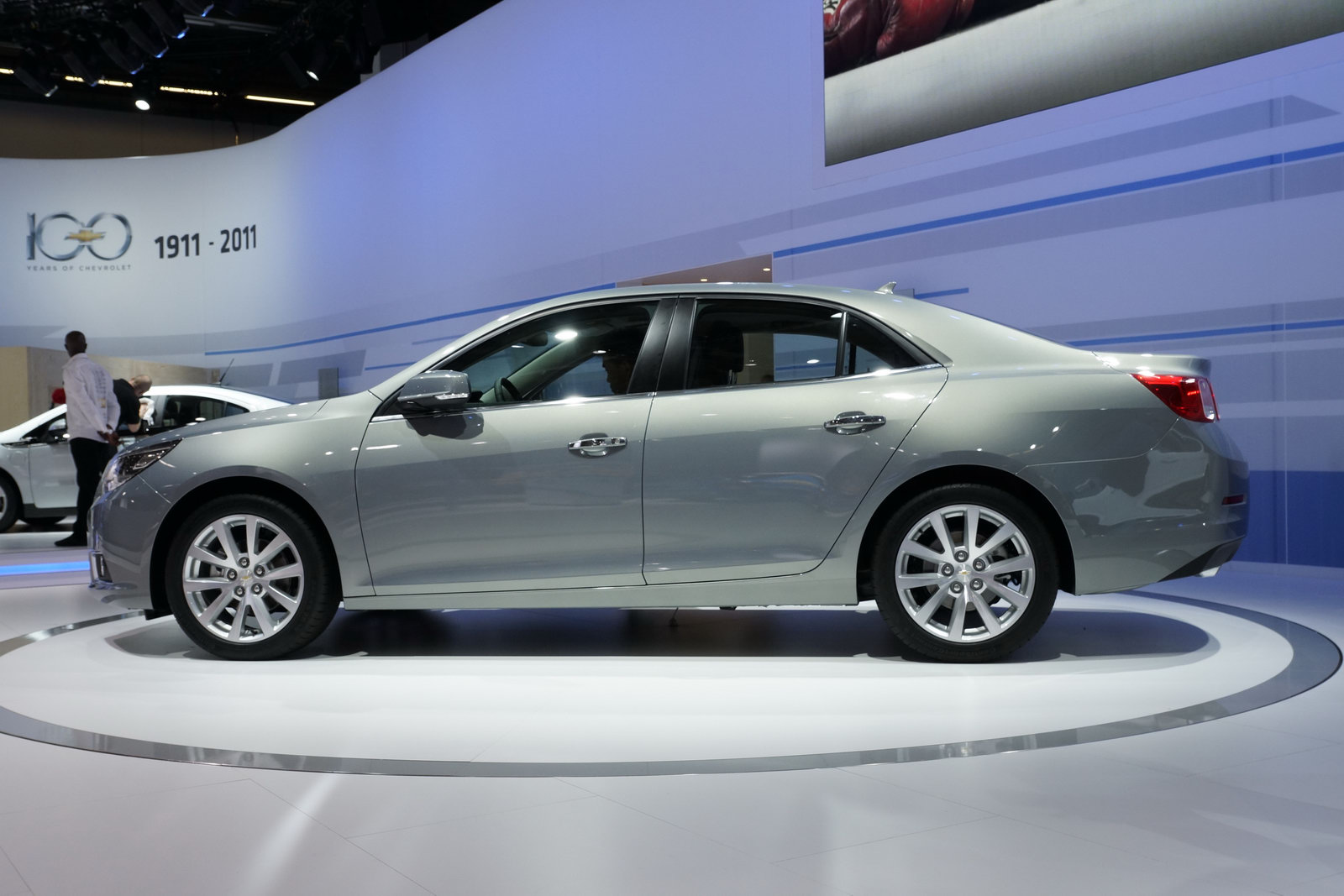 If Chevrolet decides to import the model from another country, the pricing may differ due to several taxes. "The Chevrolet Malibu is the brand's new top-of-the-range offering, bringing proven value with a premium feel to Europe's midsize segment," commented Wayne Brannon, President of Chevrolet Europe.