The British sports car manufacturer unveiled today at Frankfurt a special edition of the current Lotus Evora GTE, a model which is available only for the Chinese market in a limited series of around 115 units. The GTE Limited Edition is, as expected, based on the standard Evora GTE being equipped with the same 3.5-liter supercharged unit able to deliver 444 horsepower.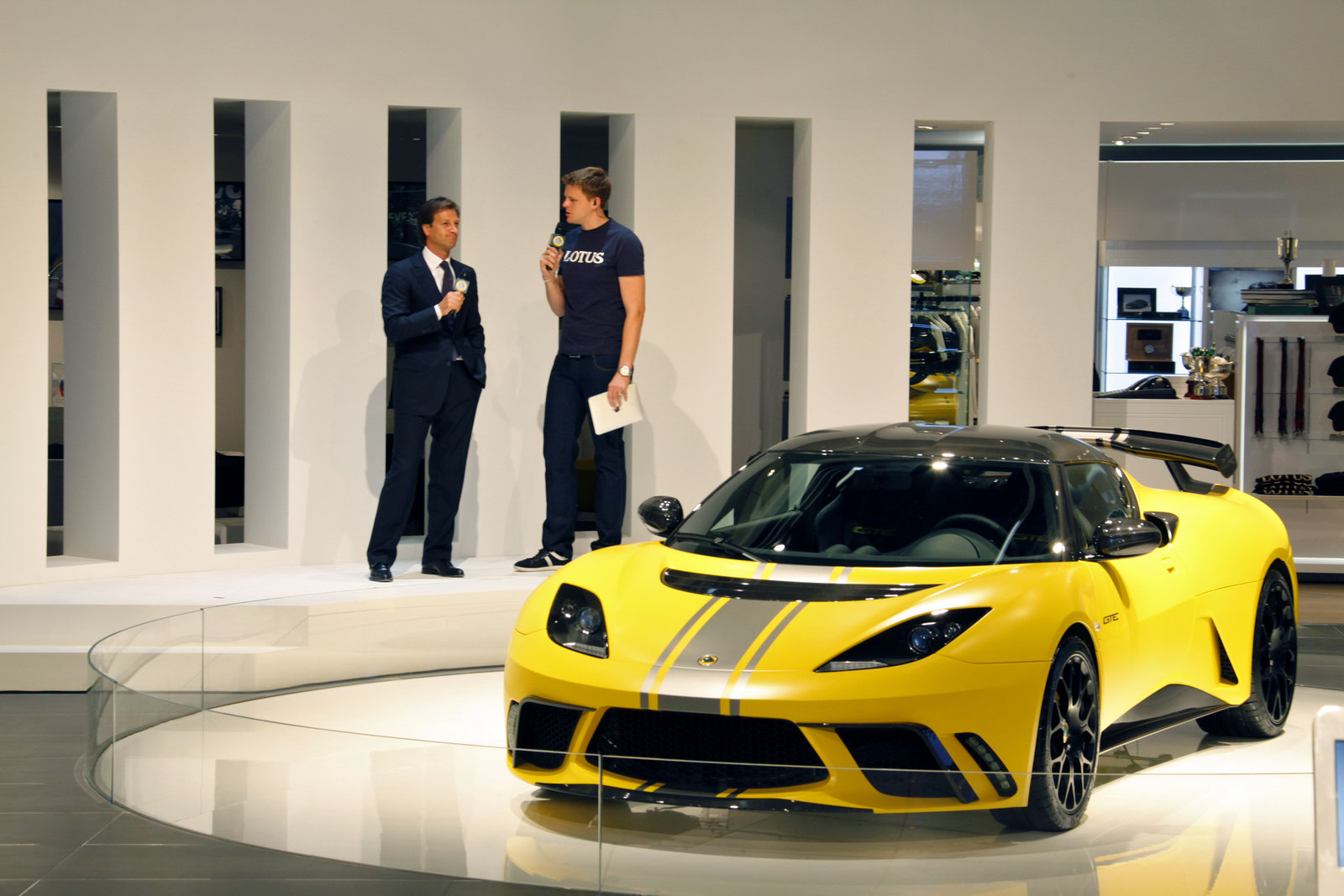 Combined with a total mass improved by around 100 kilograms (comparing to the standard Evora), the powerful V6 engine that fits the British supercar is able to achieve outstanding performance.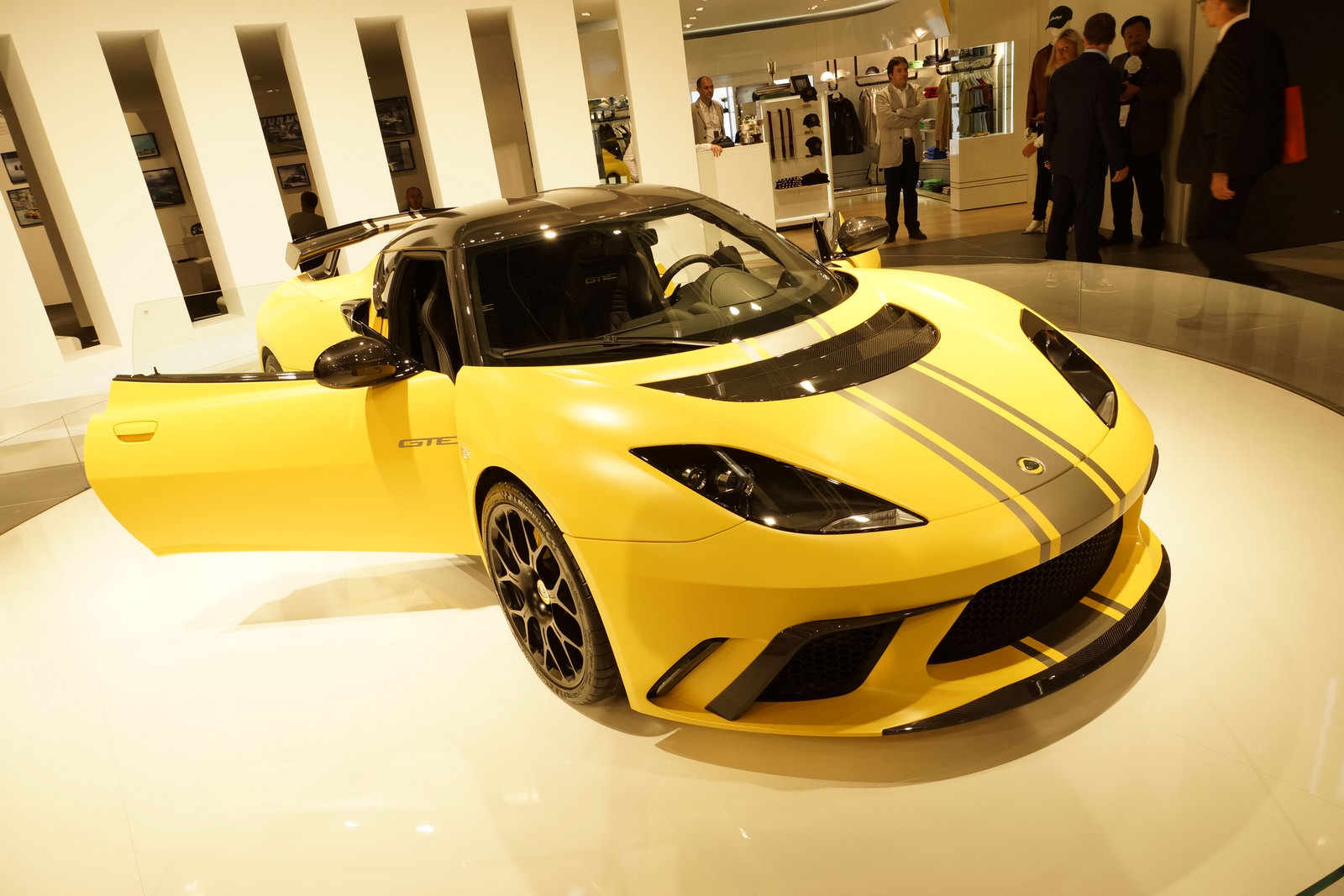 The British limited model is fitted with the sequential Automated Manual Transmission, a system specially designed for racing. The new Evora GTE Limited Edition gets some styling improvements too, we talk about new front and rear bumpers and a rear wing. These components are made of carbon fiber, the main reason for the reduced total mass.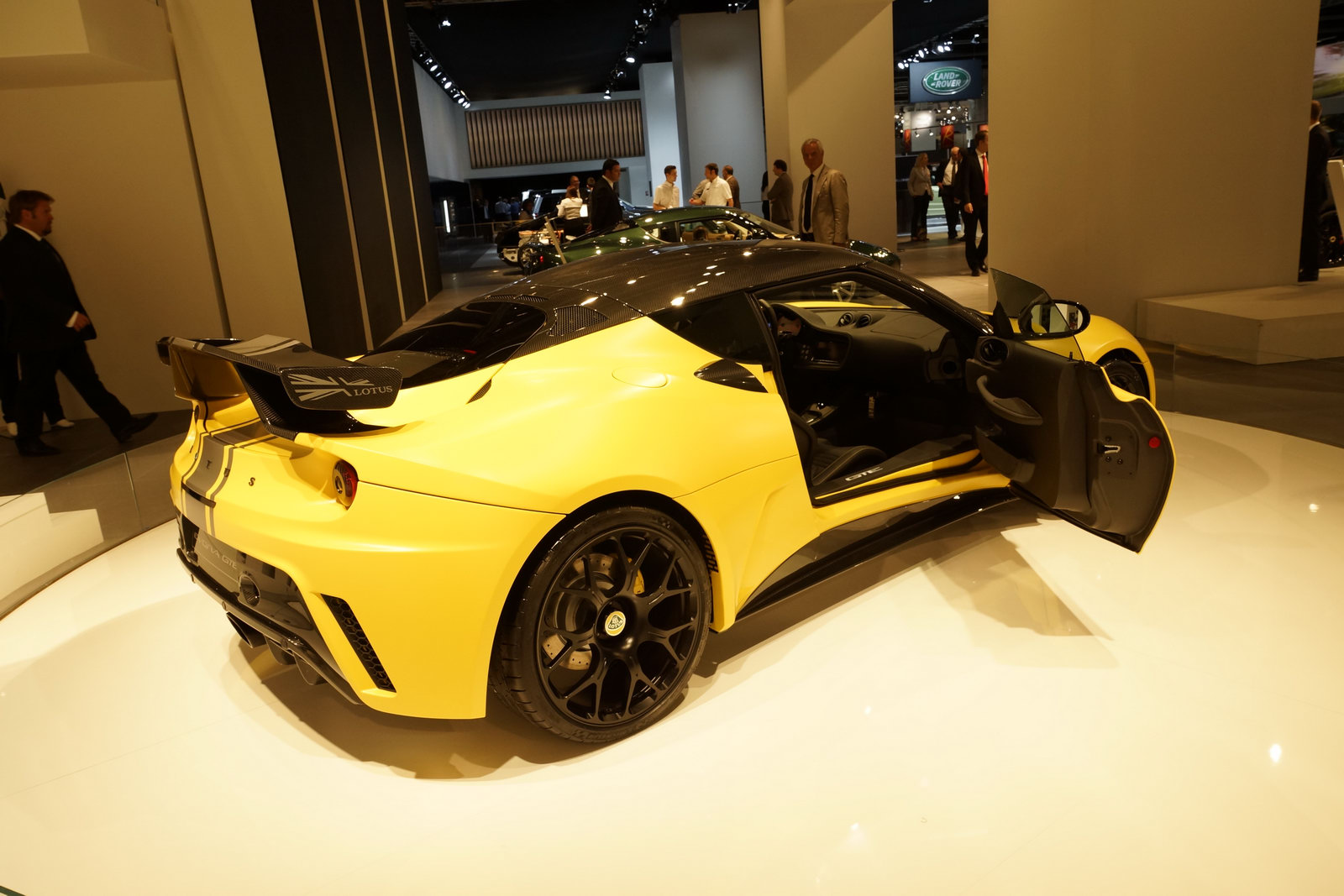 The appearance tweaks are completed by a set of new forged alloy wheels with a black finish, rims fitted with Pirelli P-Zero Corsa tires.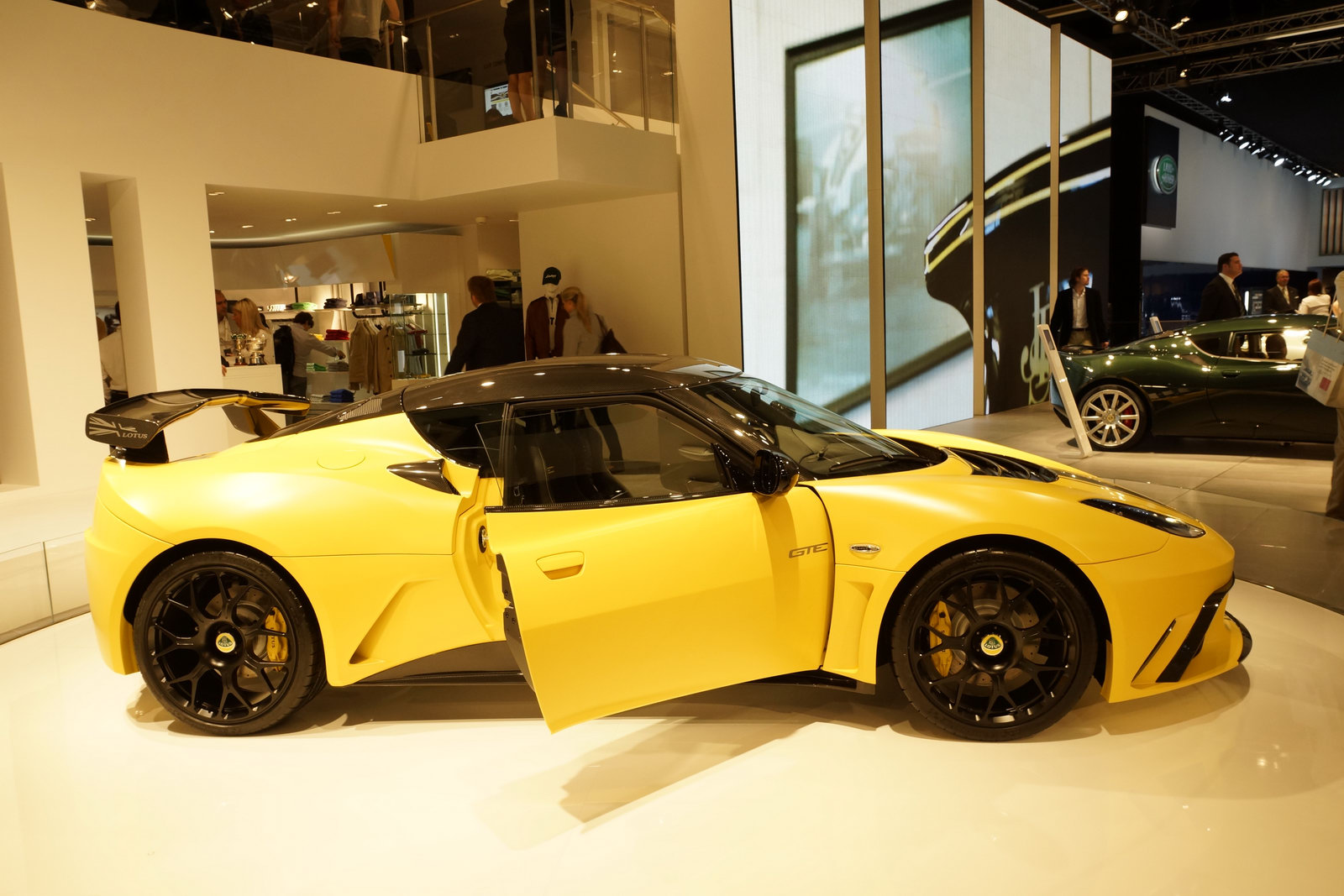 "What is unique about this car is not just that it's a serious race car – it's a serious car. People get so excited when they see and especially hear it for the first time," said Dany Bahar, CEO at Lotus.