The 2012 Fisker Karma is the plugin hybrid vehicle that everybody is waiting for and, at the same time, it's been doing the "fashionably late" scenario a little over the top.
Hardly a few deliveries have been made yet the American company announces that the price was raised and this time it's actually a consistent change.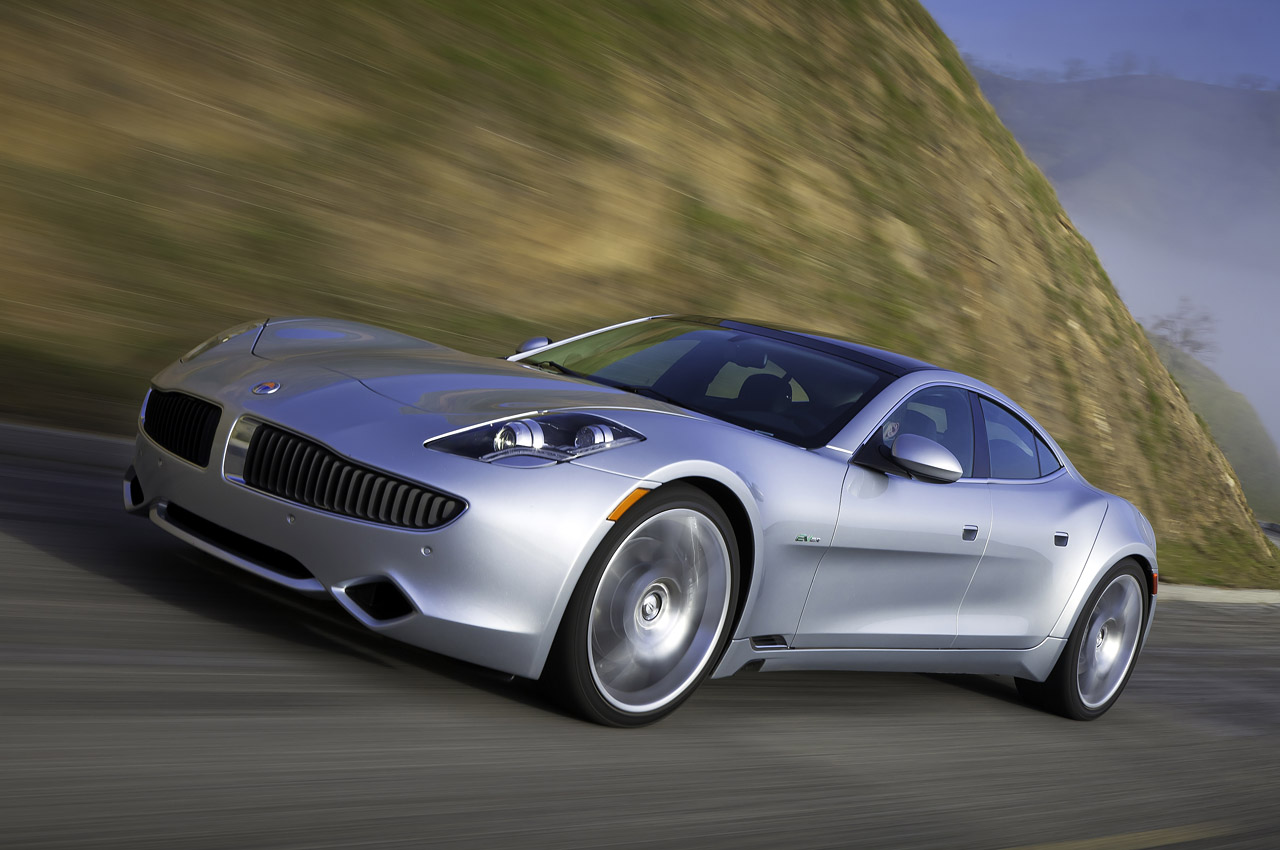 The price bump of the 2012 Fisker Karma tacks on another $7.000 to the so far announced price, which isn't really that much for a luxury car.

Even so, nobody will look very impressed with the Fisker Karma's new price. Bringing the grand total to a starting sticker of $102.000 for the base Karma Eco Standard takes it past a crucial landmark.
America has never been very pleased with cars that have prices written in six figures, no matter how impressive they are.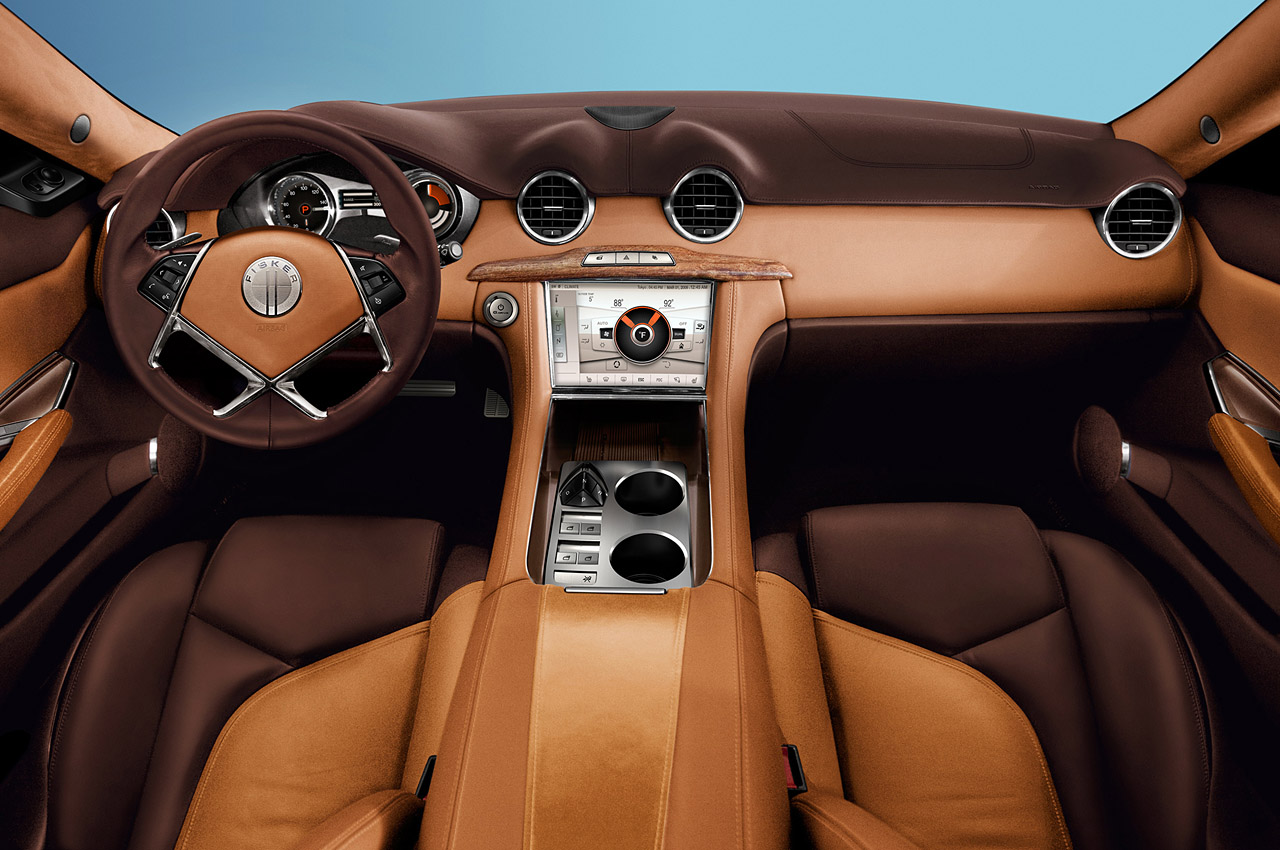 I'm sure most of you still remember the sort of problems GM ran into when Chevrolet's Corvette ZR1 cost well over the 100.000 mark.
For Fisker things only get worse as 102.000 is the price for their entry level version and you can still end up paying up to $116.000 for the top of the line model.
Nobody is saying the american plugin-hybrid isn't an impressive car but as more cost is added on, the appeal of the 2012 Fisker Karma is starting to drop.
Fisker spokesman Roger Ormisher said that their company is doing their best not to affect customers. They will be offering the original sub 100.000 grand price to some customers.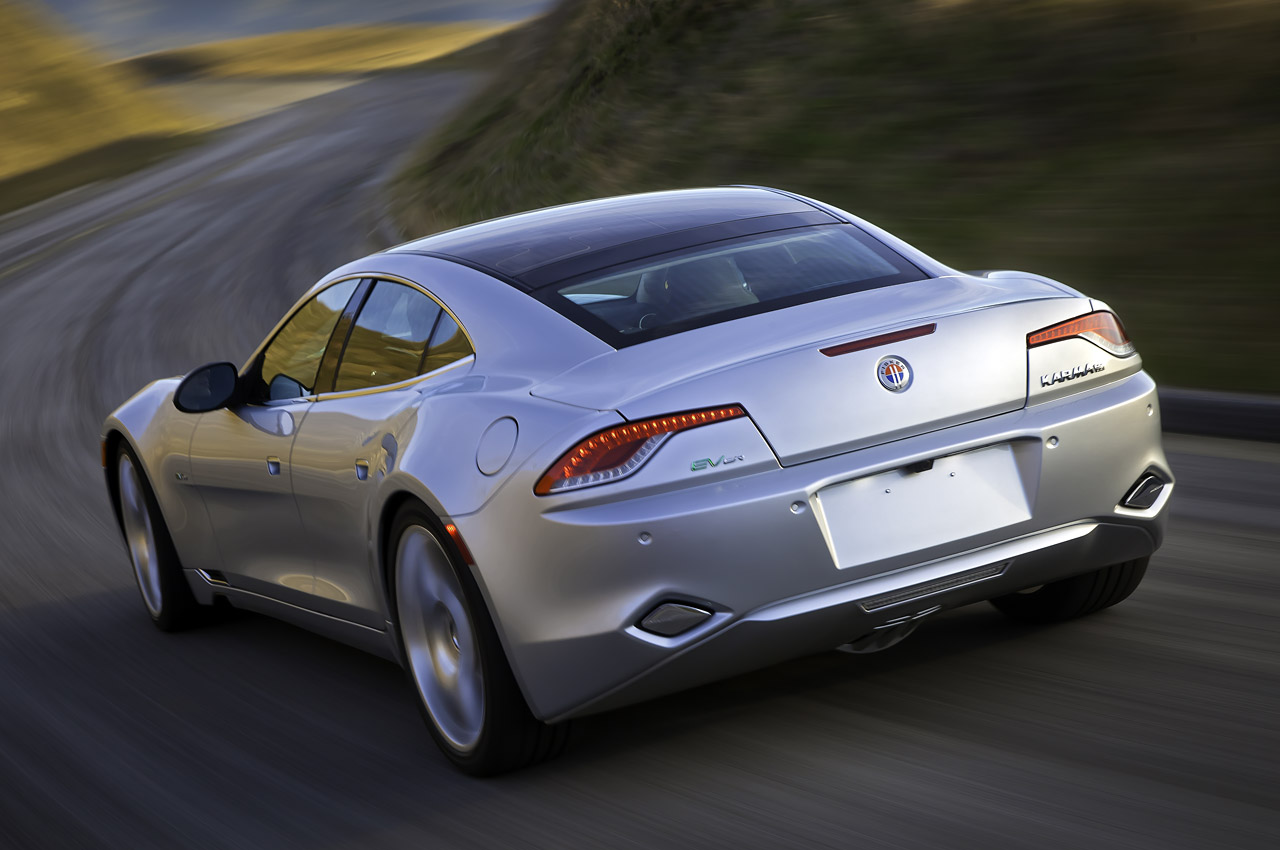 By this they are referring to those who've put down their deposit and who finalize their Fisker Karma orders by January 15, 2012.
All of this "generosity" is kind of needed, especially if considering how the Fisker Karma is rated as a subcompact.