Volkswagen, one of the leading advocates of diesel powerplants in order to achieve fuel economy will be coming to the Detroit Motor Show with two different ideas.
The first of which will be a new, still rather shady and unfamiliar, electric concept. It's supposed to be an electric-car that isn't based on any current production car and it will never end up as anything more than a concept.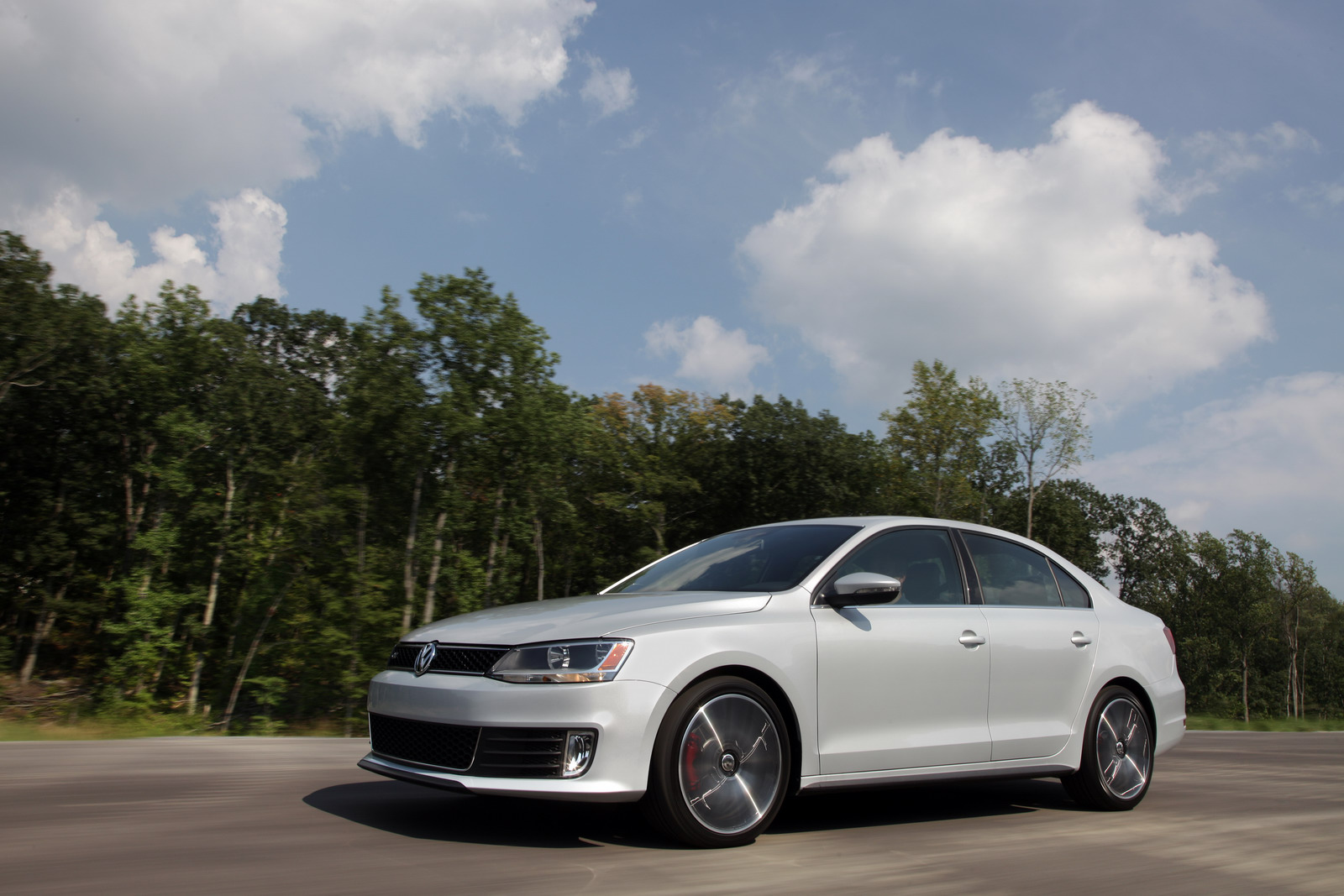 The second idea will be a more consistent one as it's a VW Jetta Hybrid. Allegedly, the VW Jetta Hybrid will in fact hit the market.

It will be ready for the American market at some time and it will also be aiming big. The Volkswagen Jetta Hybrid will be fighting off the Toyota Prius.
Using a conventional gas-electric hybrid version drivetrain, the new form of the Jetta will mix gas assisted fuel economy with some decent quality levels.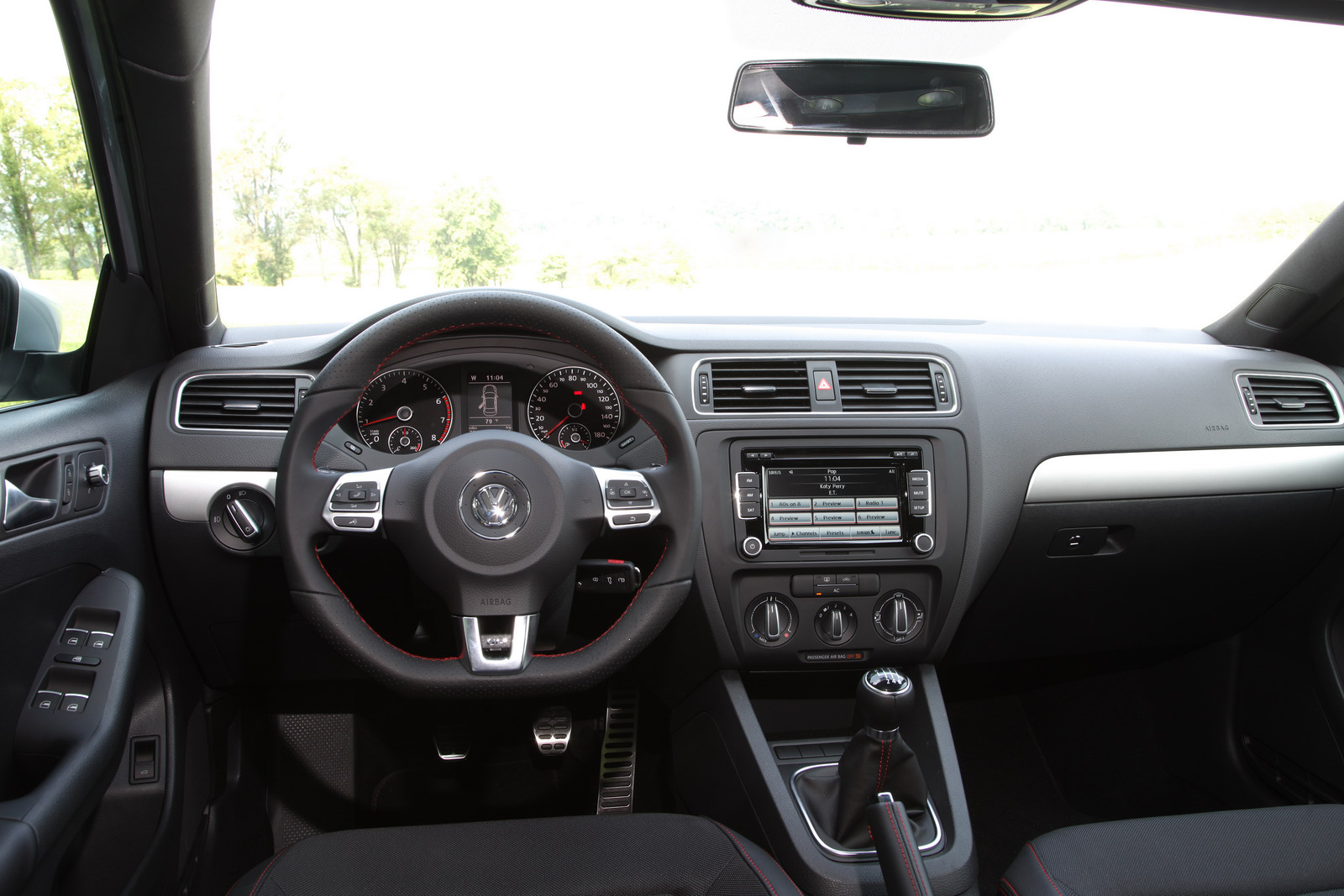 No detail is available on what sort of performance the electric motor can develop or how capable the batteries powering it are.
Rather, surprisingly, very little information is available on the internal combustion engine Volkswagen will be using in their Jetta hybrid sedan.
All we're told is that it's a 1.4 liter turbocharged four cylinder engine, most likely a TSI powerplant that's been tuned for fuel economy and develops only 122 horsepower.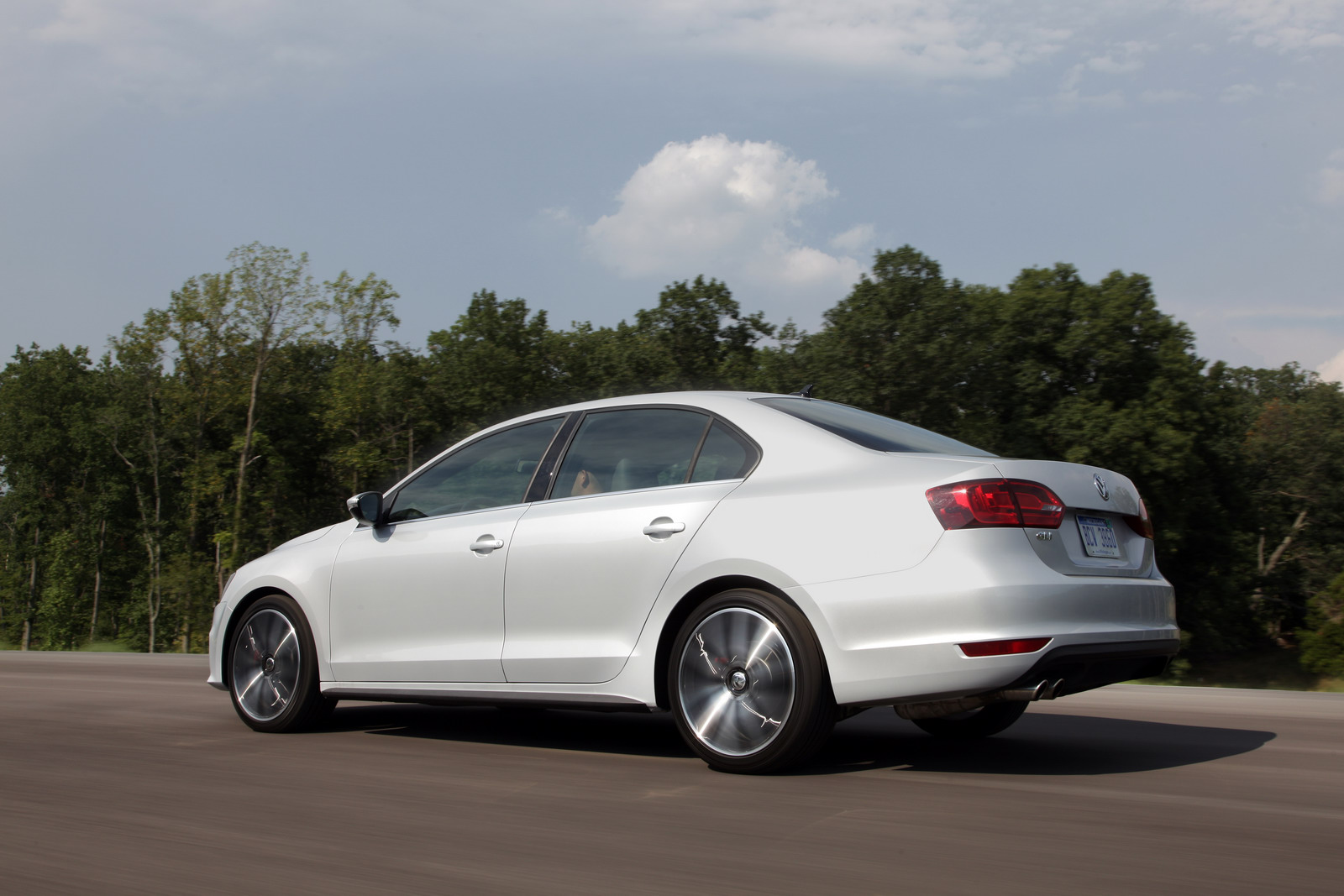 Still, it should make for quite the interesting presence in hybrid land. The Volkswagen Jetta Hybrid won't be hitting American dealerships until November 2012.
The North American International Auto Show is scheduled for January and it will be open between the 9th and the 22nd.