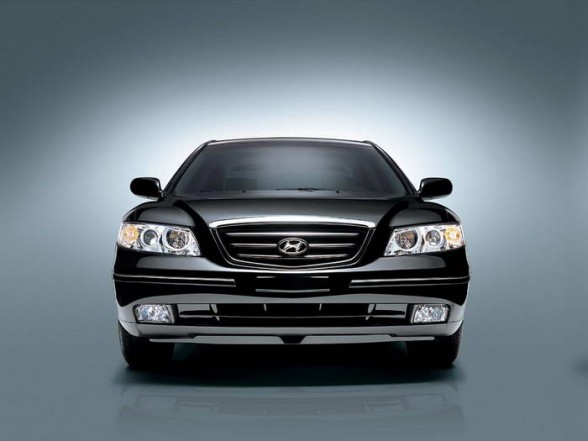 NHTSA have to work hard again, this time we are talking about a model produced by Hyundai. The model is the Azera sedan, which have some problems with the electric ensemble of the sensor that triggers the airbag of the right passenger.
According to the press release of the organization responsible for traffic safety in the U.S., each of the 65,226 recalled cars (manufactured between 27 September 2005 and 1 October 2008) may present a failure of the cable assembly for the voltage sensor mounted in the right passenger seat belt.

In time – and after frequent use – it may break, damaging the front airbag operation and thus leading to possibility of serious accidents. Hyundai is required in these conditions to tell the clients about the possible risk, to check suspicious cars that may be affected and make necessary repairs free of charge, operations that will take place starting next month.