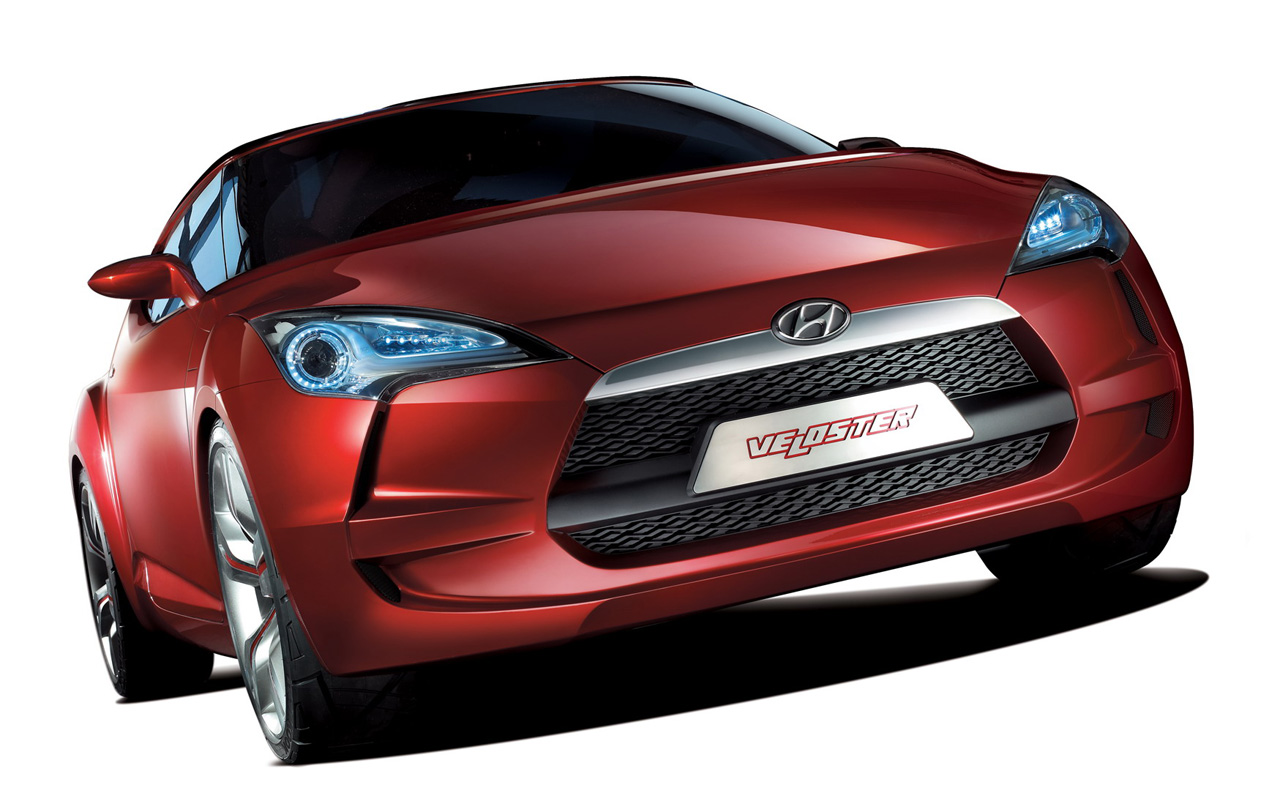 This car is more than perfect and love it very much but if you are a daily reader of this blog, you should remember that I hate the Hyundai cars but this one is pure and simple awesome. Again, I'm sorry to the Hyundai fans that are reading this post.
When I saw the photos with this 2012 Hyundai Veloster and I was stunned and after I was so impressed when I looked for the car logo, I was pretty amazed to find out that this car is built by Hyundai but I must admit that sometimes they are doing a really great job.
People are expecting to have a 2.0 liter engine to develop around 150 horsepower. The spy photos are revealing just a part of this 2012 Hyundai Veloster and you must notice that it doesn't look at all like the in the original photos; I'm curious about the interior if it is like in the original photos but I have doubts.