Mazda decided to release details and photos on the MX-5 Miata special edition, a model which is scheduled to hit the Chicago Auto Show stage. The limited edition of the Japanese roadster gets a series of special features such as a new set of 17-inch alloy wheels, black trim and a Power Retractable Hard Top in a black finish. Inside, the Mazda MX-5 Miata features black heated seats, piano black trim and few other minor tweaks.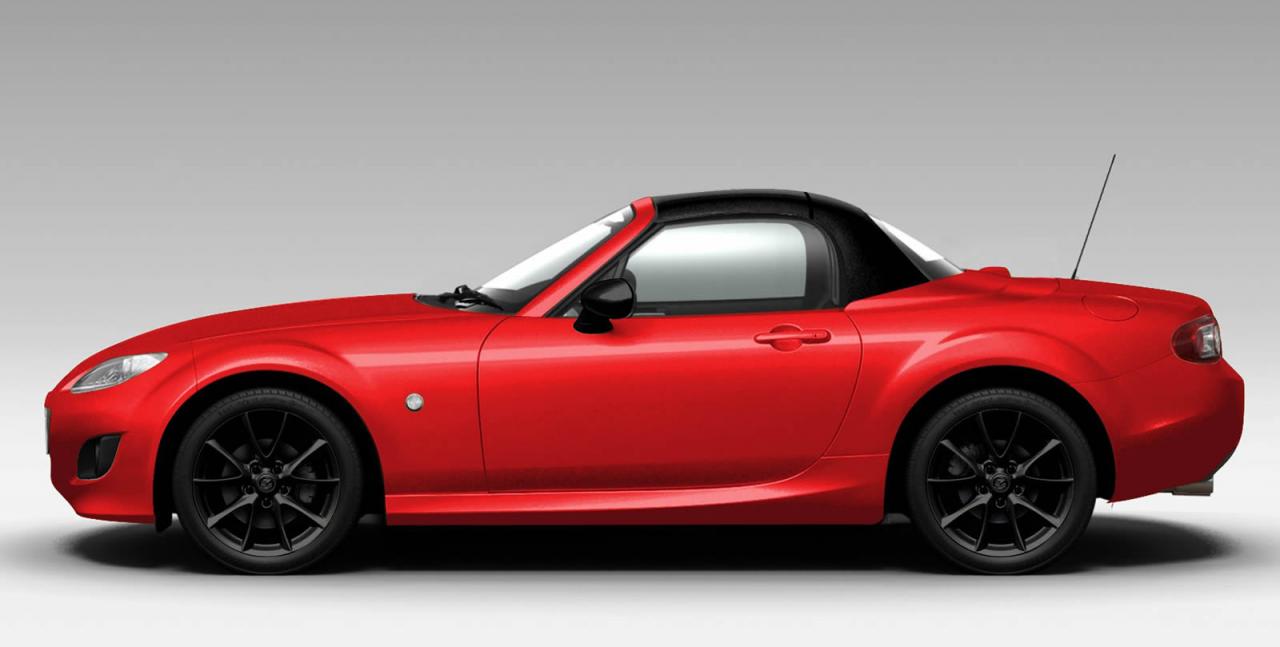 "The MX-5 Miata is the world's best-selling two-seat roadster with more than 900,000 produced, and made its global debut at the Chicago Auto Show in 1989. The MX-5 Special Edition continues the sports car's history of being a dynamically-engineered, enthusiast-approved roadster whose price doesn't discriminate and whose luxuries are not stripped," says Mazda.

Somehow expectable, there are no performance upgrades even if we talk about horsepower, suspension, exhaust or anything else. The 2012 Mazda MX-5 Miata brings only interior and exterior appearance improvements and is ready to debut at Chicago.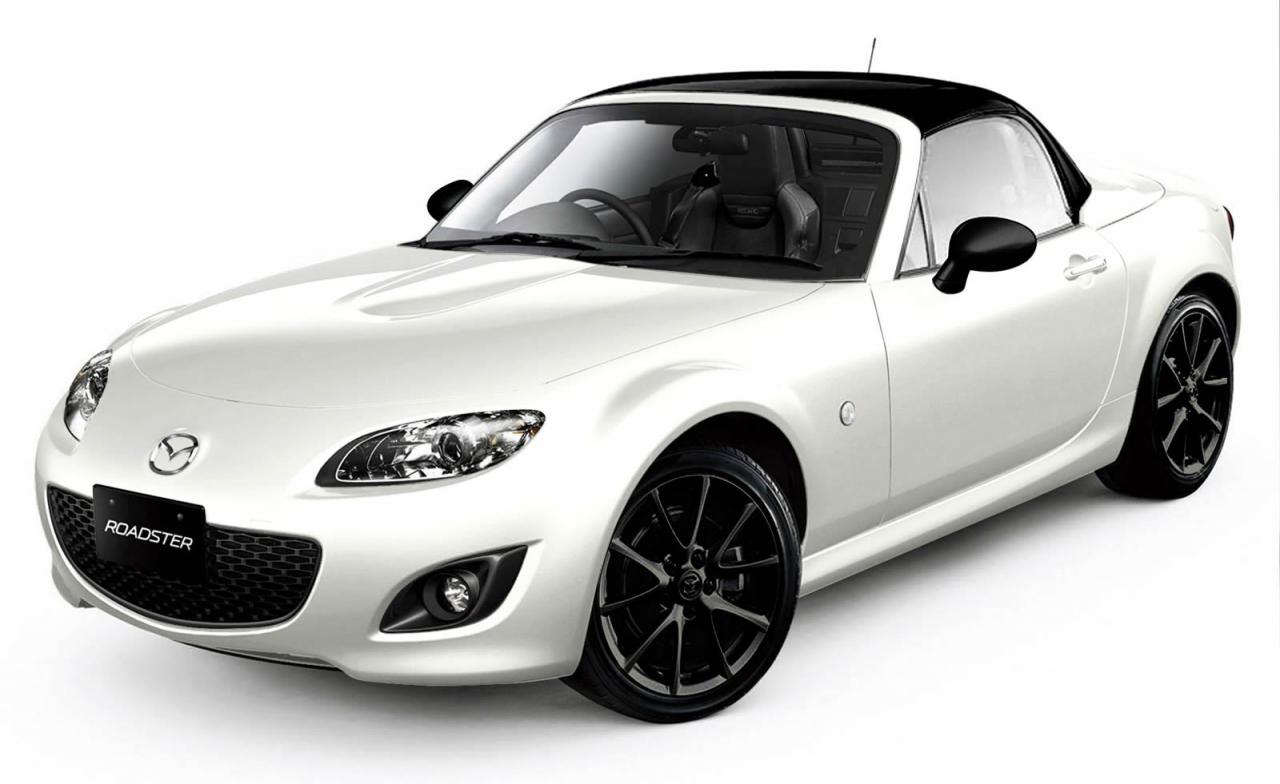 Other models will be seen in Chicago are the first generation 1990 Mazda Miata, Mazda Turbo2 Concept and Star Mazda Championship Open-Wheel Race Car.