It seems that the Germans from Volkswagen are honest people as they stated few months ago that the XL1 model, a vehicle which is able to return a fuel consumption of under 1 liter/100 km, will pass the concept stage and will become a mass production model.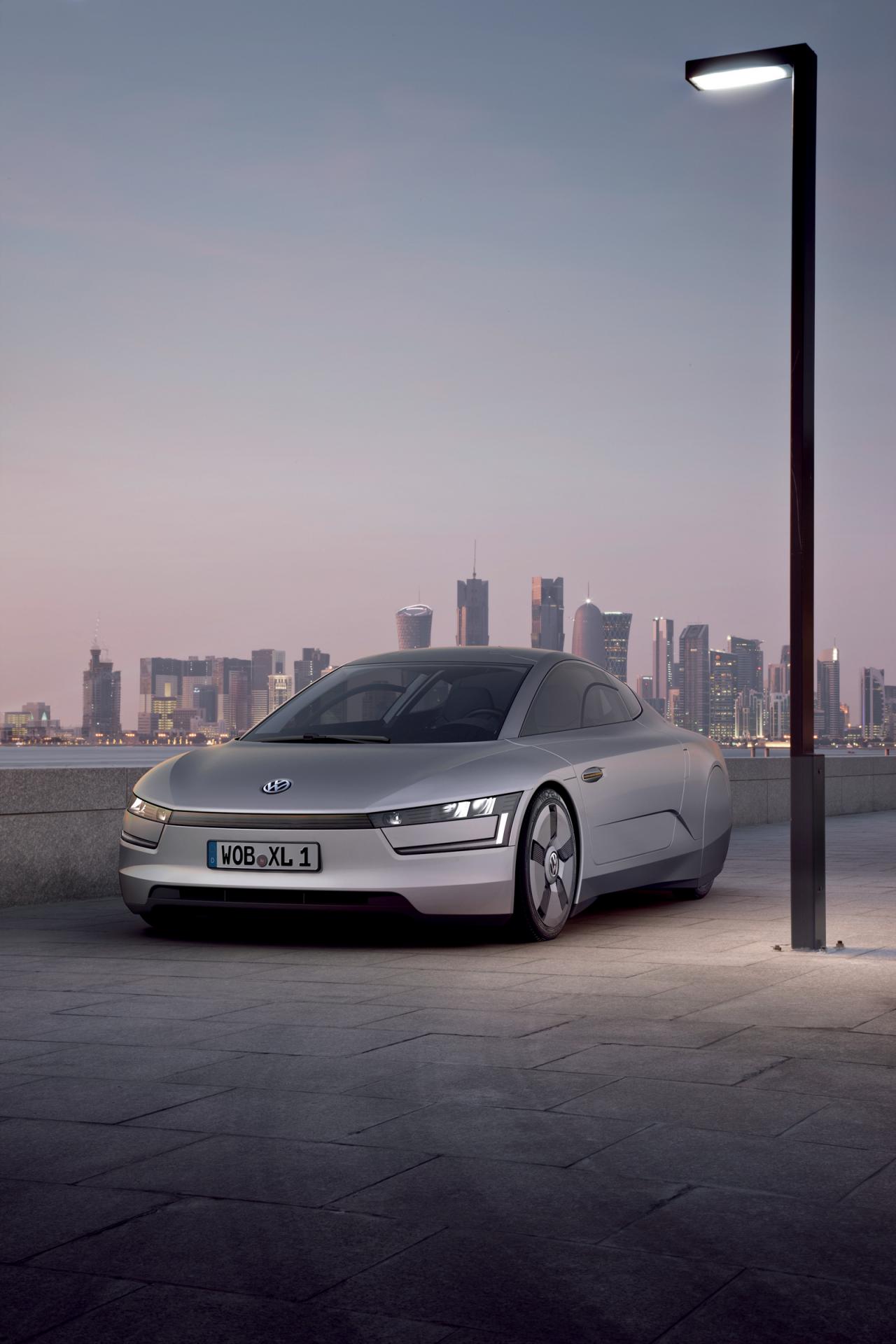 The new Volkswagen XL1 is powered by an 800cc diesel unit offering 47 horses along with a 20 kW electric motor. The performance figures are not outstanding but considering the total mass of only 795 kilograms, the German model is able to return a fuel consumption of just 0,9 liters/100 km.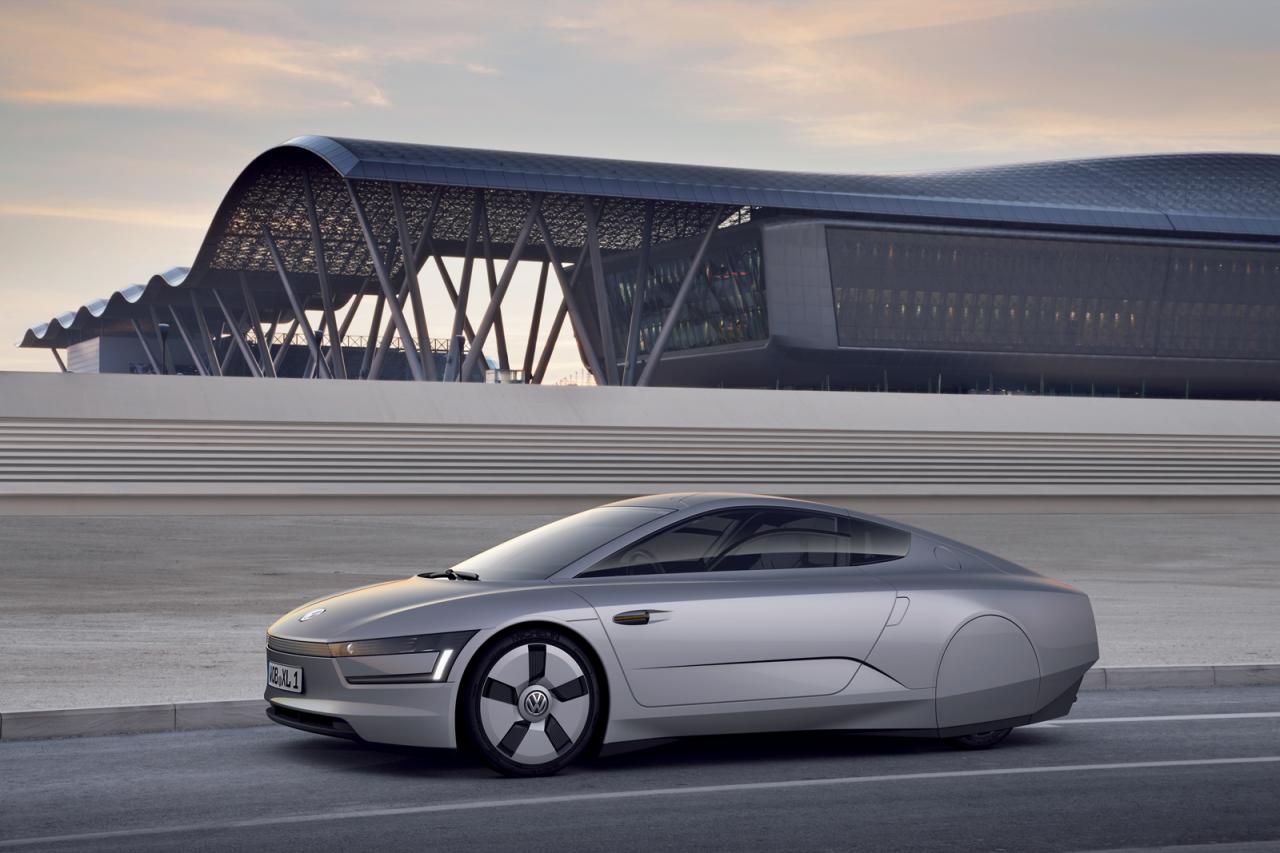 The German model can accelerate from 0 to 100 km/h in 11,9 seconds before hitting the top speed of 160 km/h. The hybrid model is also able to run fully electric about 35 kilometers.
Of course, with a fuel consumption of less than a liter per 100 kilometers, the CO2 emissions are also at a low point with around 24 g/km.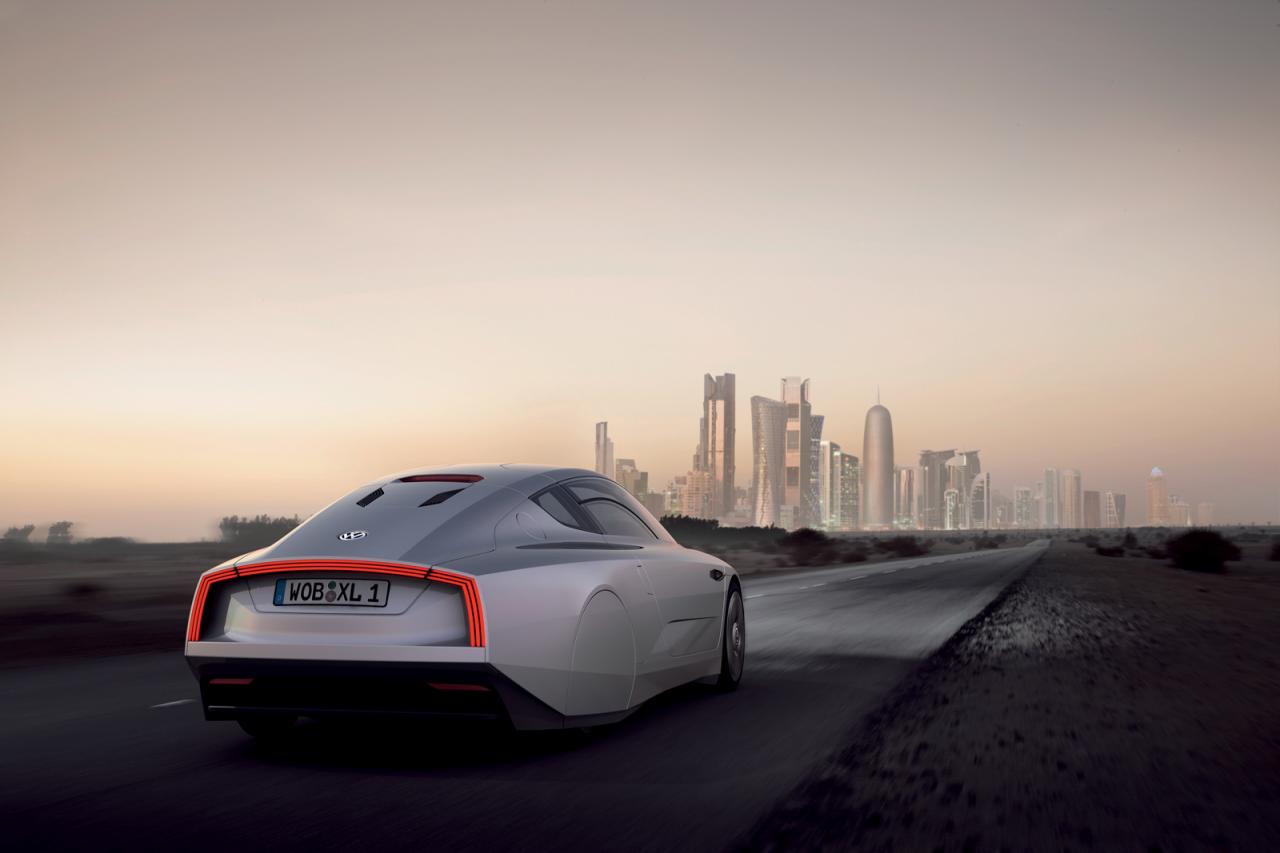 The model pictured above is the XL1 concept but we found out that the production variant will be quite similar to the prototype.