Nissan didn't want to displease their French connection so they did have a showing of the facelifted version of the Nissan GT-R at the Paris Motor Show but it wasn't a full release.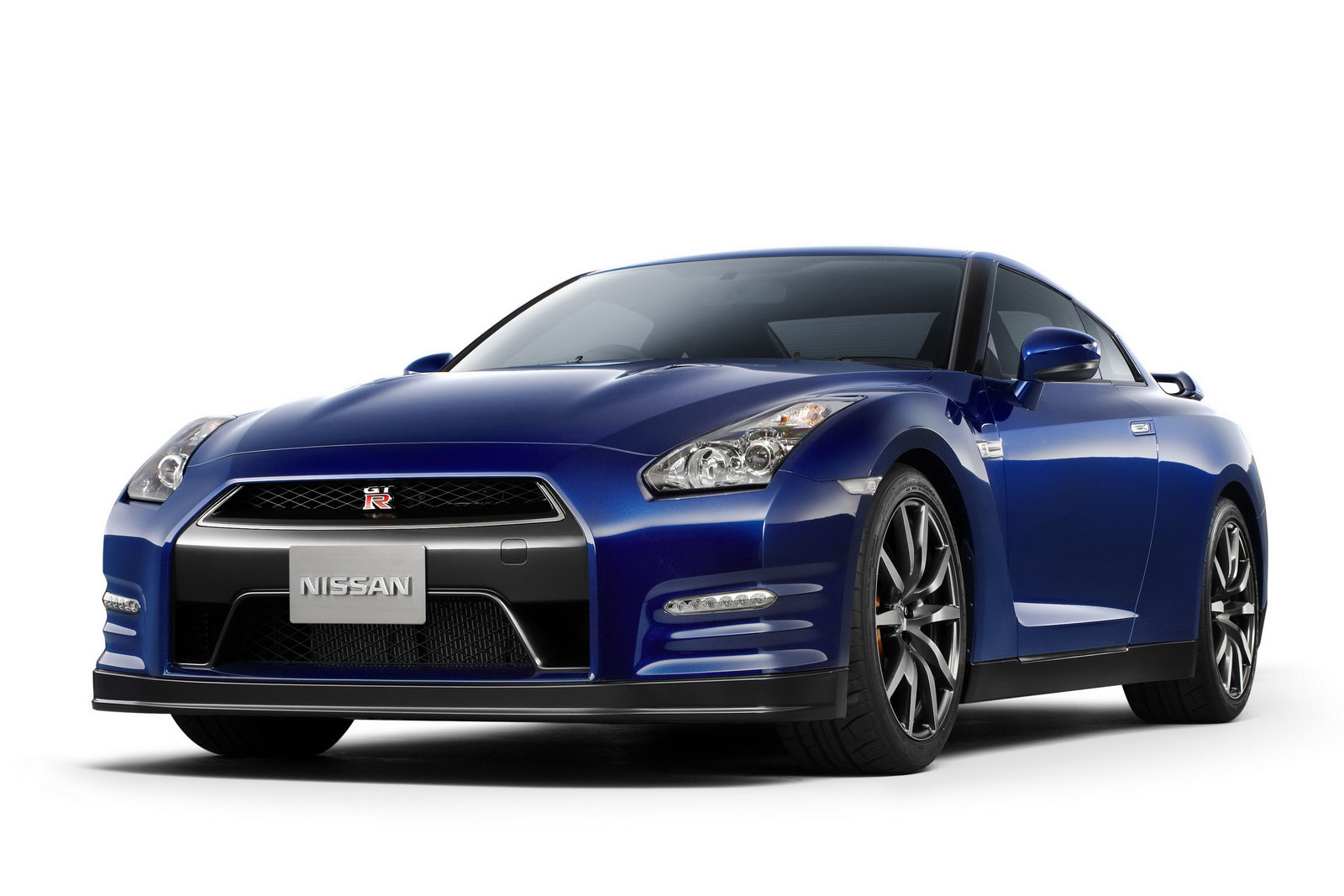 That full release of the 2012 Nissan GT-R will take place over in America at the upcoming Los Angeles Motor Show.

Mind you, the 2012 model year doesn't really make that much of a difference and nor does the history of the R32, R33, R34 and their time frame make a difference for this facelift.
In the U.S. and in Canada the 2012 Nissan GT-R will be arriving in 2011 sporting changes of a rather discrete manor. The list includes a new front bumper (which includes the predictably annoying fad of LED daytime running lights), a revised rear diffuser and a new set of alloy wheels that feature a slightly different design.
According to the Japanese, the all the exterior changes the 2012 Nissan GT-R suffered make for better aerodynamics.
There are some interior changes for the Nissan GT-R's 2012 iteration as well only those aren't very well described and hardly mentioned.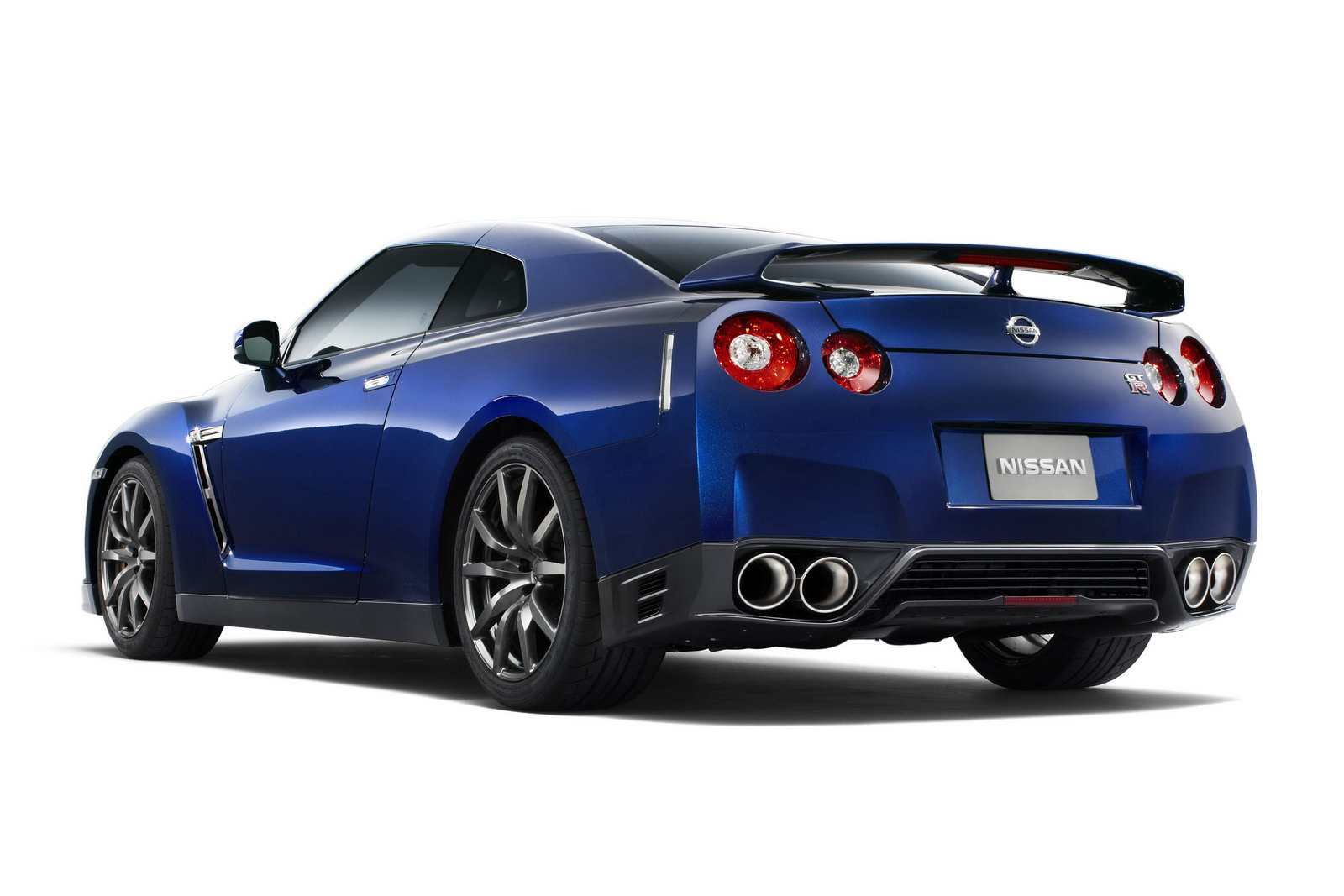 This makes for an interesting announcement but most of the attention of the Nissan fans is addressed to the soon release of the JDM spec Nissan GT-R facelift which is more likely to feature some more important performance aspect changes.