After a quick preview from Porsche themselves, the next generation of the 911, the 2012 one, was just spotted almost undisguised out on the public roads.
Mind you, undisguised means you can figure out most of the body shape of the 2012 Porsche 911, but as far as the headlights and tail lamps are concerned you'll have to use your imagination.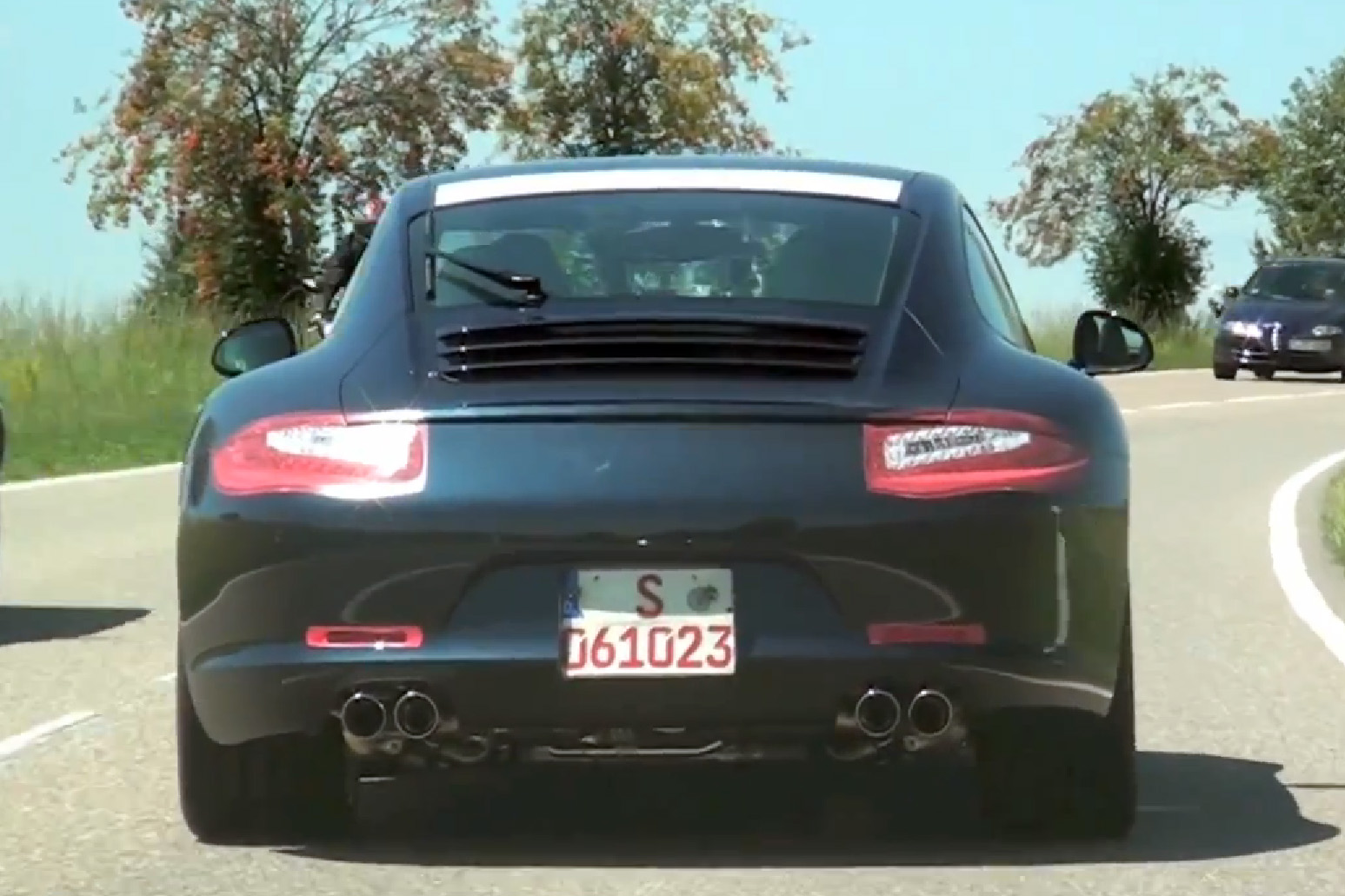 Internally named as the 991, Porsche will most like give us the full unveiling at the Frankfurt Motor Show sometime in the middle of September.

While the 991 is one of the weirdest internal naming choices particularly since the previous versions where the 996 and 997 but the Germans must have some point in doing it.
Getting back to the actual car at hand, a photo caught under a tunnel or crossing we can see that under those stickers there's a new taillight design.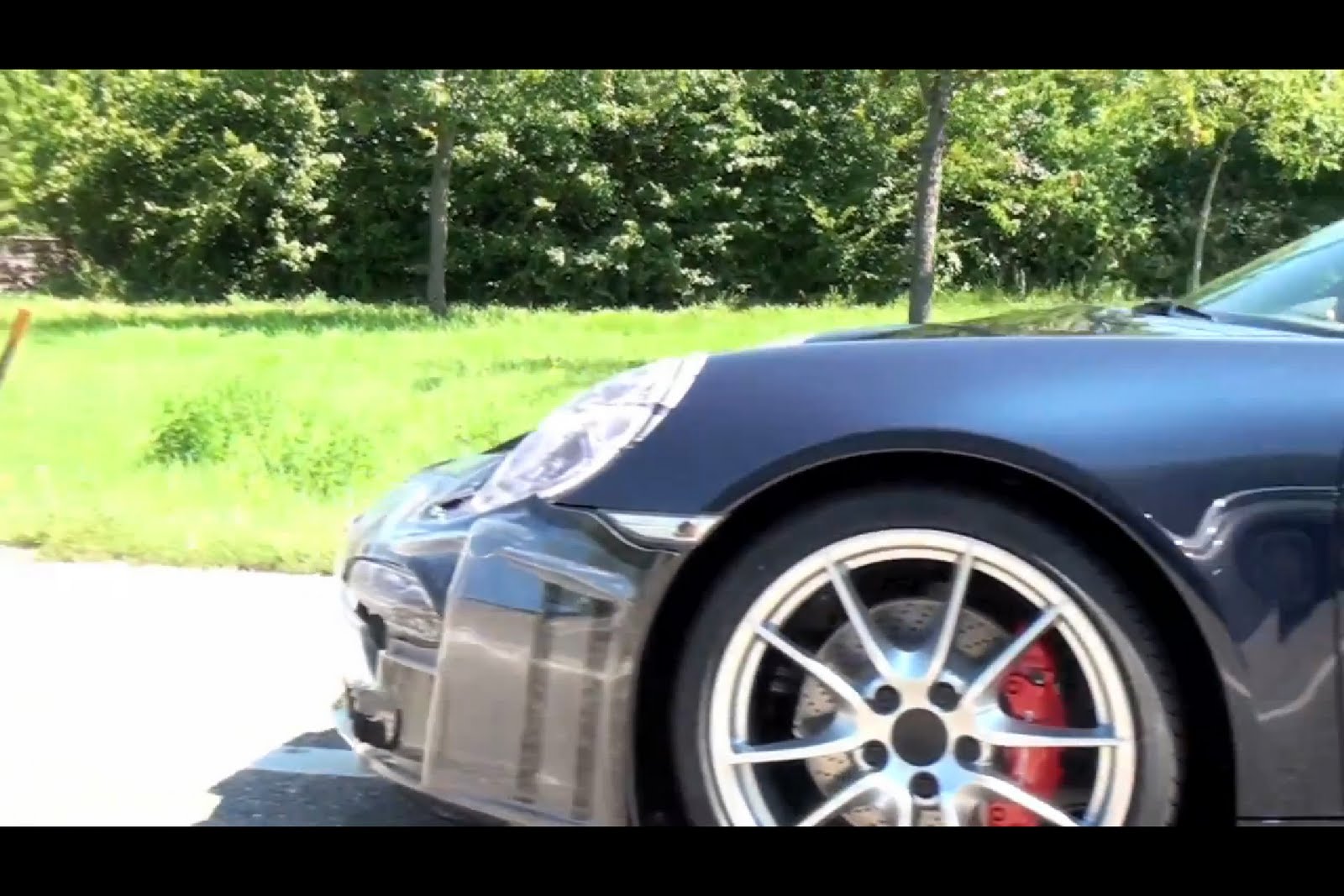 Whereas in the full daylight we can spot a new design for the wheels, the side view mirrors and the front bumper.
The person who snapped the new spyshots of the 2012 Porsche 911 was even kind enough to include a rendering of what the actual car may end up looking like but I'd say it's slim enough to wait for another couple of months.
Underneath all of the spyshot appearance material the next generation of the Porsche 911 is the sort of stuff people genuinely want to know about.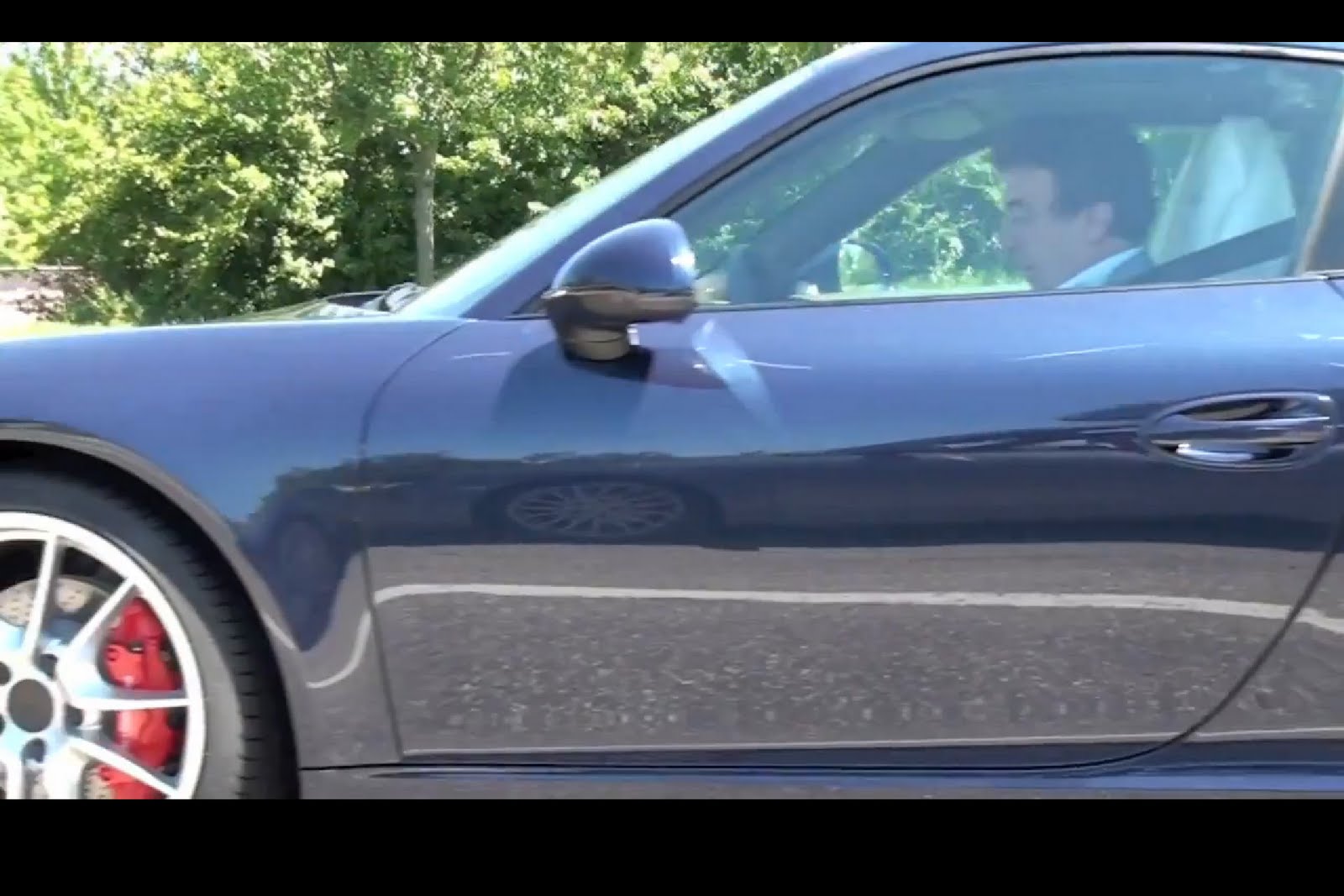 There's going to be a flat engine at the rear and despite rumors of the number of cylinders growing, there's still six of them.
Also not very surprising is how the regular 911 Carrera will get to use 3.4 liters to develop somewhere in the region of 350 horsepower whereas the Carrera S will retain a bigger powerplant and considerably improved output.
The 3.8 liter boxer engine in the 2012 Porsche 911 Carrera S will push out around 400 horsepower, if we think about it, it's not that long ago that the Turbo would give you that much fun.
If we're going to be technical and eager, the really stunning bit of this new car will, in fact, be, the new manual gearbox.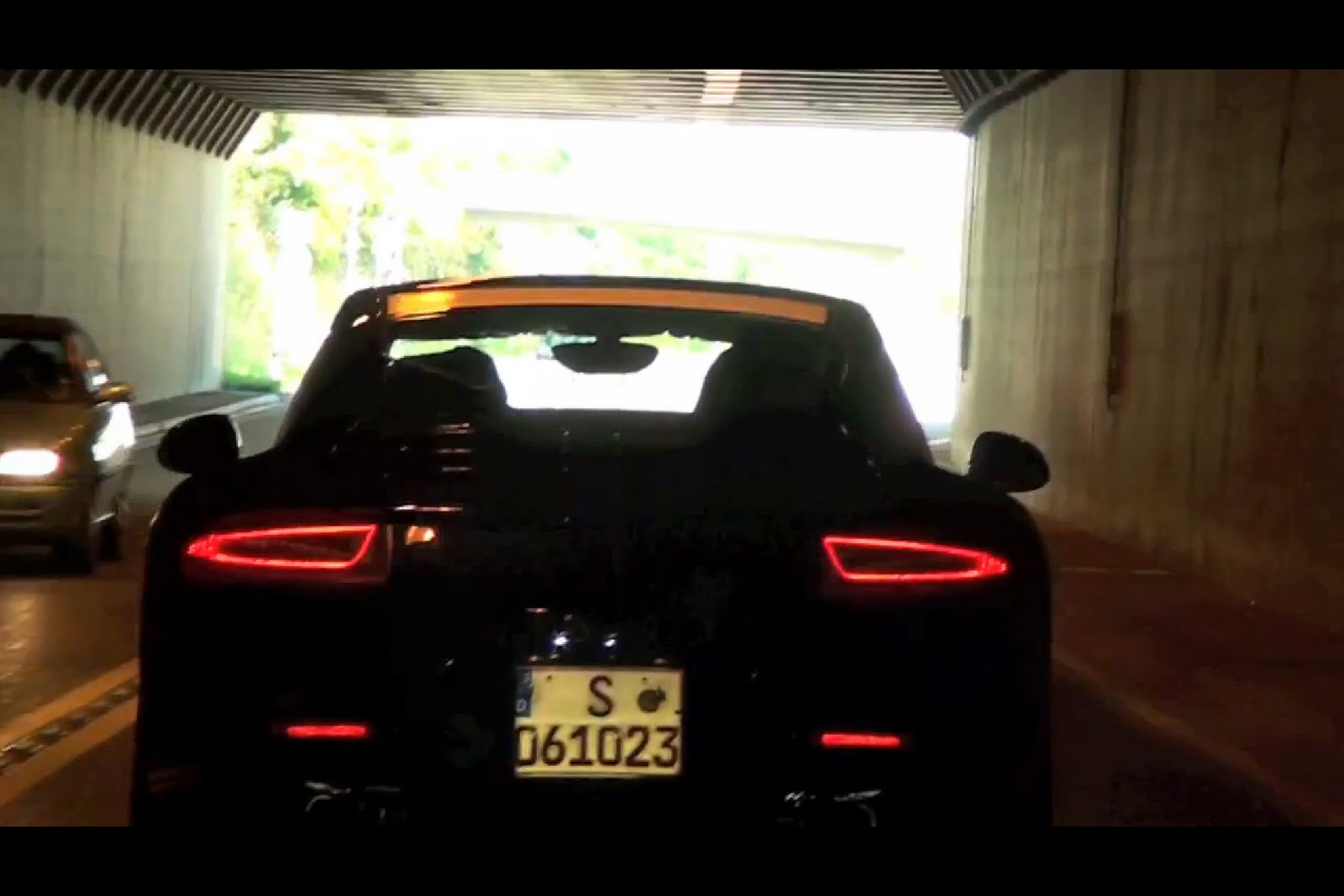 This is because along side the dual-clutch automatic PDK setup and all that lot, Porsche is going to start offering a seven speed manual.
It could be a momentous achievement, mostly because for as long as i can remember, there hasn't been such a considerable leap in the number of gearbox ratios for manuals throughout my life.
Stuff like this is what makes me appreciate Porsche, they're still giving the petrolhead a gearbox to have proper fun with.