At certain times of the year, various people of a social status most of us can barely dream about get together and bid in search for new toys.
This is most of the inner workings of the classic, exclusive or unique car auctions. In all fairness, it's quite the boring affair.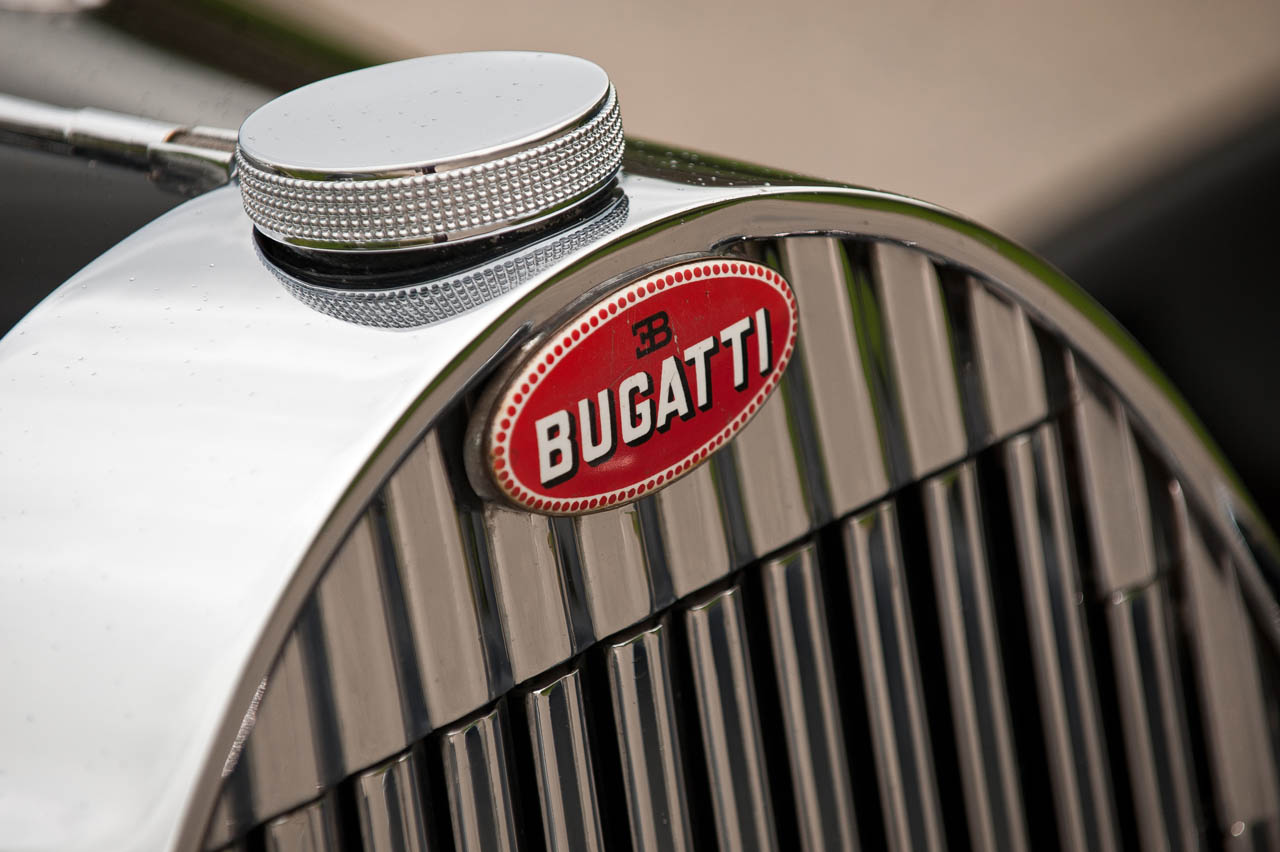 Toys the rich folk bid on however, are of a different texture. For example, this 1938 Bugatti Type 57 Stelvio Cabriolet is truly in a class of its own.

It will be under the hammer of RM Auctions that this Bugatti creation with third party coachwork will, hopefully, find a new owner.
What I primarily love about cars such as the 1938 Bugatty Type 57 Stelvio Cabriolet is that they are utterly romantic. Their birth and lives are so well documented and they even get something of a family name in the process apart from the technical ones.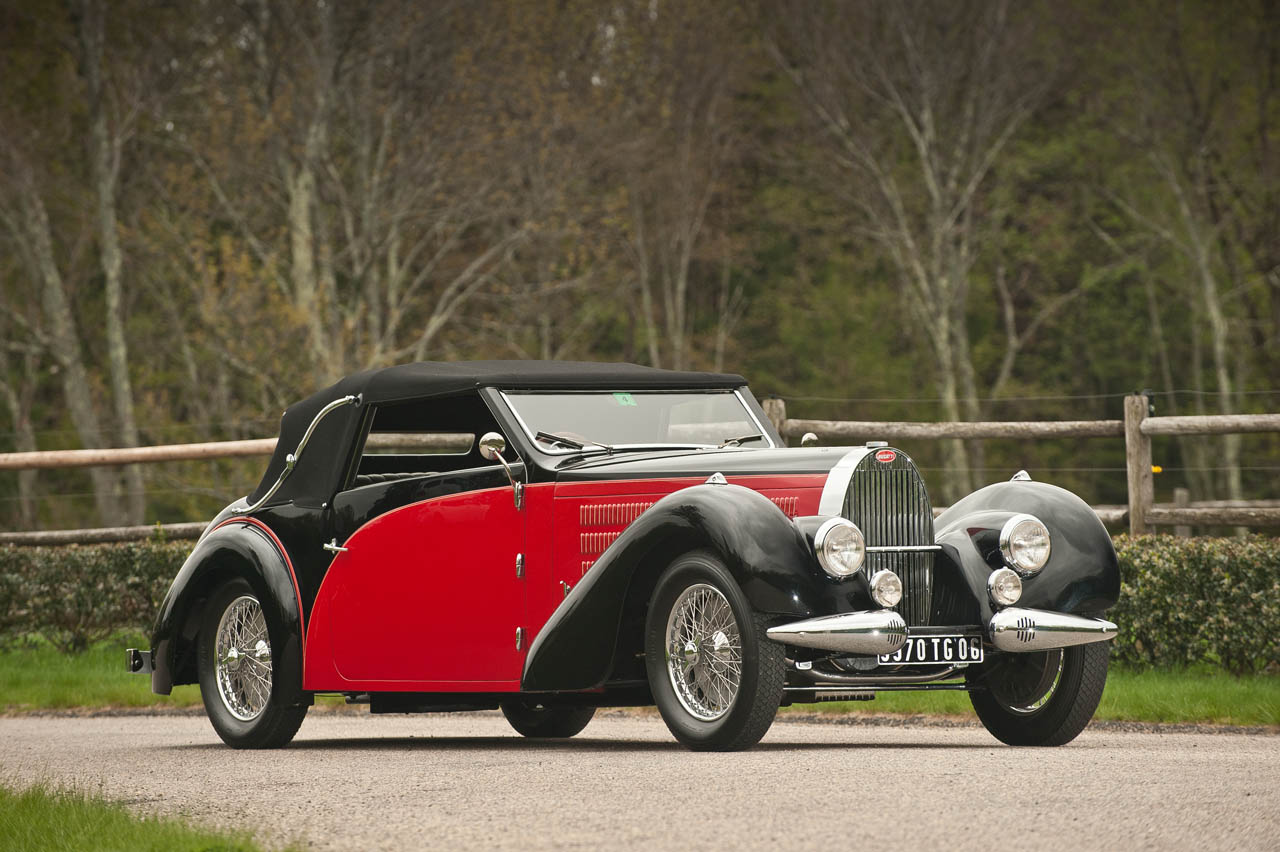 This one in particular is referred to as the Grand Raid Roadster. Bidders will have to wait for the proceedings during the Pebble Beach Concours d'Elegance to begin this year before even setting eyes on it.
The 1938 Bugatti Type 57 Stelvio Cabriolet has some of the bluest blood ever to be seen within the veins of a motorcar. It is part of a series of just 710 chassis of the Type 57, it has very rare coachwork from Gangloff of Colmar and even at that is almost unique for having an open top body.
Most Type 57s will have seen life as sedans and coupes, with the most iconic being the infamous Atlantic.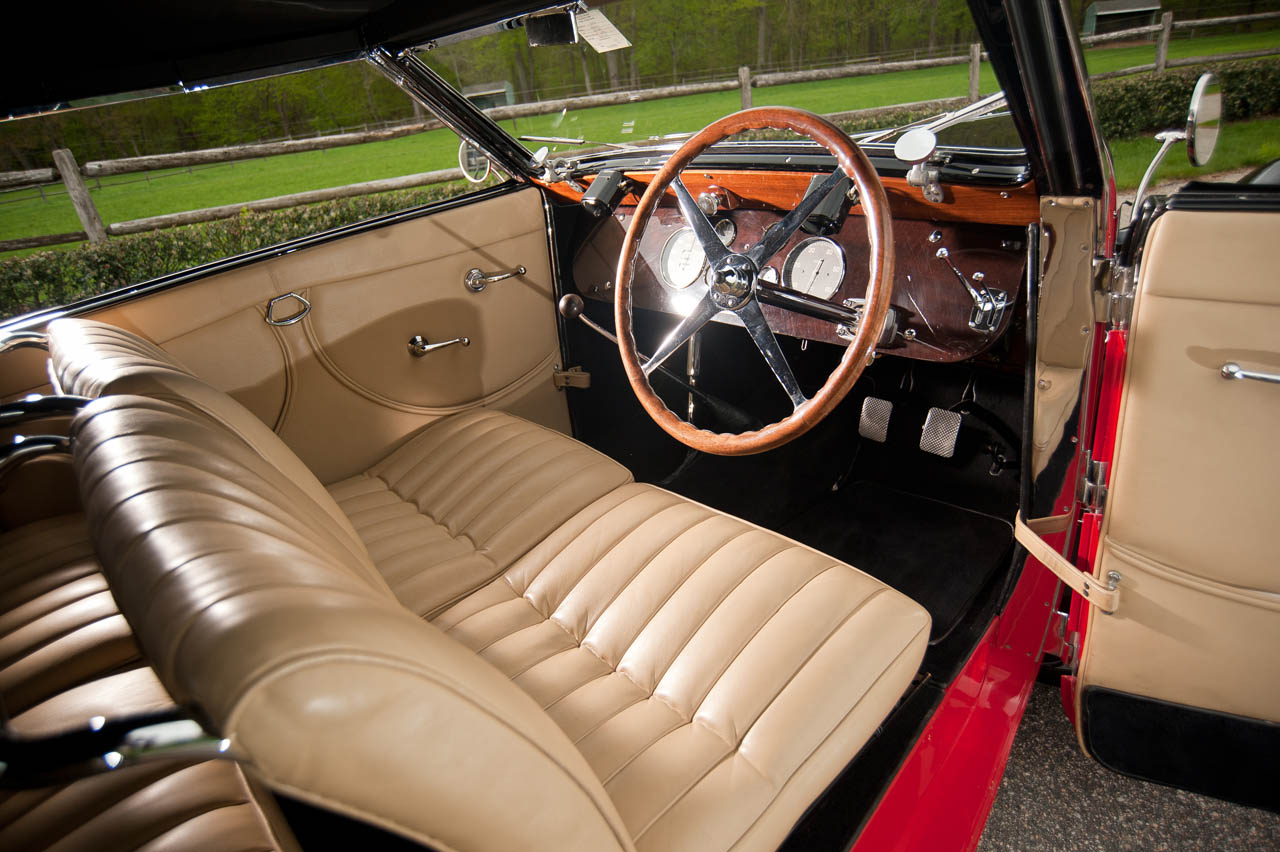 Underneath the period body we find an engineering tour de force (from a time that was seventy years ago) within a 3.2 liter engine that had eight cylinders neatly placed in the same line.
This powerplant produced 135 horsepower and courtesy of a "revolutionary" four speed gearbox it could get to a more than reasonable, even by today's standards, top speed of 95 mph.
Okay, I'll admit, the performance is pretty shabby, but that's not the point of such cars. Driving something like a 1930's Bugatti, isn't like any other car.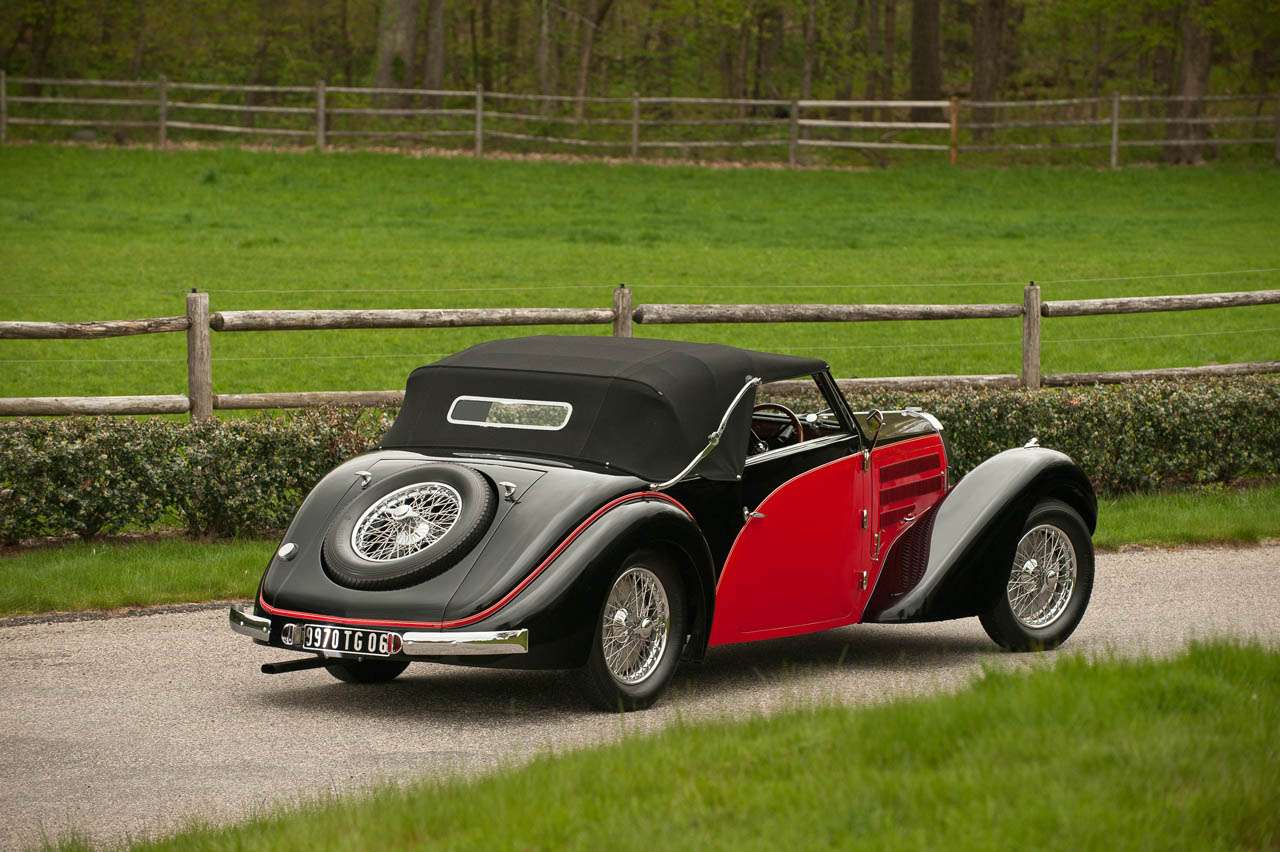 Simply starting up one of these old timers makes you feel as special as the people who used to own it. They were simply the richest or most important people that walked the planet.
It's that feeling that RM auctions hope will make the 1938 Bugatti Type 57 Stelvio Cabriolet fetch somewhere between $700.000 and $800.000.