Aston Martin don't make too many cars. Even with their most expanded lineup, the model number hardly went above what you could count on one hand.
This is part of why the company pushes every model they have into the eyes of the media. Everybody knows when they launch a new model.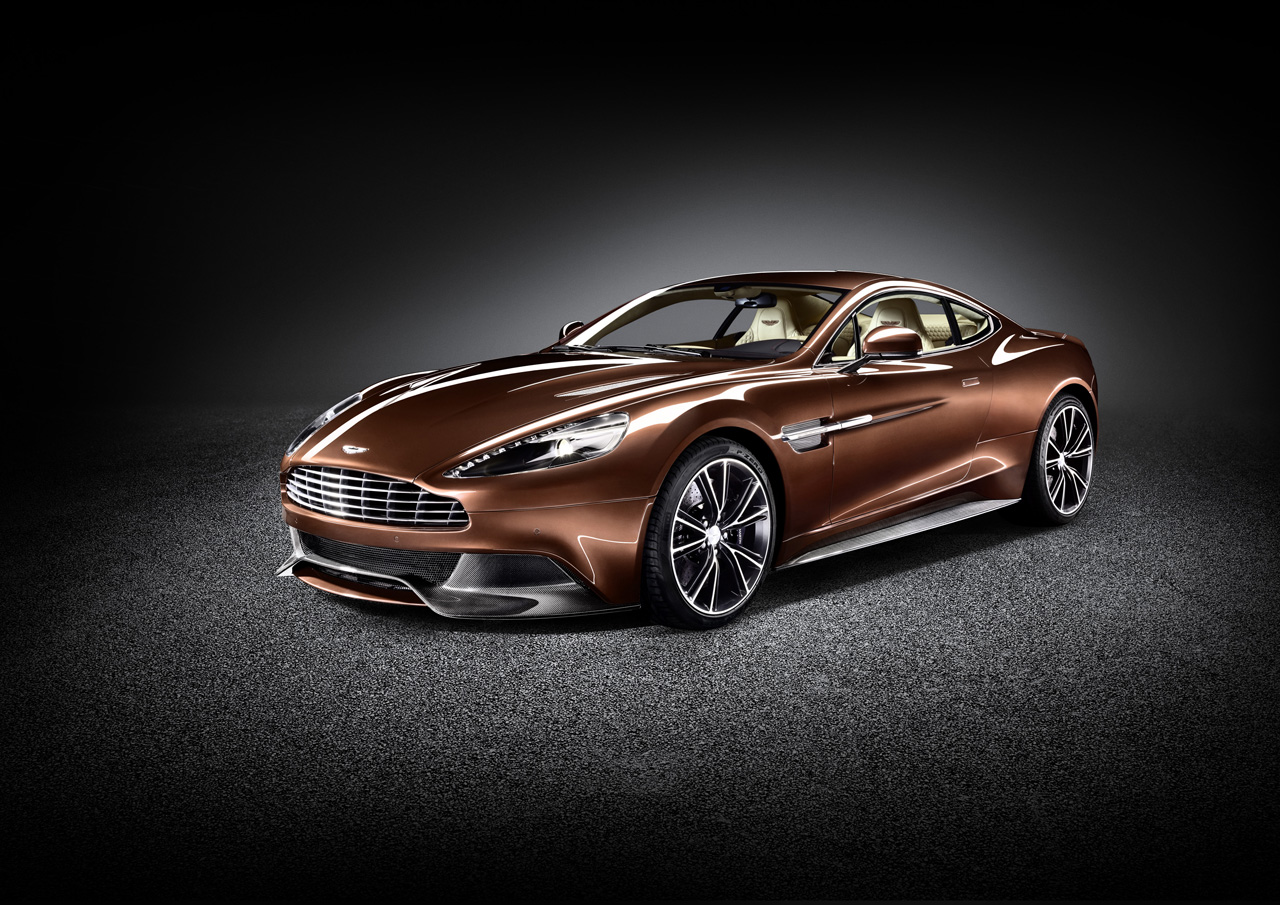 That would probably explain why the British brand released a large amount of extra photos and a couple more videos of their new Vanquish.

Unfortunately, there's not too much about to change in relation to the details of the car. Under its well proportioned body lies the same engine.
That's a 5.9 liter V12 powerplant capable of producing 565 horsepower and 457 lb-ft of torque. As older car enthusiasts would say, it's proper power, naturally aspirated.
Proper power leads to proper performance. The 2013 Aston Martin Vanquish can go from 0 to 62 mph in 4.1 seconds and is capable of a top speed of 183 mph.
As usual, the interior is made with exceptional materials and put together in a way that only true craftsmen are capable of.
Unsurprisingly, all these high end ingredients don't come cheap. Aston say they will be charging some 279.995 USD for one of these coupes.
http://youtu.be/0qf6s0Jr8ho
Still, it won't go on sale until early next year so there's still plenty of time to rob a bank or take up assassinations.
As you plot up your way of life, you might as well enjoy the great photos the British company has shared with us recently.